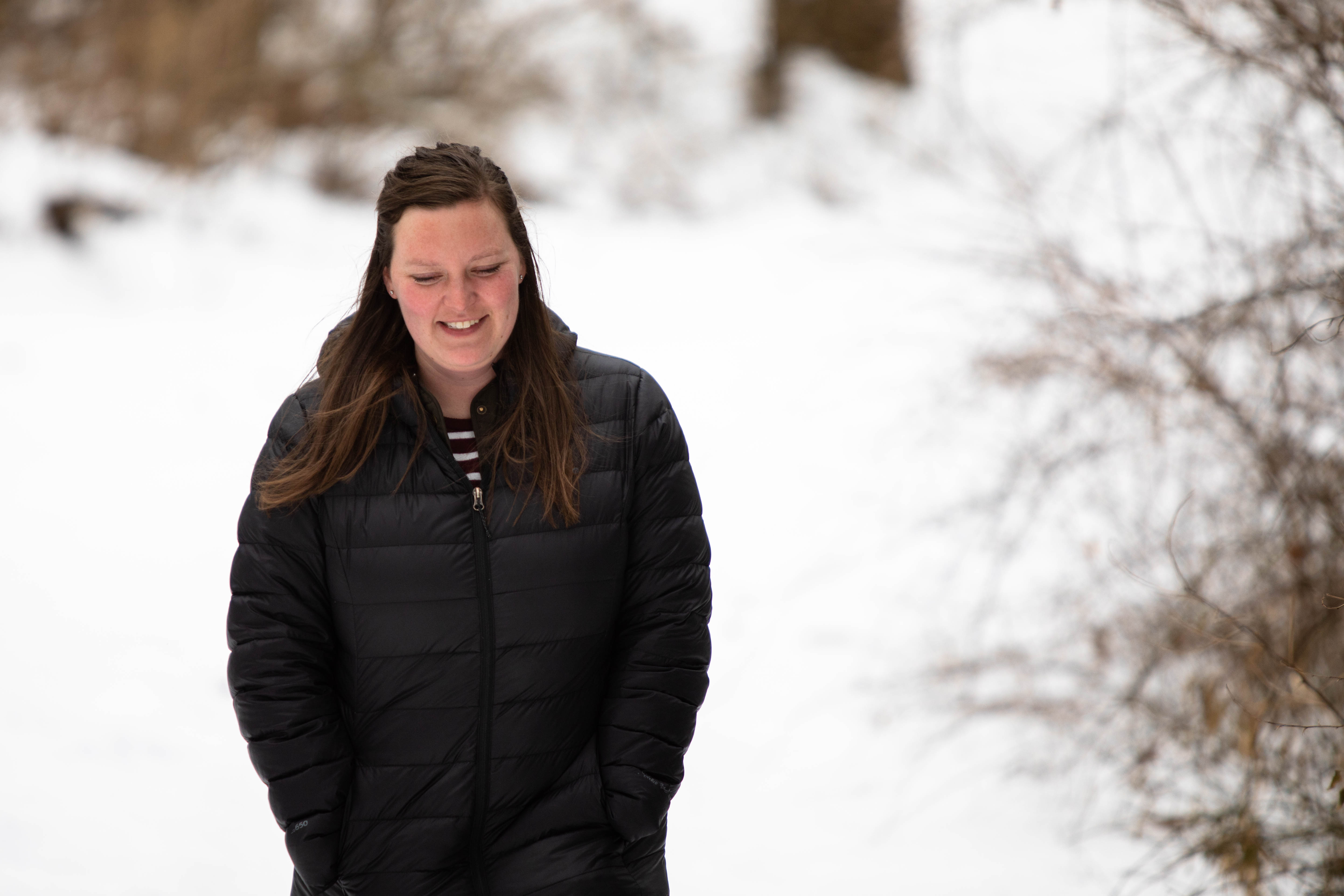 What may have seemed like a delay in plans turned into a perfectly timed adventure. Margaret had eagerly just begun her first summer on Summer Staff in 2017 when three days after arriving to training, she broke her leg. Though she assumed her chance to serve at camp had come to an end, the Lord had different plans. As He continued to place thoughts of camp on her heart, some friends strongly encouraged her to look into the intern program.
Passion
Growing up in an FEC church, Margaret has been coming to camp since 3rd grade. Her love for Miracle Camp and its mission was rooted in her since she first attended and grew deeper through her years as a camper and then Camp Aide. Now, "the intern program has given me the opportunity to serve a place I deeply love," she says. Most importantly she loves being "a part of the mission of furthering the gospel at camp throughout all seasons."
Growth
The intern program was the next right step for Margaret in a variety of ways. After graduating from Taylor in 2017 with degrees in Christian Ministry and Biblical Literature and working at Upland Community Church for a year, she was not sure of her next steps. The opportunity to join the intern program supplied possibilities to explore different potential career areas while also working a job that she loved. Gaining experience in various areas is a significant component of the program. Specifically, Margaret has grown in her hospitality skills through working in the office, with guest groups, programmed events, and running activities. She loves "being able to help further the overall mission of Miracle Camp by taking care of the smaller, behind the scenes things."
The Right Timing
Breaking her leg appeared to be a devastating turn of events; little did she know what awaited her only a year later. Margaret stepping into the intern program was a matter of God's timing. In this setting, she is gaining experience in ministry with people and various kinds of work. In addition, she says, "I'm learning more about myself and my Savior. I'm surrounded by people who truly care about me and how I'm growing, both as a person and in my faith." Growing in these ways aided her in the decision to stay for a second year in the internship. Staying for a second year is beneficial for multiple reasons. She adds, "Rather than facing another learning curve, knowing how things already work frees you up to grow deeper in the skill sets you've already started developing."
Margaret's story is a testament to how God works despite circumstances and uses them in ways even better than we can imagine.
Check back here in mid-late March for more details about our 2019 intern program!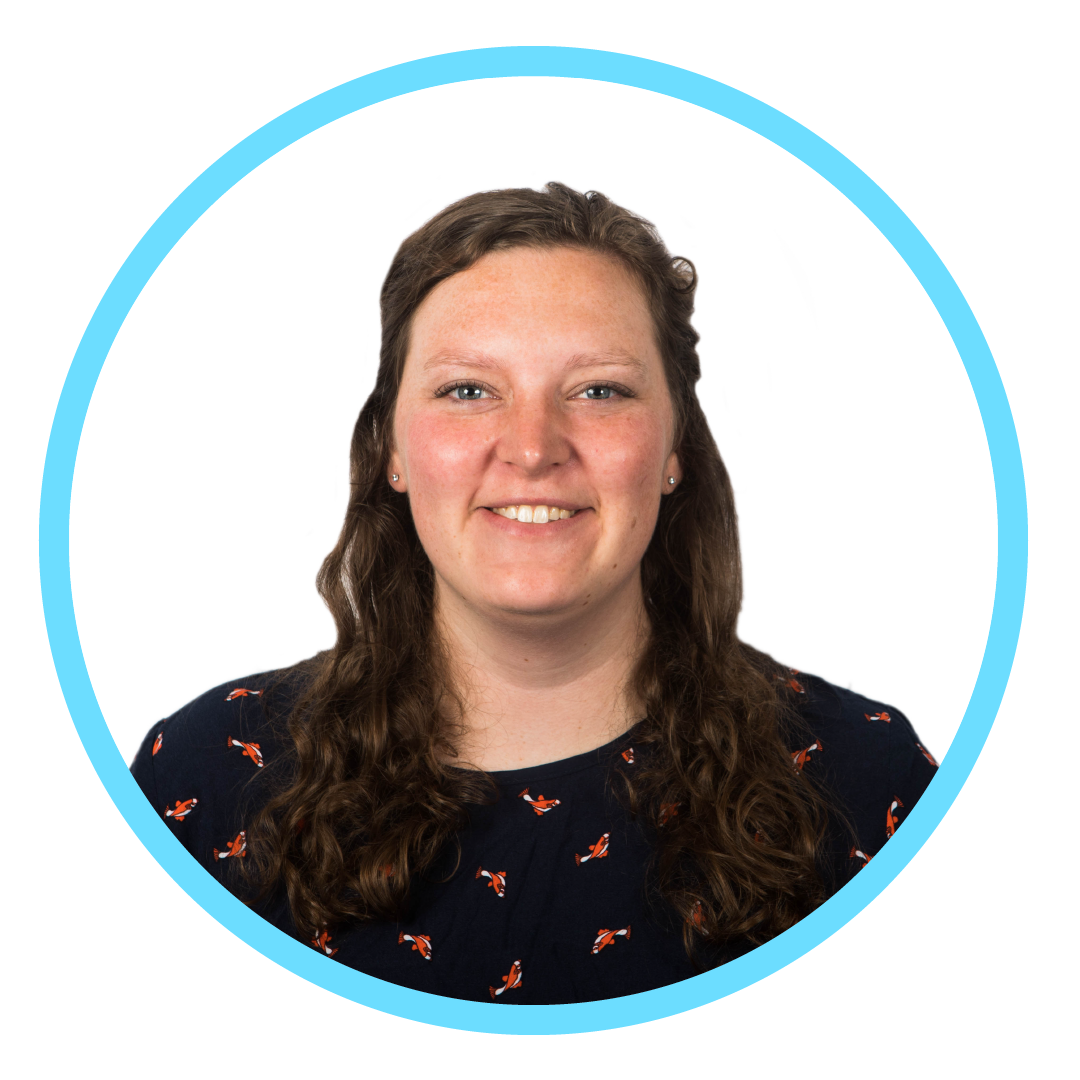 Margaret Gruendyke is from Upland, IN, though her family currently lives in Whittier, CA. She graduated in 2017 from Taylor University with degrees in Christian Ministry and Biblical Literature. Before beginning the internship program, she worked as the Youth Ministry Associate at Upland Community Church. Margaret plans to complete a second-year internship at Miracle Camp. She is passionate about American History, all things British, books, baseball, and baking.