Get Prepared for the Weekend!
Band: Jeffrey Smucker, New Life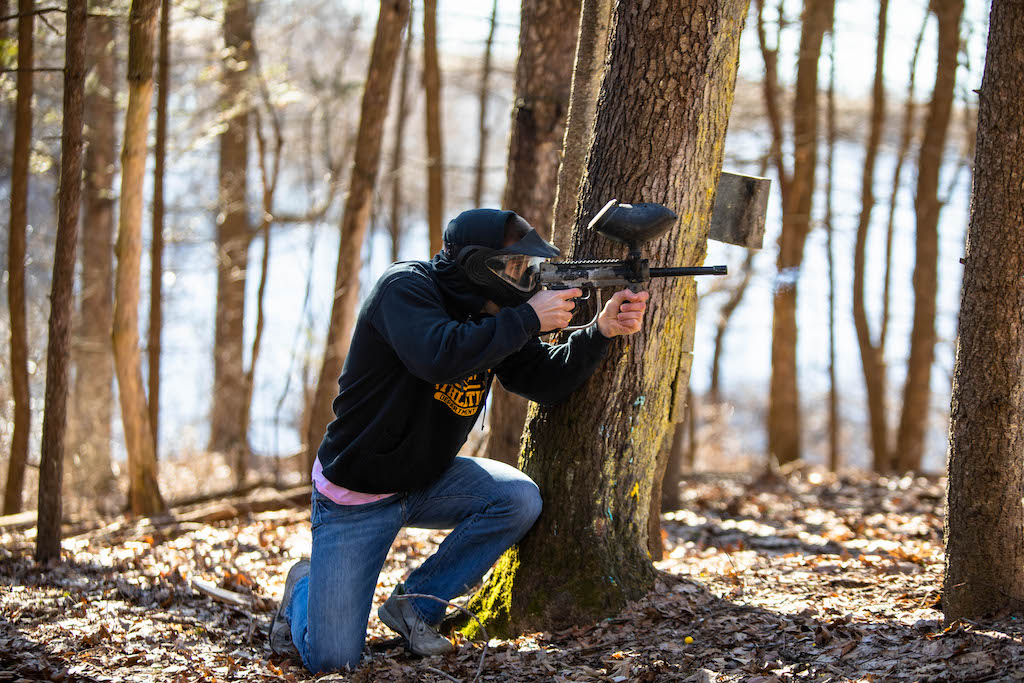 Zipline
Grill Your Own Steak
Dodgeball
3 on 3 Basketball
Bacon
Full Court Gym
March Madness Games
Man Lounges
Worship Band
Incredible Food
Trap Shoot
Archery
Biblical Teaching
Paintball
Day 1
6:00-8:00       Arrival and Registration
8:30             Session 1
10:00           Evening Activities
Day 2
8:30               Breakfast
9:30             Morning Activities
11:00             Session 2
12:30             Lunch
1:15                R&R
2:00               Free Time Activities
5:30               Grill Your Own Steak Dinner
7:00               Session 3
8:30               Free Time Activities
A more detailed weekend schedule will be available when you arrive.
Day 3
8:30                 Breakfast
9:30                 Session 4
11:30               Move Out of Cabins and Departure
Shoes and clothes for outdoor activities
Shoes and clothes for the gym
Bible, notebook, and pen
Bedding and a towel
Toiletries and medication
Spending money for the store
Exciting Activities
Throwing hatchets, shooting archery, and riding the zipline are just a few of the thrilling activities during Man Camp.
Biblical Focus
One of our main focuses of our Man Camp weekends are seeing men grow in their relationship with Christ through His Word.
Delicious Food
You won't go hungry here at camp with lots of bacon and incredible meals.
Time to Unwind
Take a breather from the busyness of life and enjoy some down time with your friends.
Rest and Retreat Alongside Other Guys
Our desire is to create an environment where men can learn healthy rhythms of meaningful rest and retreat, as they share experiences together and leave sensing a closer relationship with the Lord and with their attending brothers in Christ.
See what we're all about
Choose between our two different housing options.
*Additional cost for paintball and trap shoot activities.
Can't find what you're looking for?
Let us know!
Learn more about how we're putting your safety first by clicking here.