A YEAR AT CAMP
Get a taste of what camp ministry is like.
Internships at Miracle Camp
Miracle Camp & Retreat Center's Internship Program is designed to serve exiting high school and college students who are launching into years of obtaining skills for work or considering educational options. A "gap-year" such as this proves invaluable, especially for those who want more experience in a variety of areas, are unsure of their next steps, or want to get a taste of camp ministry. Rather than staying caught in the middle between what is now and "what's next", this internship exists to step in and help prepare participants for a lifetime of fruitful vocation while they work alongside the MCRC team serving groups, churches, and individuals through multiple avenues.
Centered around gospel application, this internship takes an in-depth look at servant leadership, 21st century life skills, and gives students time to discover their purpose. The gospel story gives us the adventure of a lifetime to discover, understand, and pursue the purpose we are given in Jesus Christ. The purpose of the internship is to create an environment where students will be given hands-on opportunities to discover vocational purpose while growing in Christ.
Building Vocational Skills
Exploring Calling and Life Plan
Our Positions
We are currently accepting applications for 2022 in the following areas:
Miracle Camp has the privilege of serving guests year-round. A training and assimilation period will occur at the start of the program to acclimate students to the Miracle Camp culture and rhythm. They will serve alongside Summer Camp and assist with the variety of Guest Groups during the summer season. August – April is the "tri-season" in which the interns will serve in more specified roles and teams depending on their area of focus and skill set.
A weekly stipend of $175 is provided in addition to work meals, living quarters, and training. Proof of medical insurance is required. Unfortunately we are unable to house any pets due to shared common areas. If you have special needs, please address them with our team. A second-year option is available to be reapplied for in March.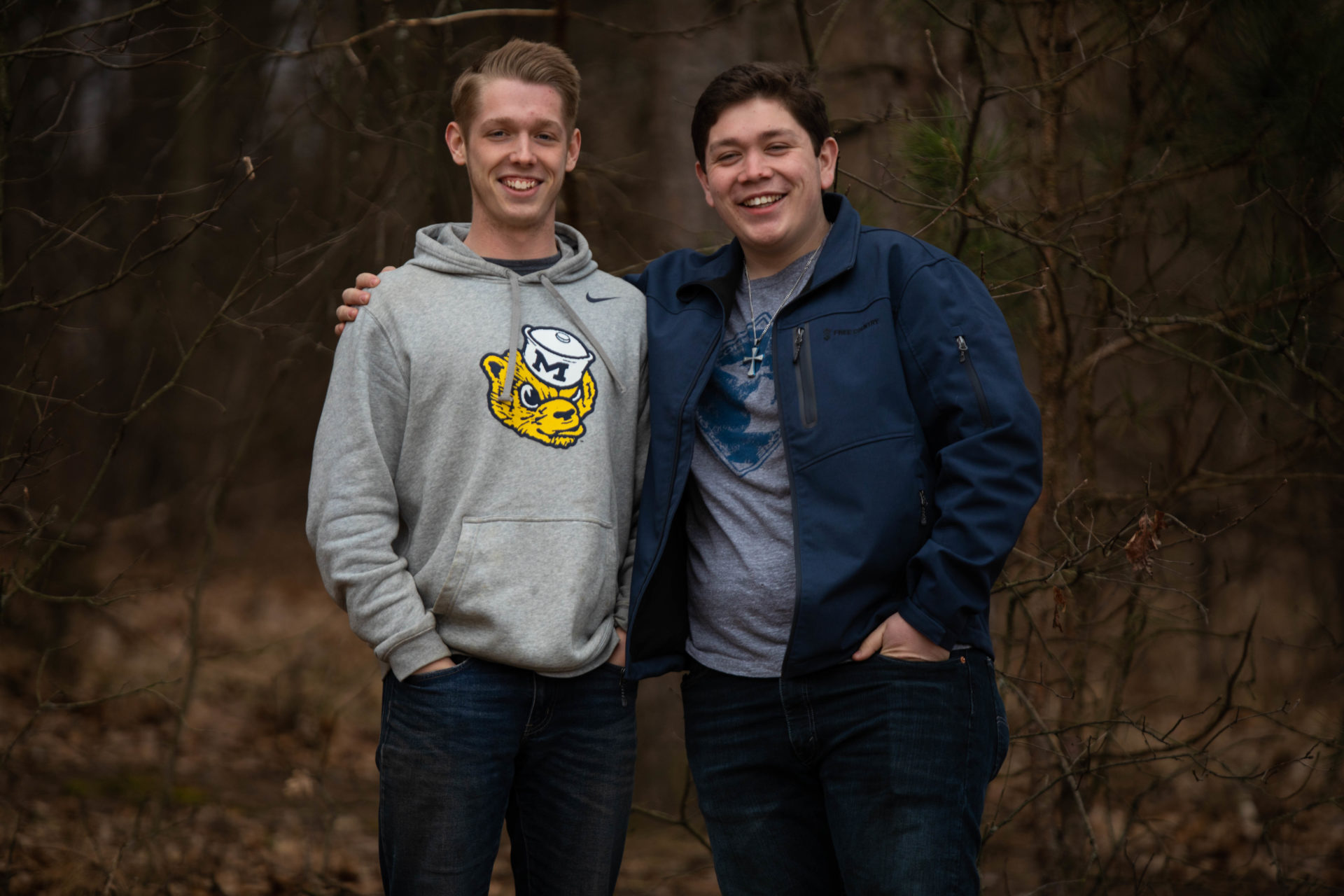 Discipleship and Team-Based Ministry
Bi-Weekly Pay
Set Time Off
Opportunities for Training, Certification, and Career Advancement
Personal Growth
Vocational Skills
Can't find what you're looking for?
Let us know!