Our Facilities
See a glimpse of some of the housing options and other buildings we have on our campus.
Bankson Lodge has a beautiful view overlooking the lake and is equipped with 23 hotel style rooms, each sleeping up to 5 guests.
Our newly renovated Evergreen building features bunk style housing for 80 people and includes a central gathering area and large meeting space.
Hickory is one of our bunk style cabins and includes two identical sides housing 14 people each and a connector room between the two sides that sleeps 4.
Maple Ridge sits right next to beautiful Bankson Lake and has two identical, bunk style rooms which sleep 17 people each.
Woodlands features bunk style lodging with 8 separate rooms, each sleeping 6 people and a central gathering area.
Judson is one of our largest cabins, housing up to 72 people between the two floors, making it perfect for large youth groups.
Lakeview is one of our quietest, most secluded buildings on camp, equipped with bunk beds on each level that sleep up to 15 guests.
The Gymnasium is the perfect location for group games and free time. It includes a full court gym, game room (equipped with air hockey, ping pong, carpetball, and more) and our Camp Store!
The Creation Center is tucked away near the entrance to our woods and hiking trails. It is the perfect location for groups to meet together and is a short walk from the rest of camp.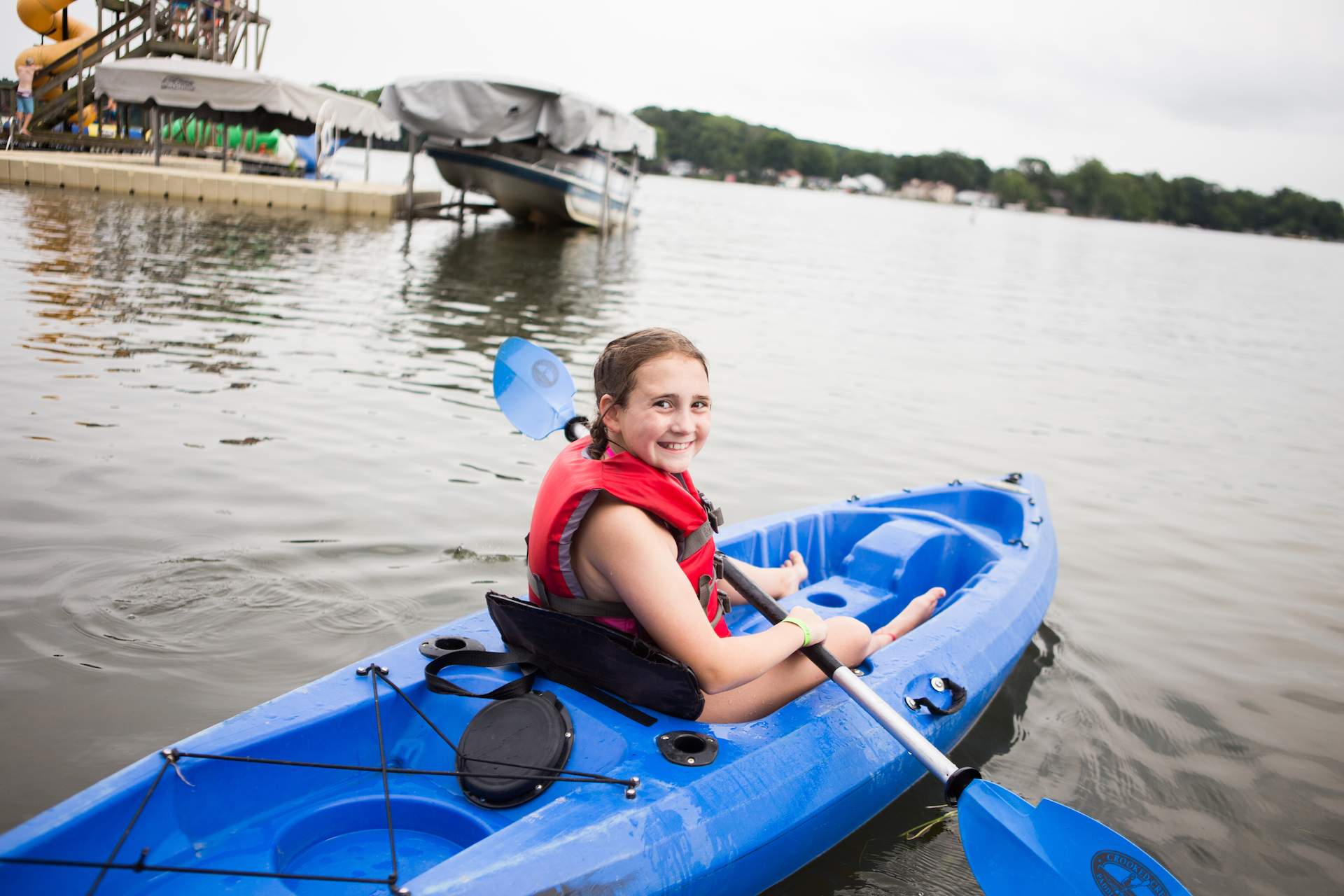 Lake Front (w/Canoes & Kayaks)
Organized Games
Disc Golf
Tetherball
Indoor/ Outdoor Basketball
Indoor/Outdoor Volleyball
Ping Pong
Air Hockey
Foosball
Carpetball
Dodgeball
Snow Shoeing
Broomball
GaGa ball
2 Nights / 5 Meals
Most Popular
$

124

Per Person

2 Nights

5 Meals

Standard Lodging*

Complimentary Activities*
2 Nights / 6 Meals
$

131

Per Person

2 Nights

6 Meals

Standard Lodging*

Complimentary Activities*
3 Nights / 9 Meals
$

188

Per Person

3 Nights

9 Meals

Standard Lodging*

Complimentary Activities*
*Premium lodging and activities are available upon request!
Request a Quote!
Can't find what you're looking for?
Let us know!