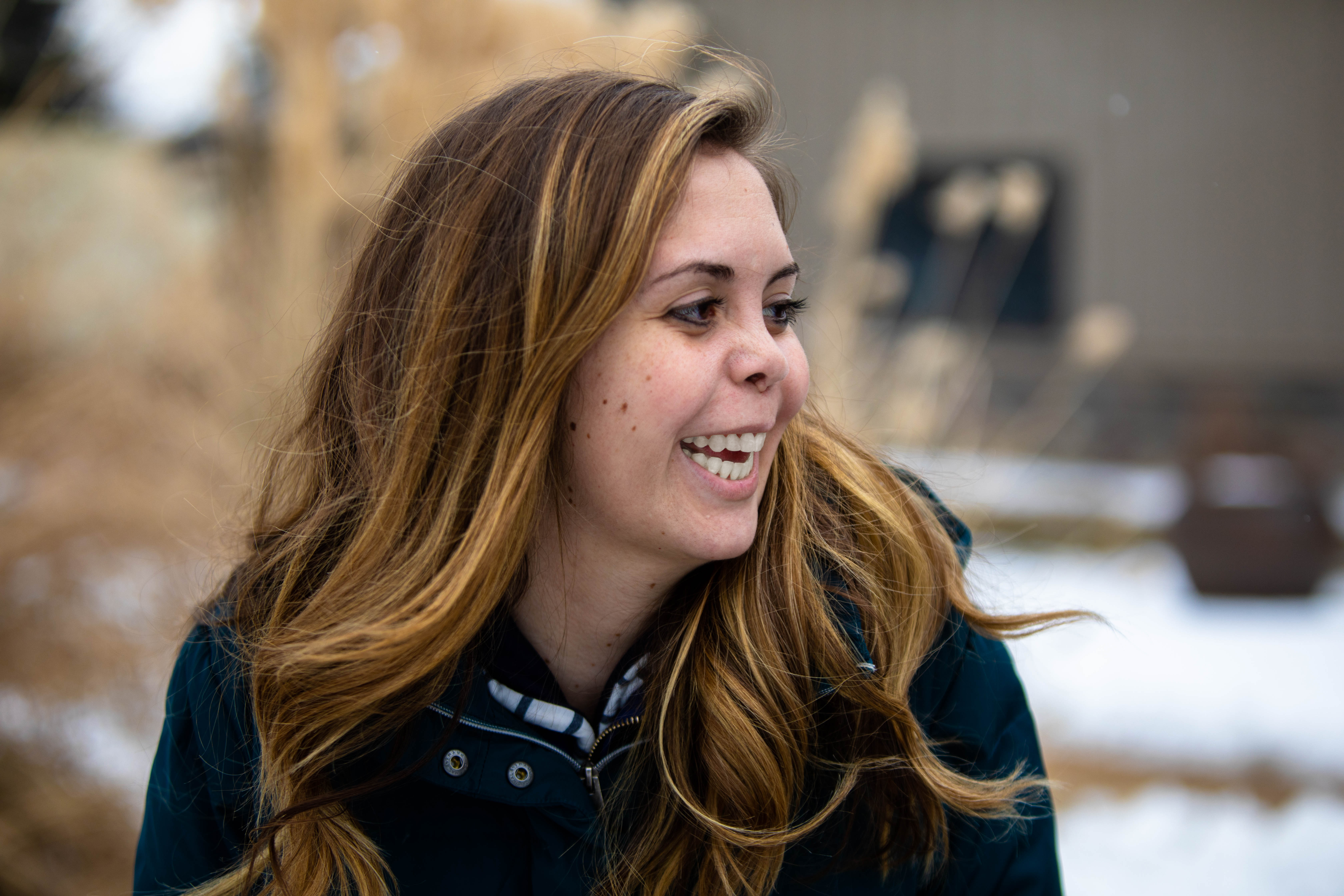 "Say yes," was a piece of advice I received from a friend, and it was the one thing that made all the difference as I moved from Texas to Michigan and adjusted to life at Miracle Camp. When transitioning into a new place, say yes to dinner or game night invitations, yes to meeting new people, yes to uncomfortable situations – because eventually, it will be worth it.
Through a series of events and God's timing, I discovered Miracle Camp online and the opportunity to be a Guest Services intern. My undergraduate degree is in Christian Ministry, and I had just completed my master's degree in Professional Writing. I was interested in camping ministry, and after setting foot on campus for my internship interview, God made it abundantly clear that this was my next step. As I said yes to living in a new area and taking on a new role, I formed lasting friendships, made great memories, grew in my relationship with God, and much more.
Yes to the New
I was drawn to the different facets of camping ministry this internship provided, but I knew this experience would prove useful whether I ended up in camping ministry or a different field. Saying yes to this internship did not simply mean gaining a new job. It meant being open to the new direction God was taking me, learning what it means to be fully present in a place, no matter how temporary. Through encouragement from others, I decided to dig in to everything this opportunity held, even if the newness was uncomfortable.
Yes to the Challenges
One of the hardest, yet best, challenges in this internship was getting out of my comfort zone. Before this, I would not have imagined being able to run every position on the zipline, lead groups through initiatives, host guests, and write blog posts for Miracle Camp on a weekly basis. For my internship experience to be the most effective, it was critical to step outside my box of familiarity. Even when I was uncertain, I said yes to being open to learn from expertly trained staff, and through specific training, critiques, and learning experiences, I gained a confidence I previously lacked.
Yes to the Rewards
Various challenges and these new experiences have led to a multitude of rewards. You not only build an amazing community amongst the staff, but you form friendships and connect with guests. This internship equips you with skills to prepare you for the future. The staff took my education and experience into consideration, and they gave me projects that fit my interests and abilities while simultaneously challenging me.
Following this internship, I will begin working at a women's ministry called Revive Our Hearts, using my knowledge of writing and hosting events, as well as a multitude of other skills I gained during my time at Miracle Camp.
I'm glad I said yes. "Yes" opened the doors for friendships, opportunities, fun, and a new career. "Yes" gave me a passion for the ministry of Miracle Camp and they will be a forever family for me. More than anything, I said yes to following God's lead, and that is the best kind of "yes."
Be sure to check back here in mid-late March to find out details for our 2019 intern program!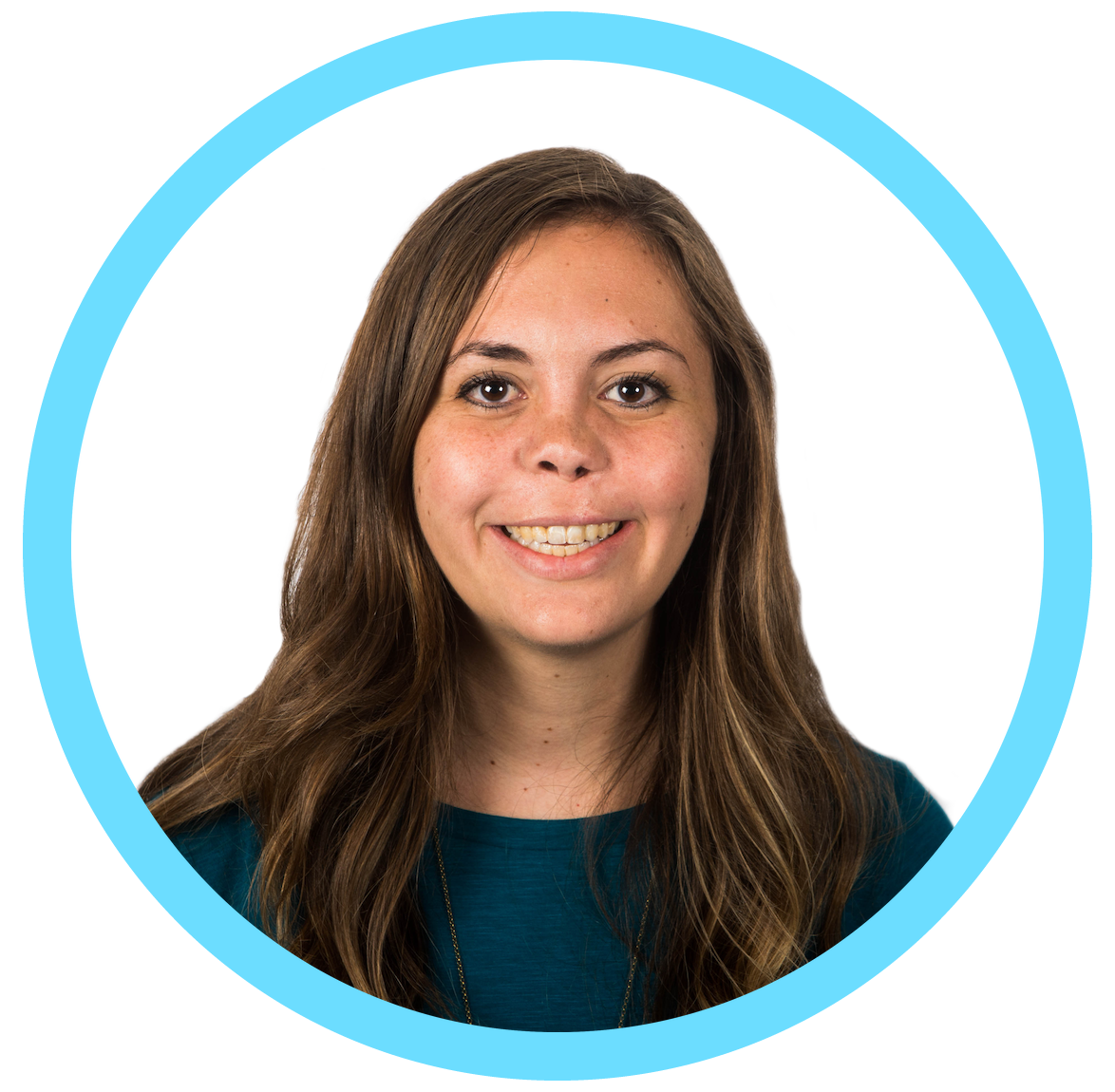 Micayla Greathouse grew up in Hays, KS and lived in the panhandle of Texas before moving to Michigan for the intern program in Spring 2018. She graduated in 2014 with her bachelor's in Christian Ministry and completed her master's in Professional Writing through Liberty University's online program in April 2018. This spring she will join Revive Our Hearts, a women's ministry located in nearby Niles, MI as a Publishing & Events Project Manager. She has a deep love for all things Michigan, donuts, sunrises, and road trips.