Spring is finally here which means new flowers are blossoming, new leaves are sprouting, and new merchandise had been added to our online store!! We are always trying to think of new and creative designs for our apparel and merch and would love any ideas of what you guys think we should add to the trading post! Check out the new stickers below.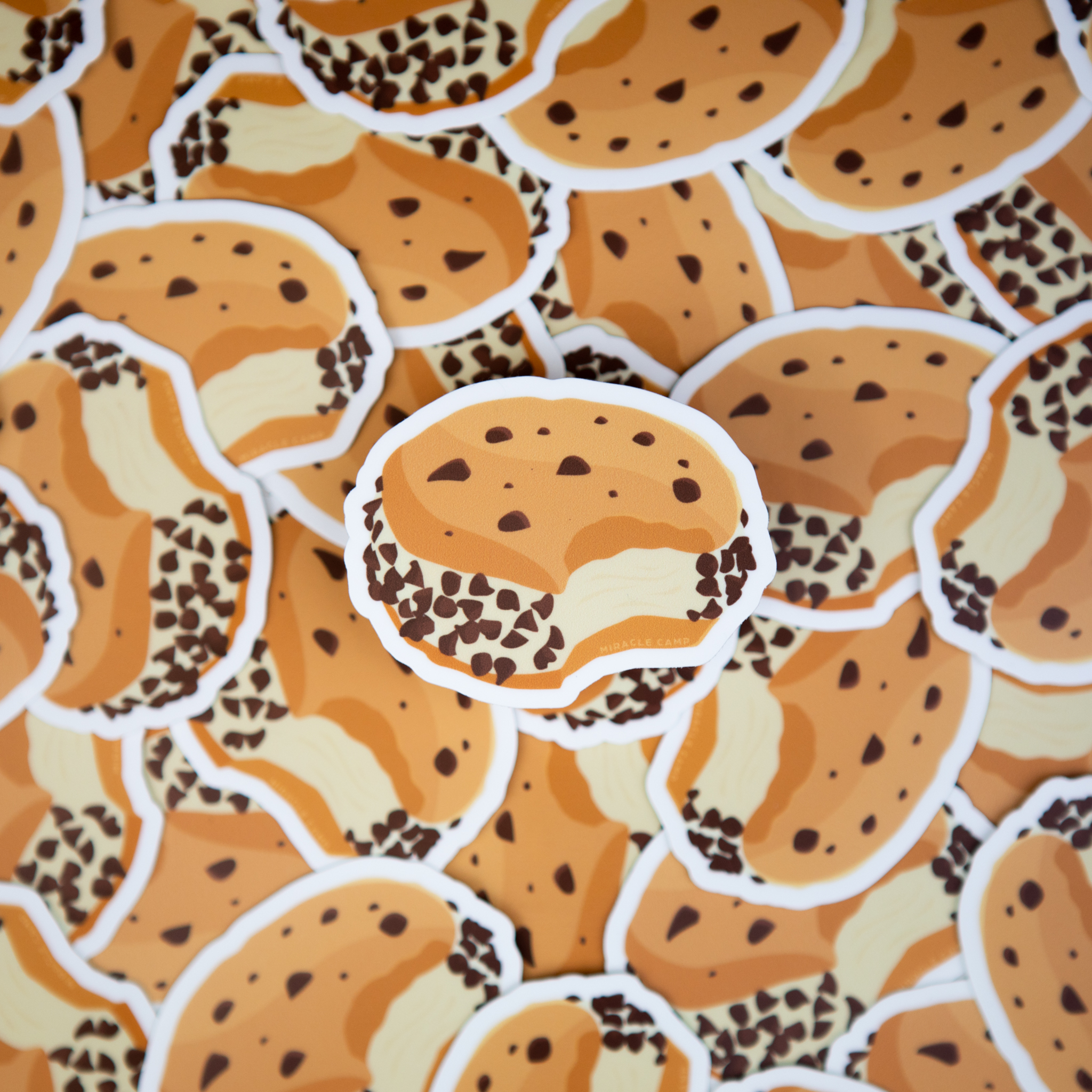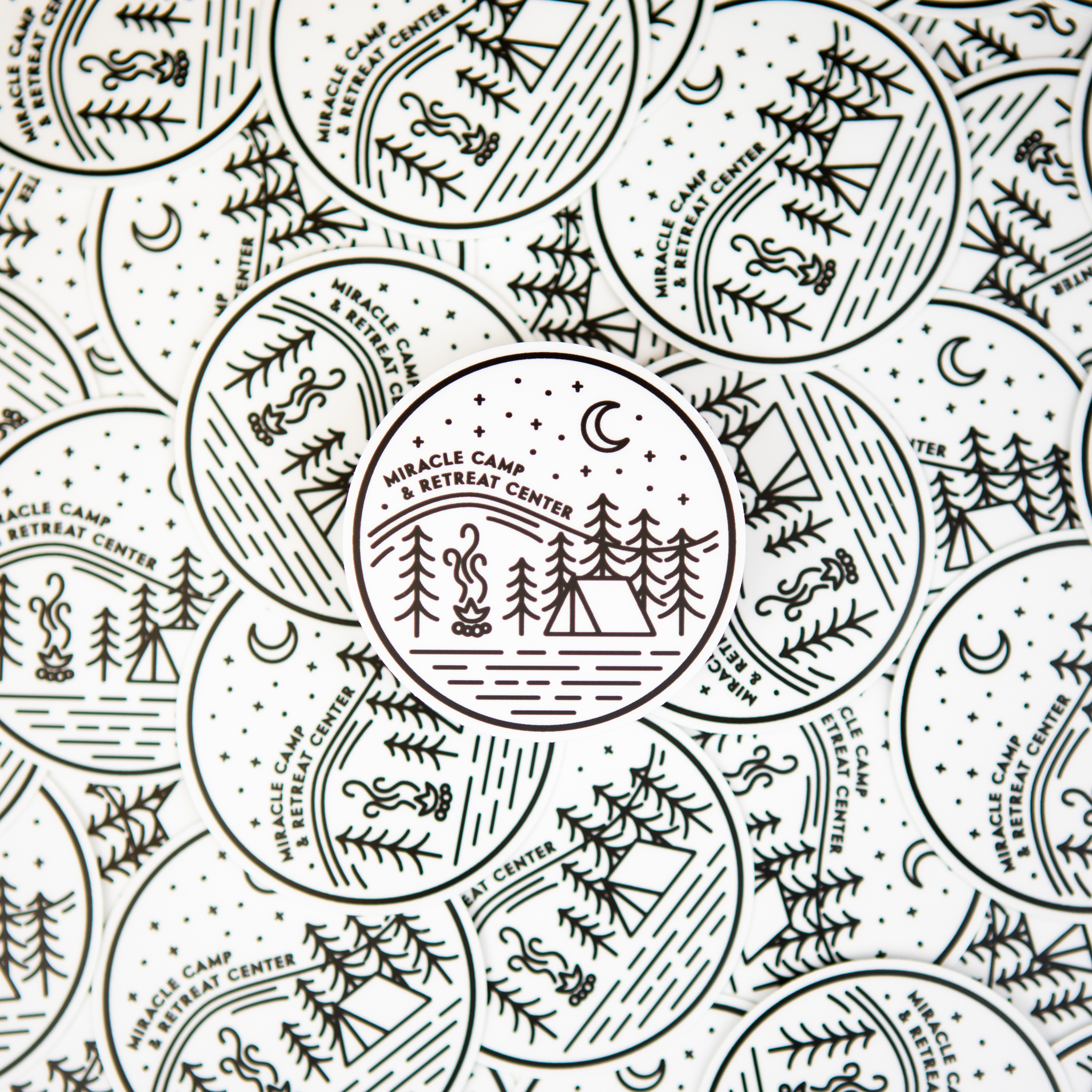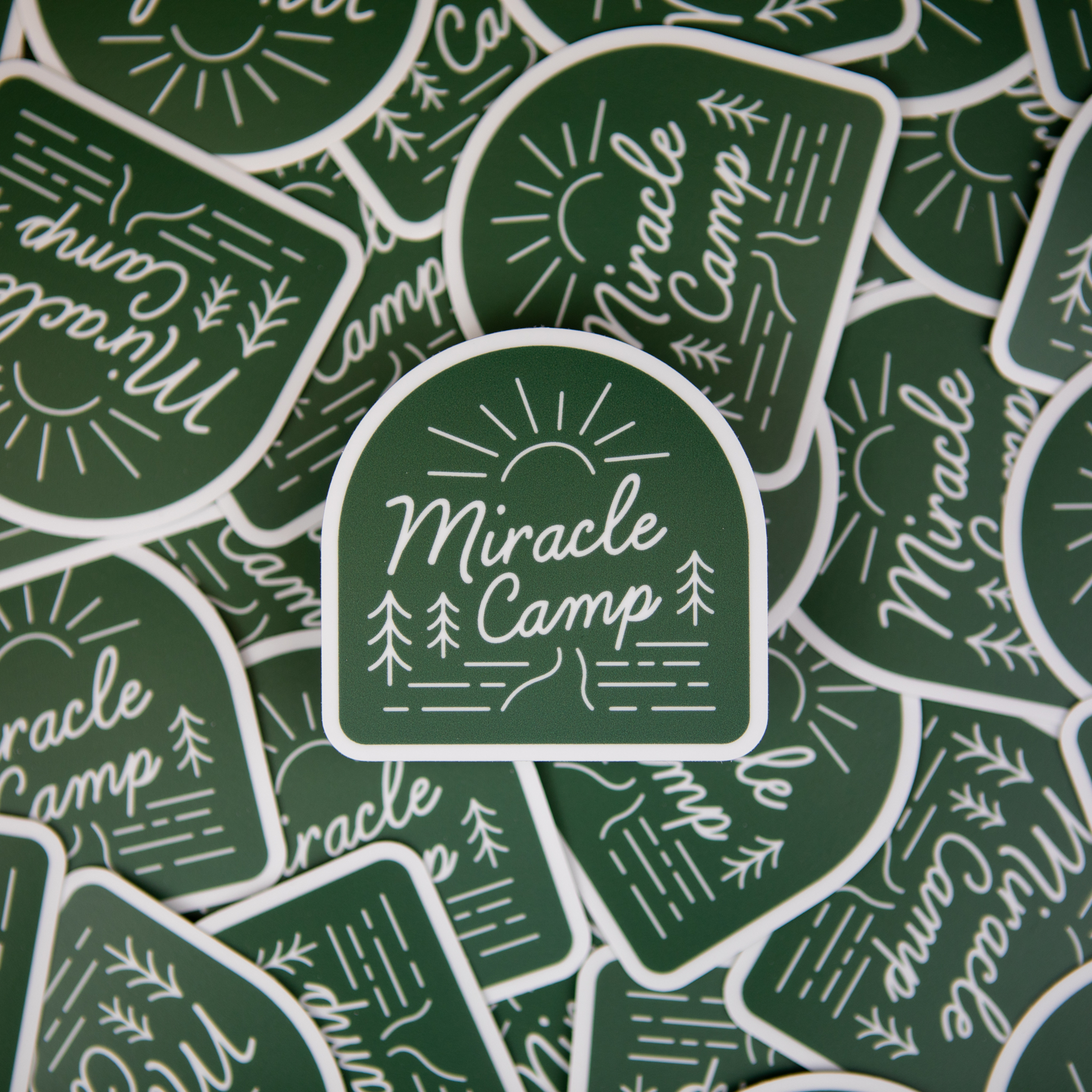 Grab one of our new stickers today by clicking the button below to visit our online store. Shoutout to Sticker Mule for helping us create these unique & durable die-cut stickers to sell in the Trading Post! Great product and great service!
Visit the Online Store Now!