We are switching our software system to make your experience better! Summer Camp registration will be open soon!
SEE YOUR KIDS GROW IN THEIR FAITH
We want every camper deepen their relationship with Jesus.
Safety is our #1 Priority
Check out our safety procedures and see what we are doing this summer to provide a safe week of camp for your camper.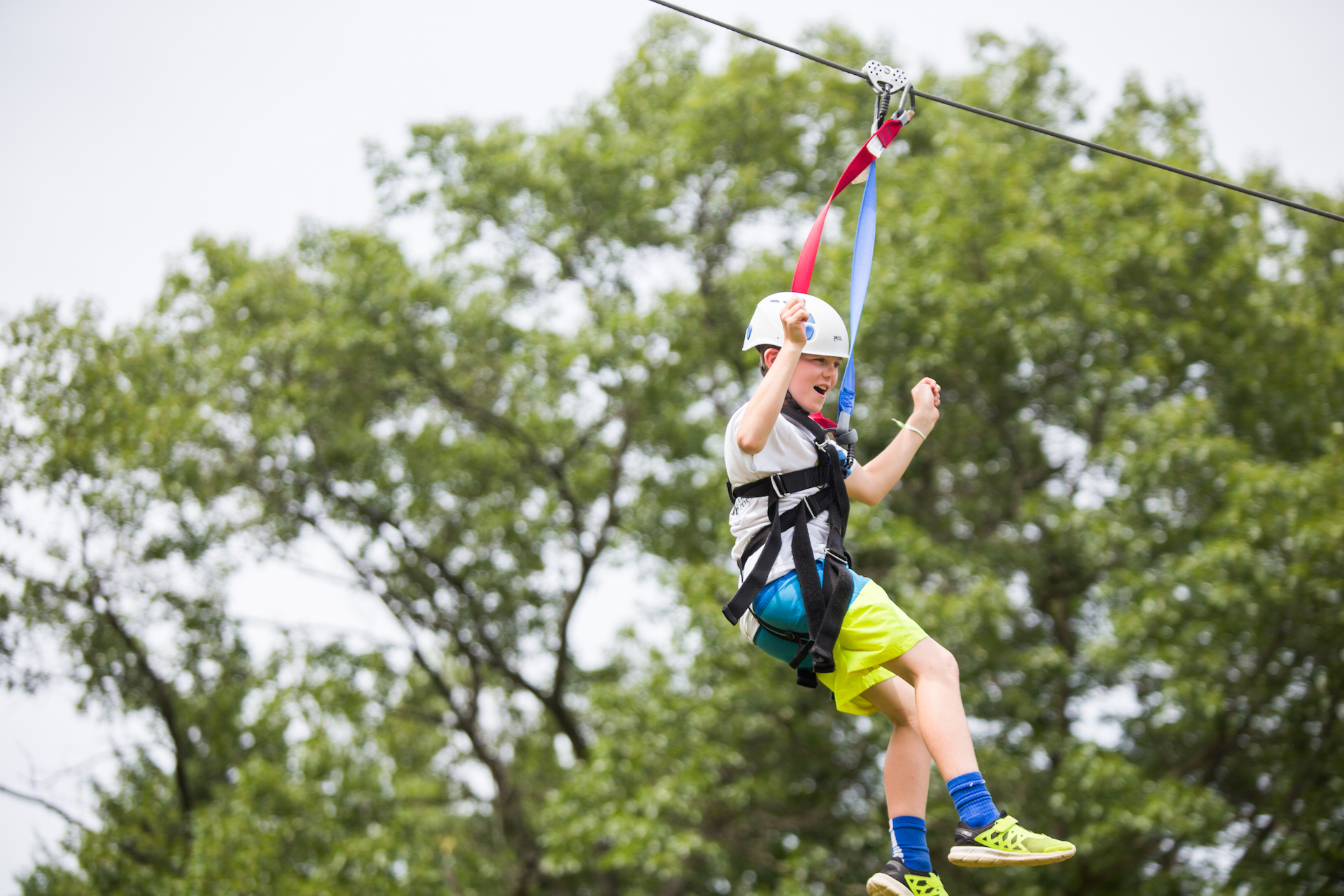 Dodgeball
Water Slide
Blob
Archery
Basketball
Large Group Games
Swimming
BB Guns
One on Ones
Climbing Wall
Zipline
Biblical Teaching
Daily Schedule
Breakfast
Activity Choices
Morning Session
Personal Bible Time
Lunch
Rest & Relax
Cabin Group Activities
Dinner
All Camp Game
Evening Session
Cabin Devotions
Lights Out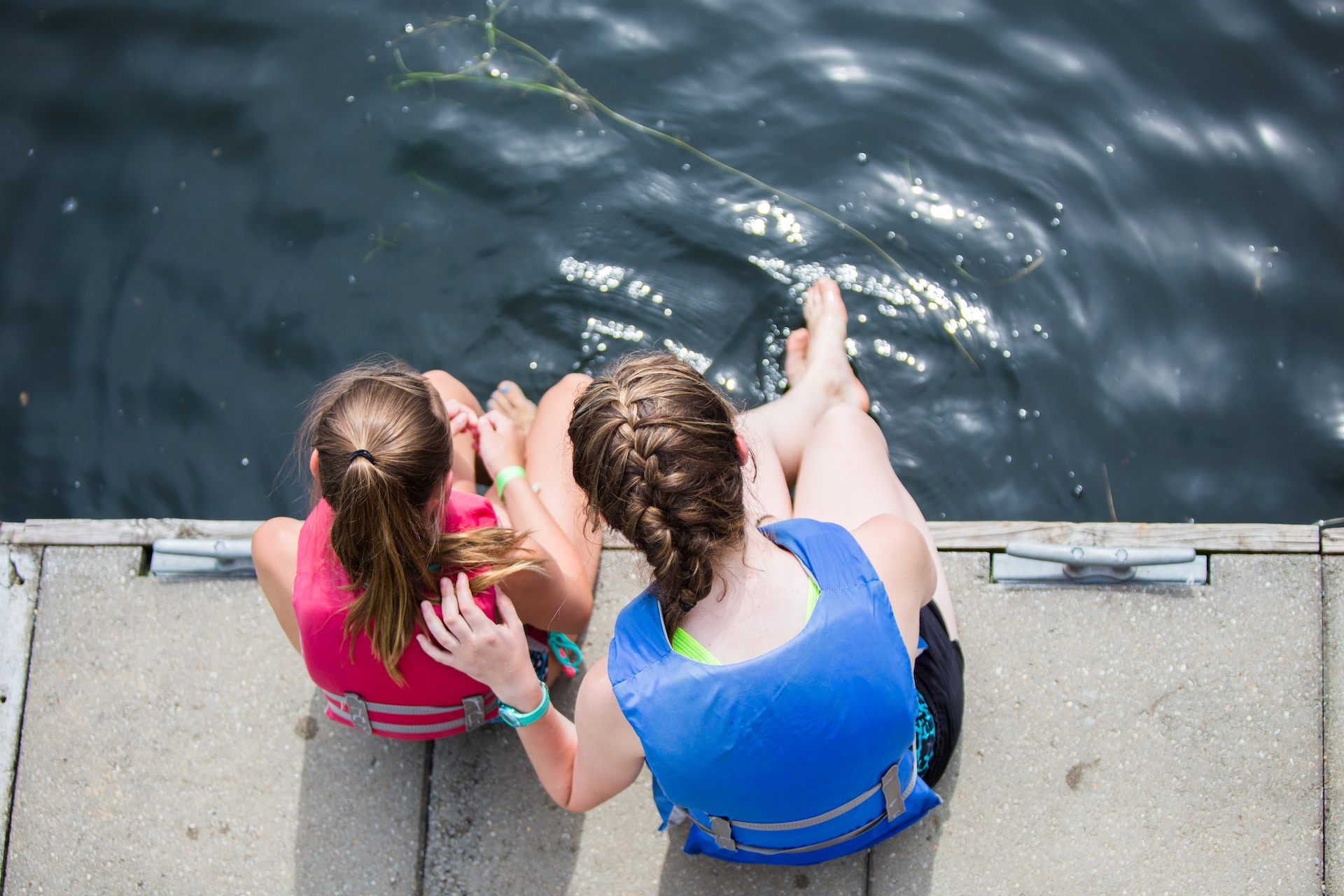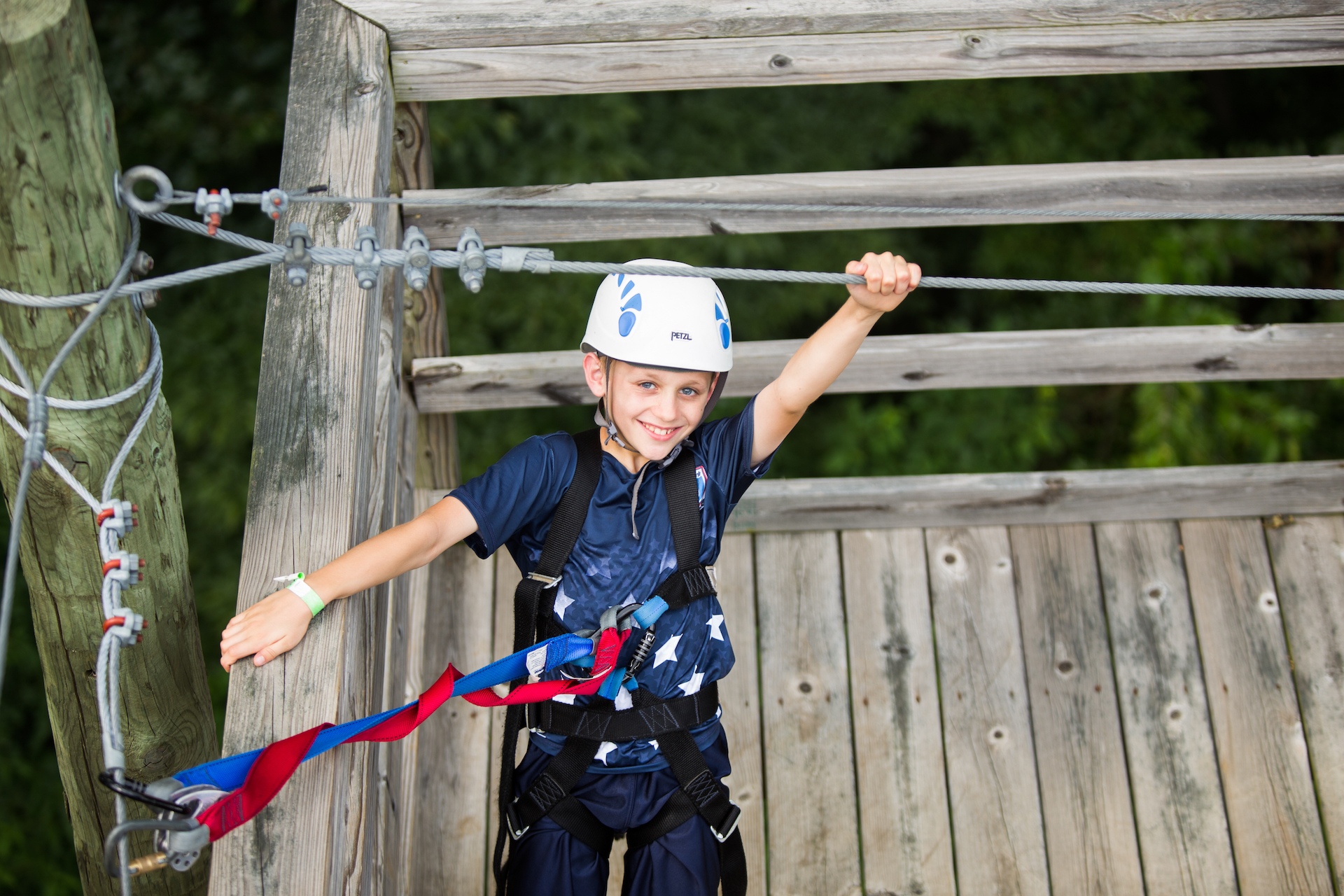 Clothes for outside, the gym, and colder nights
Swimsuit (please use modesty), towel, sunscreen
Bible, notebook, pen
Bedding (sleeping bag, blanket, pillow, or twin-sized bed sheets)
Flashlight and bug spray
Towels, washcloth, soap, toothbrush, other toiletries
Daily Medication
Tennis shoes and sandals
Water bottle
Camera (optional)
Money for the store and trip home
7 cloth facemasks
What NOT to bring: Things you don't want to lose (valuables), electronic devices (like cell phones and video games), and things that could hurt people (knives, weapons, paintball guns, etc.)
Important Parent Information
Parents! Please check out our Parent Information Packet once you have registered your child for Summer Camp. This link will allow you to view and download a PDF which will guide you through the registration process. It contains everything you need to know as you and your child prepare for their week at Summer Camp!
View PDF
We don't want money to get in the way.
We want to make sure that every kid has a chance to come to Miracle Camp. Check out our discounts or fill out this form to apply for financial assistance, and we'll see what we can do to help!
Nothing Like It
Have the best week of your life at Summer Camp with awesome games and activities!
Grow in Christ
Spend a week growing in your relationship with Jesus and making your faith your own.
Lasting Friendships
Create friendships and bonds with the other kids in your cabin that will last long after camp ends.
Great Value
A week of Summer Camp is a pretty good value! We've done a lot to keep costs lower than most other camps!
See Your Kids Grow in Their Faith
The purpose of Summer Camp is to deliver an age-specific experience for kids to own their faith through daily devotionals, one-on-one discipleship, and expositional Bible teaching.
See what we're all about
Can't find what you're looking for?
Let us know!