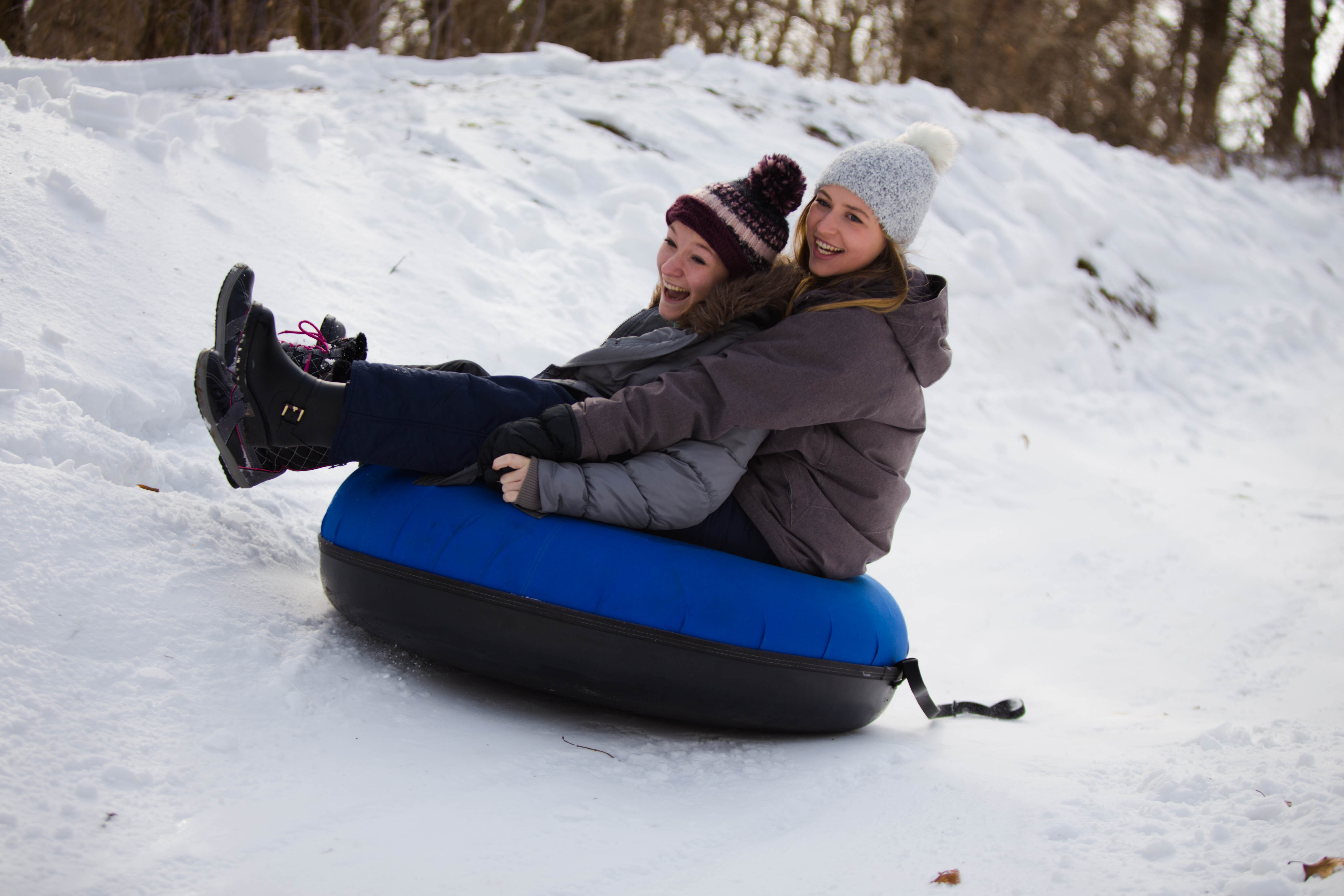 It's beginning to look a lot like…Ice Camp!
The first snow of the winter has fallen, fireplaces crackle with cozy warmth, and mugs steam with hot chocolate. All these signal that Ice Camps are just around the corner!
In just a few weeks, students will fill campus, running to and from chapel sessions, and fueling themselves with delicious food in the dining hall. These retreats are the perfect time for students to bond with their youth groups over Gold Rush in the snow and other winter weather games, biblical messages, snow tubing, dodgeball competitions, and much more! Each weekend offers the same exciting activities, while featuring different speakers who proclaim the truth of God's Word.
We don't want your students to miss out on what God has in store for these weekends. Each Ice Camp will focus on who they are at their very core – what is identity? What does it mean for them to find their identity in Christ and practically live that out? Each person's identity and relationship with Jesus are personal, but we are created to come together with other believers. We will be looking at how community plays a significant role in their identities and faith in Jesus, and much more. Our chapel sessions set up discussions, which is one highlight of each weekend. This is specific time dedicated for you and your students to talk about and apply what they are learning through the messages.
Spots are filling up quickly for youth groups to sign up! We have a few openings left for the following weekends, so don't miss out on your chance to register:
JH/SH Combo 1: Dec. 30 – Jan 1
Junior High 1: Jan. 4 – 6
Senior High 1: Jan. 11 – 13
Senior High 3: Feb. 8 – 10
MS/JH Combo 1: Feb. 22 – 24
For more information or to register, click the button below!