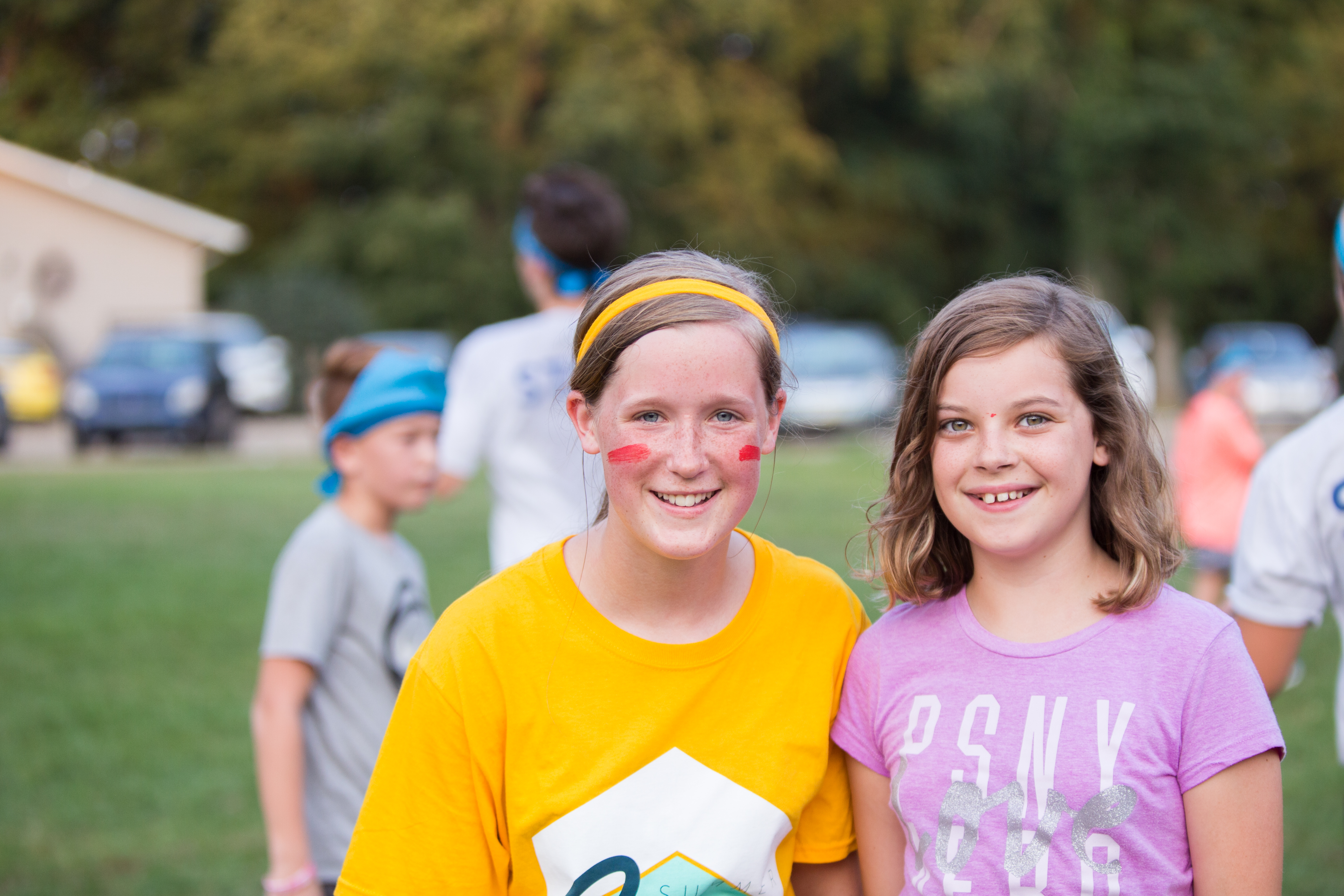 Want to experience Summer Camp as more than just a camper? Our two-week Camp Aide discipleship program is for students going into 10th – 12th grades. This opportunity gives students a chance to work with kids, serve around camp, and grow in their relationship with God.
As a Camp Aide, you will not only have a blast for two weeks of Summer Camp, but you will gain leadership experience as you interact with kids and shadow Cabin Leaders. Also, you will work with a team of other Camp Aides, completing projects and serving where needed around camp. Most importantly, you will grow spiritually through biblical teaching, small group time, praise and worship, and personal devotions.
Junior Frank Smith says the best part of camp aiding "was getting the chance to be spiritually involved in others' lives and being able to develop a relationship both with the kids and the staff." He loved getting to know the campers and his peers, as well as being mentored by the staff who were older than him. He adds, "This last summer I developed a really strong relationship with the camp aide director and now he is a trusted friend, but also a guide and an example."
A highlight of the summer for sophomore Jayton Alger "was the bonding time with fellow camp aides and the cabin leaders." She says she grew in her views of worship and enjoyed the worship nights with the assistant cabin leaders.
Forming relationships is a large part of Camp Aiding. Each Camp Aide gets to invest in campers' lives by being paired with a cabin. Senior Jenna King's favorite part was getting to know the girl campers each week. She says, "having the chance to learn about each of their lives was incredible, and it was amazing to hear their questions and ideas about their devos and the chapel sessions."
Frank found that he grew through spending constant time with God and watching Him work. "Watching kids develop a relationship with God and have those "ah-ha!" moments is really cool" he shares. "I've seen many people truly affected by camp, including myself!"
Jenna discovered much in her time as a Camp Aide: "I learned a lot about how God can use people in smaller ways to help push towards a bigger goal. In my mind, I've always pictured our job as believers to be guiding people all the way to salvation, but during camp I saw how it's a journey made up of so many people, and how sometimes God uses us to plant the seeds, sometimes to harvest, and sometimes to help them grow. It was really cool because on the second day of camp I read John 3-4, and the section of the workers and the harvest in John 4 really embodies this."
Do you want to be a Camp Aide this coming summer? Applications are due March 15th, so be sure to get yours in!