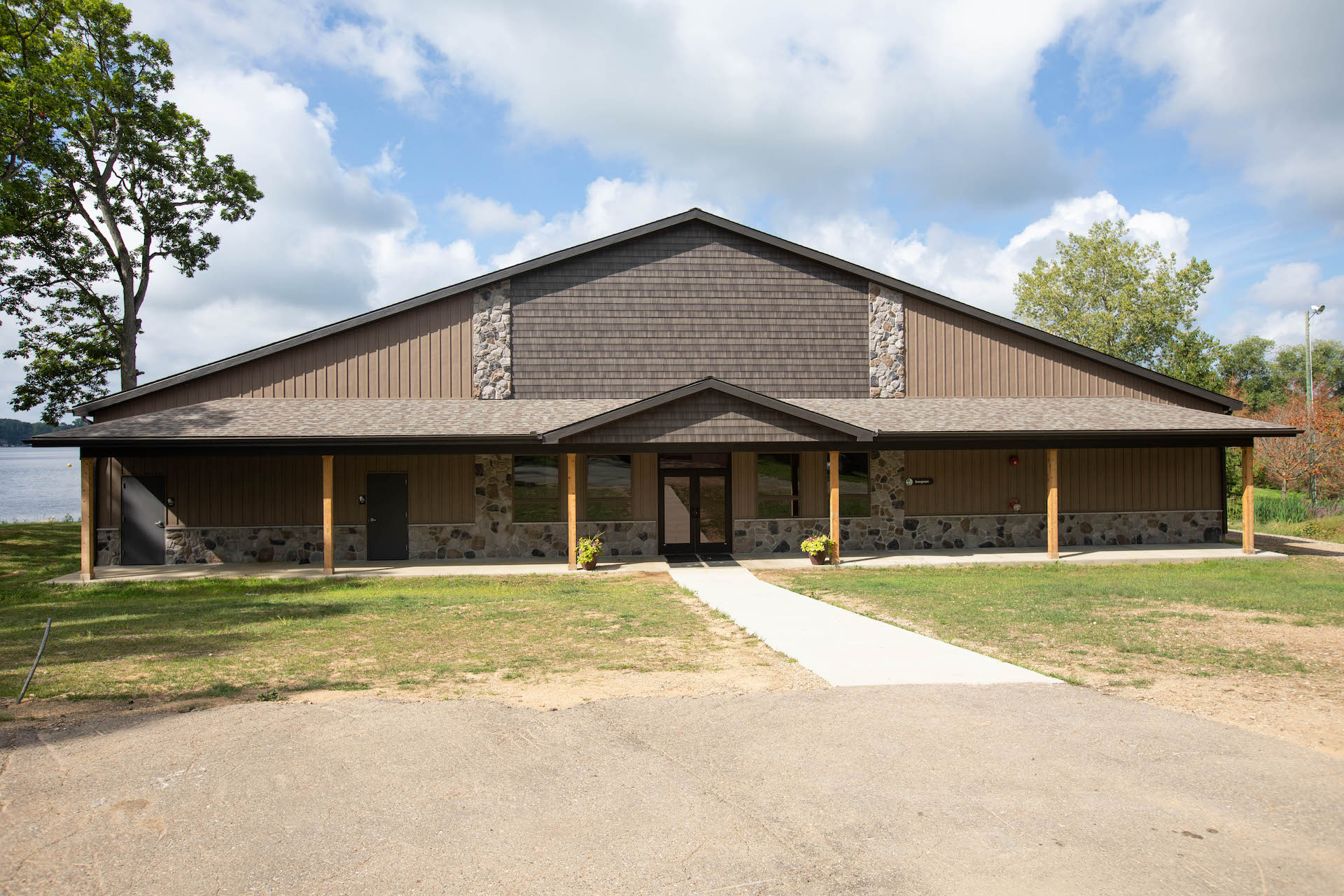 Come Celebrate With Us!
Join us on October 19, 2019 from 1:00 – 3:00 PM as we celebrate the EVERGREEN RENOVATION GRAND OPENING. It is because of your generosity that we are now able to share the love of Jesus with more guests and serve our guests with updated lodging, more meeting spaces, and improved restrooms. If you are planning on attending, please RSVP by sending us an email!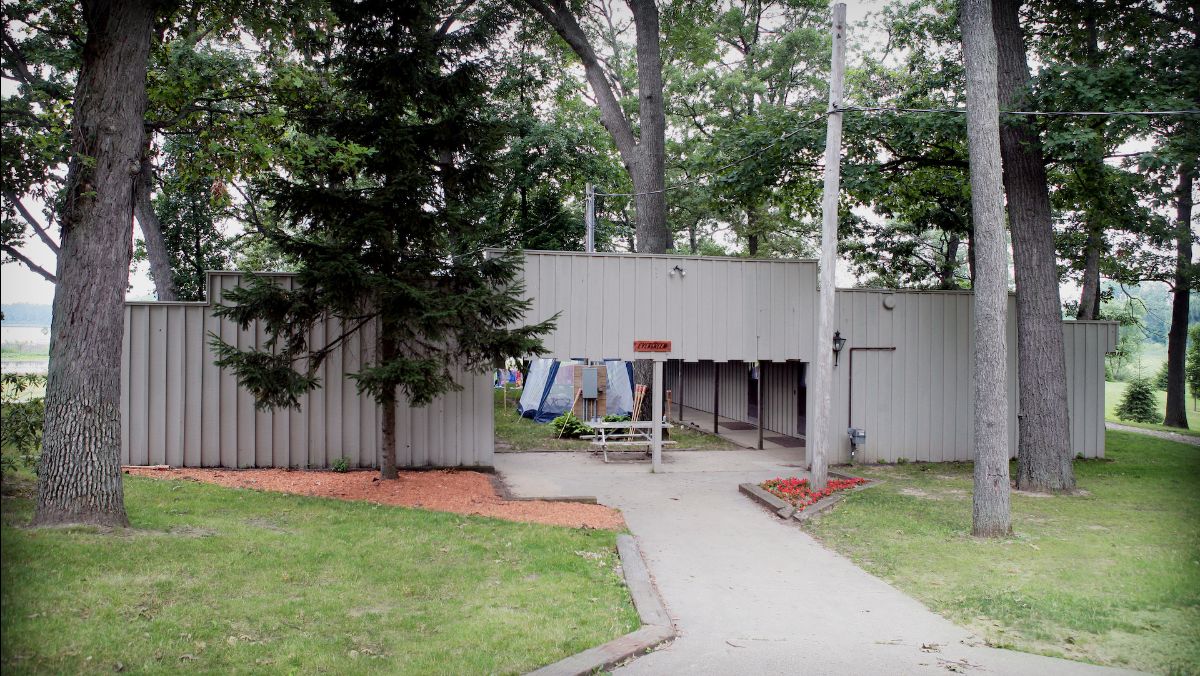 Two and a half years ago, the Evergreen building was one of our oldest and most outdated buildings. Today, the building has changed so much that finding similarities between the two is not an easy task! Not only does the building look beautiful, but this renovation brings with it a myriad of benefits that will allow Miracle Camp to continue to be a place where the Gospel of Jesus Christ is preached. Because of the completion of this project, 288 more teens will be able to attend Ice Camp, 180 more children will be able to attend Summer Camp, and we will be able to host at least 10 more guest groups per year!
Take a look at this video showing just a sample of the new and improved Evergreen building!
We would love to have you come on October 19th to celebrate this beautiful new building with us! Click the button below and let us know you will be here!
Let us know you're coming!
Help us complete the project with a donation!