A RELAXING AND FUN WEEKEND AWAY
Enjoy studying Scripture and experiencing amazing activities with your friends.
Incredible Activities
Escape Rooms, Spikeball tournaments, trivia, and the coffee shop give you just a taste for the awesome activities we offer.
Time to Relax
Take some time away from the stress of school, work, & life as you relax with your friends through a board game or hike in the woods.
Focus on Christ
Spend time connecting with Christ and being encouraged in your walk with Him alongside others your age.
Great Value
Our Young Adult Retreat is just $99, with all activities, meals, lodging, and chapel sessions included in the price.
Get Prepared for the Weekend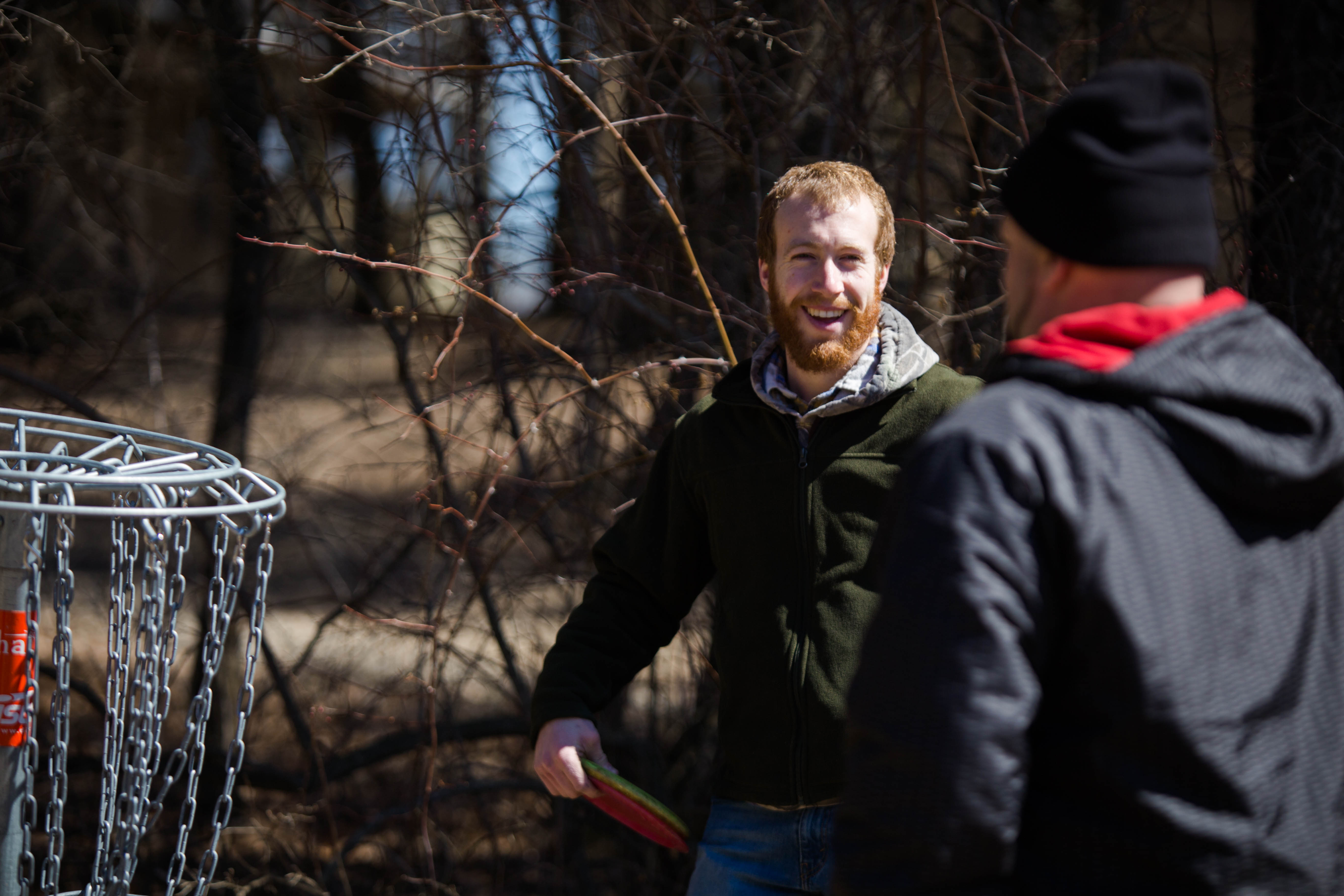 Archery
Campfires
Coffee Shop
Disc Golf
Ping Pong
Air Hockey
Zipline
Trivia
Board Games
Spikeball Tournament
Escape Rooms
Camp Store
Hiking
High Ropes
Day 1
6:00                 Arrival and Registration
8:00                 Session 1
9:00                 Night Time Activities
Day 2
8:30               Breakfast
10:00             Free Time Activities
11:30             Session 2
12:30             Lunch
1:15               R&R
2:00               Free Time Activities
5:30               Dinner
7:00               Session 3
8:30               Free Time Activities
A more detailed weekend schedule will be available when you arrive.
Day 3
8:30                 Breakfast
10:00               Departure
– Clothes and shoes for outdoor games and for the gym
– Bible, notebook, and pen
– Bedding and a towel
– Toiletries and medication
– Spending money for the store
A No Frills Weekend
One of our biggest aspirations of this weekend is having young adults come together and be challenged and encouraged as they dive deep into studying God's Word.
See what we're all about
Can't find what you're looking for?
Let us know!