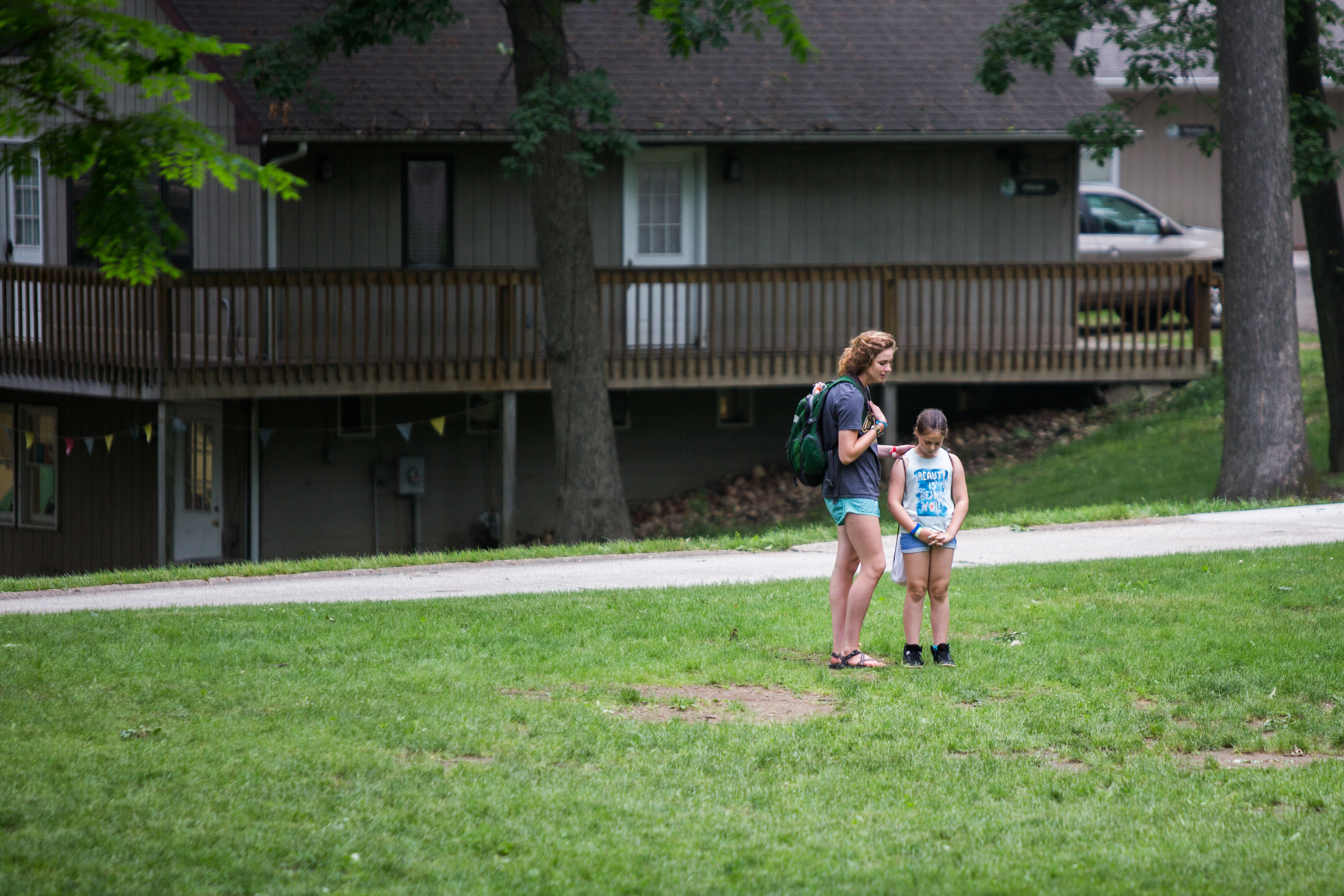 Spring is when everything outside changes in Western Michigan! Seemingly overnight, brisk days of lingering winter give way to full flowering trees and birds returning for summer. While the weather takes a turn for the good, behind the scenes the Miracle Camp team changes pace as well, just in time to prep for summertime.
This year, beginning May 15, we will be hosting campers every day throughout the summer season until mid-August. We are so thankful to God for filling our calendar again with so many different groups and guests to serve! Each year our team works hard to prepare, so that every camper has the best week ever. But prayer is the precursor to everything we do as God's people. That step cannot afford to be missed.
We know as a team that so many of our guests are also the key supporters of our ministry, and we are thankful for your prayers. Each Friday, we spend special time as a team praying that our guests would arrive safely and encounter Jesus through our ministry. This Friday, please join us in prayer for the following 3 needs as summer approaches:
The home stretch of the Evergreen Project. Pray for a safe and timely finish with everything approved and ready for our summer campers!
Three new interns will join our team this month; pray for their safe arrival and quick transition into summer ministry and gospel community!
Program Office and Summer Staff begin training in early June, and this Summer we are growing the Camp Aide Program; pray for us as we build and train servant leadership among our groups!
Again, we are thankful for the many relationships we share with our guests and appreciate each prayer offered toward the ministry at camp. May the grace of the Lord Jesus Christ be with you all!