We are feeling so blessed because we have been able to run so many different programmed retreats so far this fall! It seems like fall just started yesterday but we are already halfway through October! Luckily we still have a few more events that you can sign up for and come to if you haven't been able to make it out to Miracle Camp yet this fall. We are excited to be hosting one more Man Camp and one Women's Retreat coming up this November!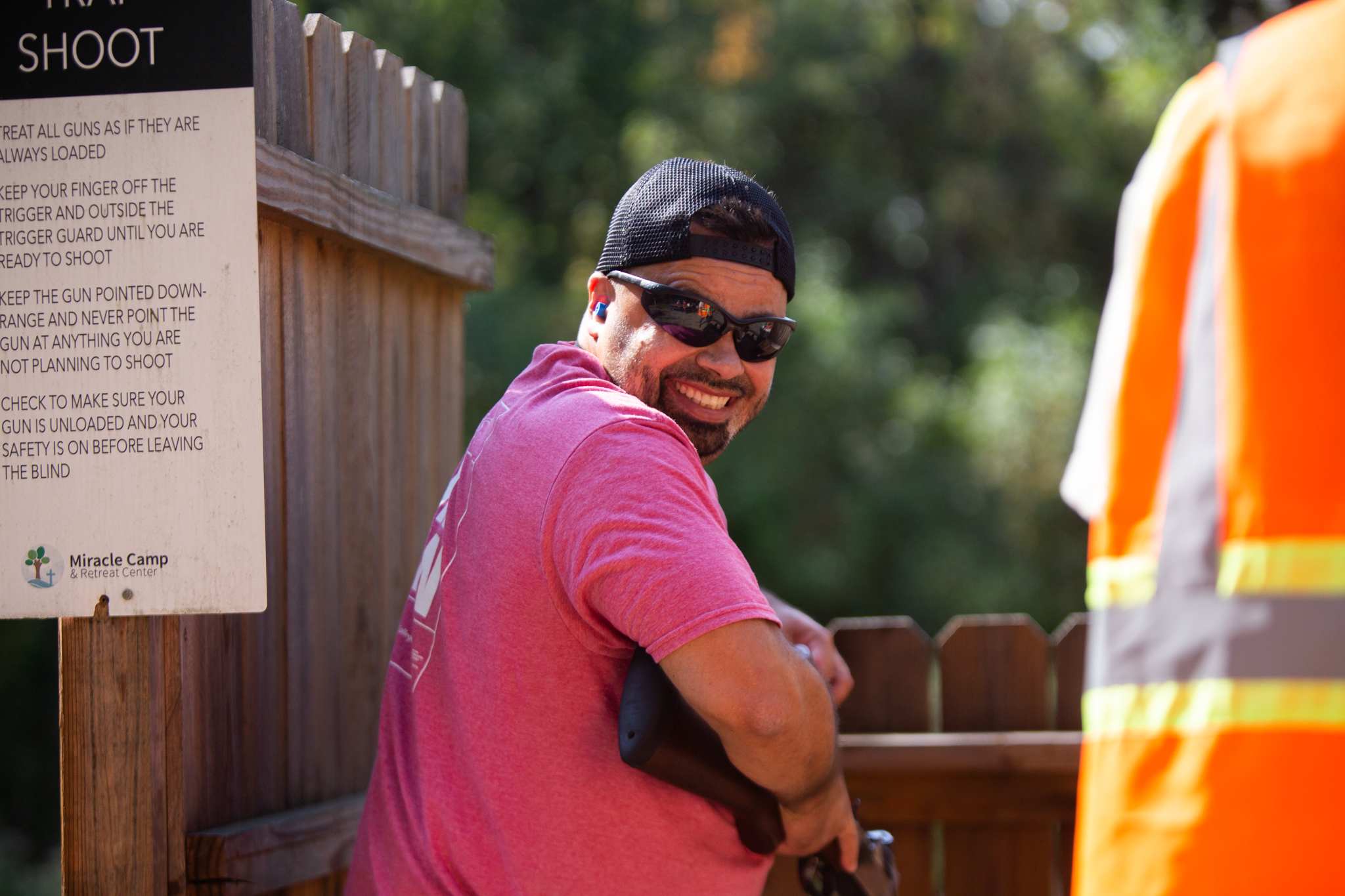 Man Camp
This retreat is a great way for men to get away from everyday life and take time to unwind, enjoy delicious food, and to focus on their relationship with God. There will be many exciting activities available to do throughout the weekend including the zipline, archery, high ropes, trap shooting, and more! Overall, Man Camp is a great way to fellowship with other men and stir each other up to keep living for Christ while resting and retreating alongside each other. Our last Man Camp in 2020 will be November 13th to 15th. To get more information about Man Camp you can go to miraclecamp.com/mancamp to learn more!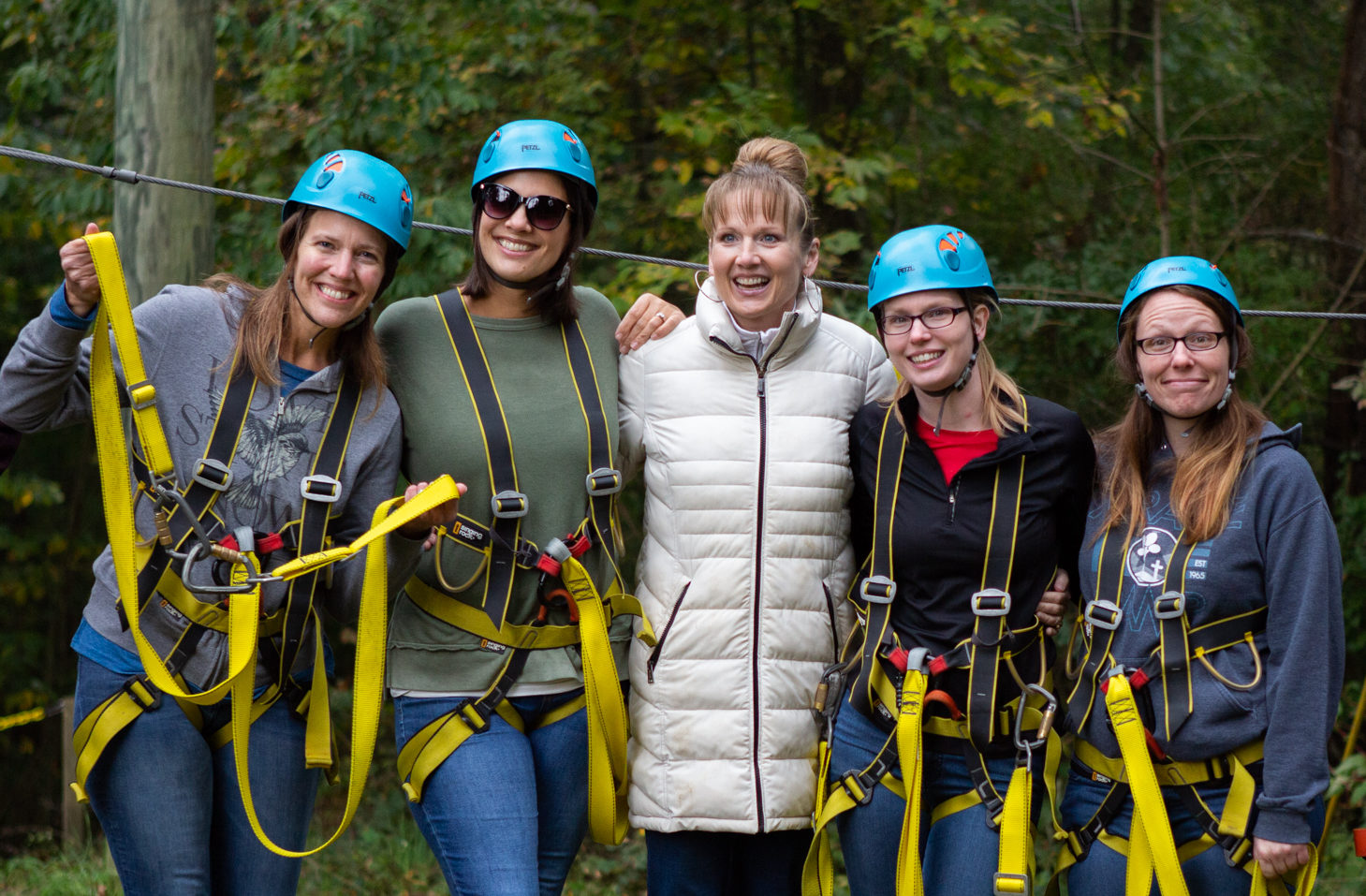 Women's Retreat
The Women's Retreat is a great get away for all women to take a break from the rush of everyday life and get a chance to rest and retreat alongside other women. There are many different activities to do during this retreat such as the zipline, high ropes, trap shooting, crafts, archery, and more! But even better is the chance to fellowship with other women and grow in their relationships with God through biblical teaching and personal reflection. Our goal is for women to leave feeling refreshed and encouraged in their walk with God. The Women's Retreat will be November 6th to 8th, and if you was to get more information on specific details go to miraclecamp.com/womensretreat to learn more!
Sign Up Today!
The best news of all? It's not to late to sign up for either of these retreats! Click the buttons below to sign up today!