SUMMER RETREATS AREN'T JUST FOR THE WEEKENDS
Our new
mid-week summer experience customized just for you and your group!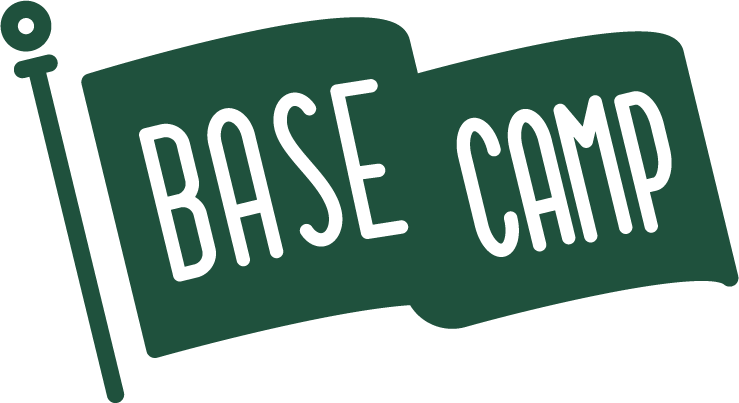 Although Miracle Camp's summer camps are going on, that doesn't mean your group can't plan a retreat during the best time of year! Starting in 2022, Miracle Camp is offering a chance for groups to not only use camp during the morning and evenings but also a chance to either see the beautiful sites of Southwestern Michigan and/or serve the Lord doing services projects locally.  
Between June 5 and August 7 there is a chance to retreat to both our premiere Bankson Lodge and the more standard bunkbed style of our Woodlands facility.
Pricing depends on number of nights in lodging, number of meals, and types of activities chosen for your retreat. 
Call or text us
 to speak to the Guest Services department to start customizing your retreat, services project, or some mix of both!
Call or Text (734)-519-5515!