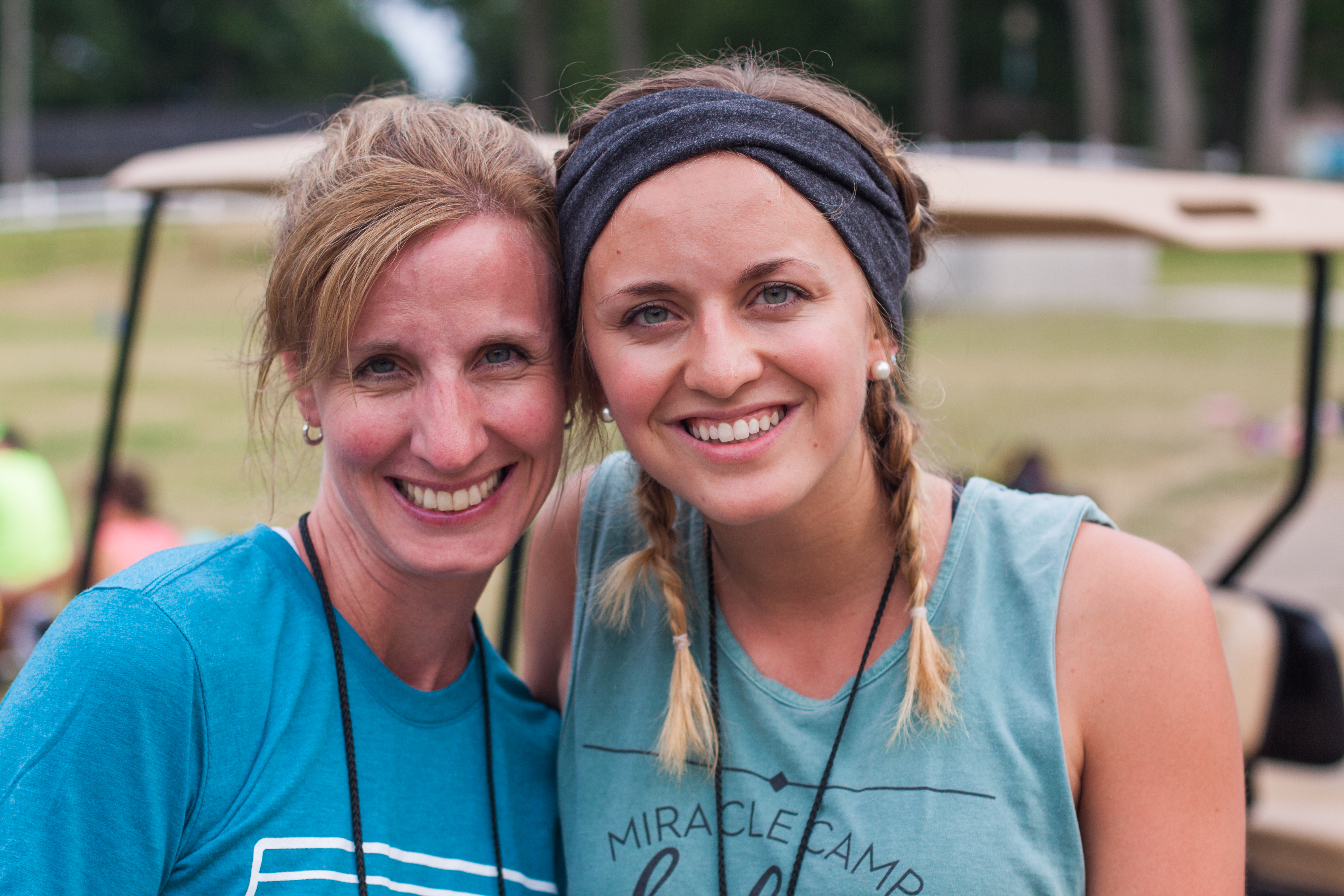 Each summer the Miracle Camp team prays above all else for two things: physical safety and spiritual transformation. When triaging camper needs, keeping campers physically safe is first order. As a trusted and certified Youth Service Organization, the Miracle Camp staff strives to create a safety-first environment. This first priority allows the physical needs to not distract from the spiritual needs. In this way, we are excited to invite you to serve like Jesus, offering a cup of cold water to soothe physical needs.
Safety first is something you who are gifted and skilled in medical care are able to provide. While the seasonal staff strives to make growing in Christ fun for all ages, we also need you to come alongside and aide with basic camper health needs. Not only are we looking to provide outstanding, qualified nurses for the camp team, but we are offering an opportunity for you to participate in medical missions. Through this position, you get to actively invest in campers and our summer health office staff. While leading a team of seasonal staff, you will be the trusted hands to serve our campers with the support and credentialing of the Miracle Camp staff leading the way.
In 2018, Miracle Camp served 1900 summer campers between the ages of 8 – 18. Each year, campers who set foot here leave changed in some way. We get the opportunity to see God impact lives in amazing ways all summer. As a Health Officer here, you not only get a front row seat to the ways God works, but you can be a part of that impact.
When we prioritize the physical needs – taking care of homesickness, remedying loneliness, caring for bumps and scrapes – the spiritual needs can be met with full focus. Your expertise is crucial to keeping people from worrying about safety so they can hear the gospel. In caring for these students, you, too, are tangibly pointing them to Jesus at a point of critical need. In addition to the benefit of seeing hearts changed toward the gospel, you will also enjoy beautiful Bankson Lake, a private lodge room, dining services, and the opportunity to bring a spouse or a child along to enjoy down time.
Please consider partnering with us to make a week of summer camp the 'best week ever' for our campers in 2019. If you know of other friends of camp who may be interested, please feel free to share this post with them. Below are our 2019 Dates & Weeks available.
For more information and if you are interested in serving this summer, click the button below!
Summer 2019 Dates:
June 9-15 — Junior High 1
June 16-22 — Middle School 1
July 7-13 — Junior High 2
July 14-20 — Northwoods
July 21-27 — Senior High 2
July 28- Aug 3 — Grade School 1
July 28-31 — Grade School 2 — Note this is a half week
Aug 4-10 — Junior High/Middle School Combo