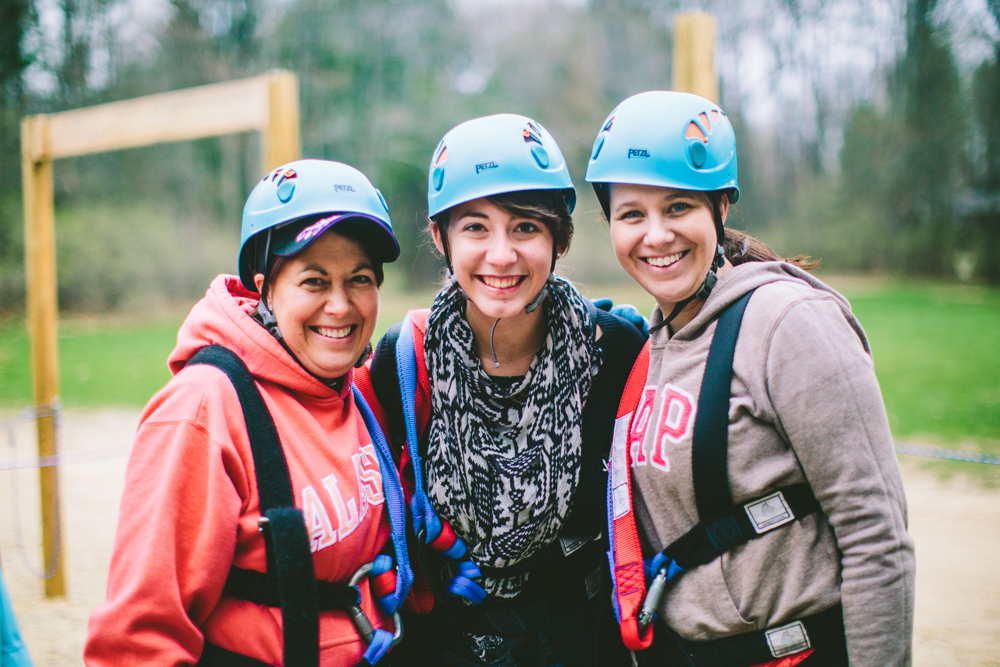 We are very excited about our upcoming Women's Retreats this spring.  Our Women's Retreat weekends are full of all kinds of exciting opportunities for the women who attend including our four 75-minute sessions that include a main speaker.  We have two wonderful speakers for our weekends who we are very excited to work with as they will be presenting the message of the Gospel through Scripture to the 200+ women who attend each event.  Here is a short bio and some details about who our two speakers are for this year.
Joanne Kraft ~ Women's Retreat 1 ~ April 21-23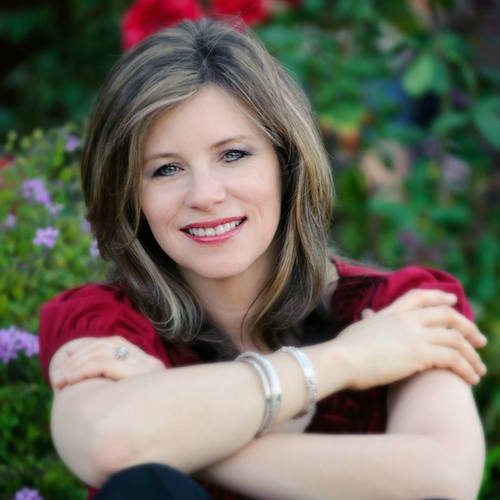 Joanne Kraft is a mom of four and the author of The Mean Mom's Guide to Raising Great Kids and Just Too Busy – Taking Your Family on a Radical Sabbatical. She's been a repeat guest on Focus on the Family, Family Life Today, and more. Her articles have appeared in ParentLife, Today's Christian Woman, In Touch, Thriving Family, P31 Woman, and more. Joanne and her husband, Paul moved their family from California to Tennessee four years ago, and happily traded soy milk and arugula for sweet tea and biscuits.
Joanne is a good friend of Teasi Cannon, who has spoke at our Women's Retreats several times in the past, and is similar in style to Teasi.  Joanne will be coming to Miracle Camp for the first time as a speaker and we are excited to see how God is going to work through her during this weekend.  She has plenty of experiences from her past to share about which include meeting her husband in a police station over a homicide when she was a dispatcher and he was a police officer in California.  Her stories that are sure to engage will be added in with solid biblical teaching that applies to women in all stages of life.   To find out more information about Joanne, feel free to visit her website at www.joannekraft.com.
Shelley Sysum ~ Women's Retreat 2 ~ Apr. 28-30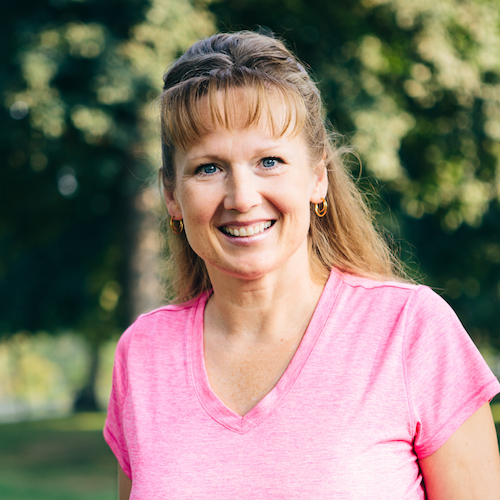 Loving the experience of growing up in Stryker, Ohio, Dr. Sysum always knew she would return to small town living.  After her Masters in Social Work at Southern Baptist Theological Seminary, Shelley finished her doctorate in Clinical Psychology at Wheaton College.  She then found her husband at Willow Creek Church in Chicago, moved to rural Michigan, and after ten years in a hospital setting, opened a private practice.  Dr. Sysum approaches the study of the Bible with an exegetical style, wanting to dig into, rather than just read, God's Word.  Her upbeat, frank personality allows her to be real with her audiences, discussing the joys and struggles of having four hysterical children, two high strung goats, ten too many chickens, six sweet – but doomed – turkeys, a worthless guinea hen, a blind dog, a bunny in the basement, and a cat who turns on the barn radio.
Dr. Sysum is a long time friend of Miracle Camp and has spoke here in various capacities before including leading a workshop at Women's Retreat the last couple of years.  We are excited to have her here as she is an extremely engaging and capable speaker who really looks to go deep into Scripture with her teaching.
If you would like more information about our Women's Retreats, feel free to check out our Women's Retreat webpage at www.miraclecamp.com/womensretreat.  It's not too late to register!  If you or someone you know is interested in attending a weekend of our Women's Retreats this spring, you can register by going on our Women's Retreat webpage and selecting register now.