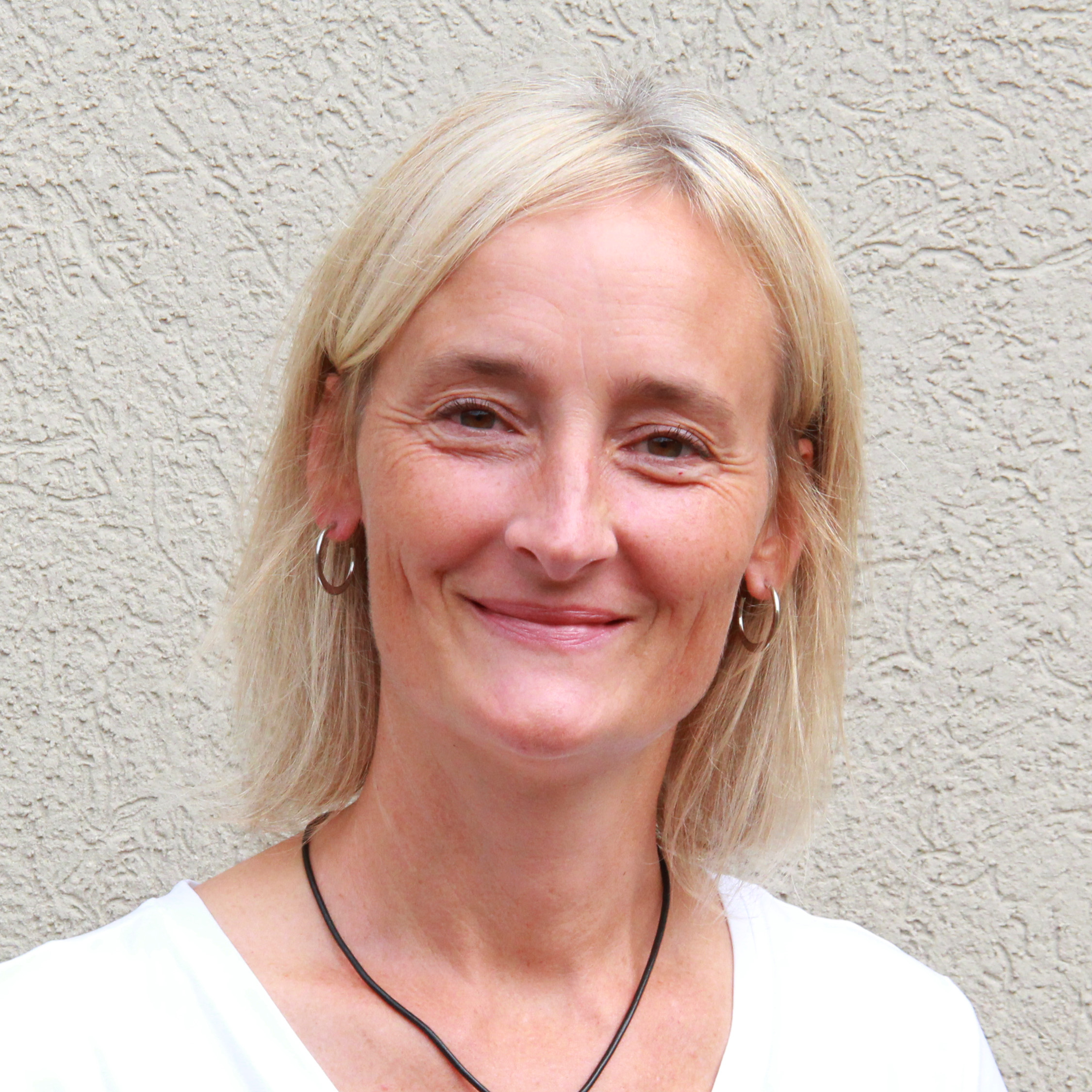 "…so that by two unchangeable things, in which it is impossible for God to lie,we who have fled for refuge might have strong encouragement to hold fast to the hope set before us. We have this as a sure and steadfast anchor of the soul, a hope that enters into the inner place behind the curtain…" Hebrews 6:18-19 ESV
Do you have strong encouragement?  Where have you fled looking for hope?  What are you anchored to?  Do you trust that anchor?  Come sit at the feet of Jesus and remember where your hope comes from.  Be strongly encouraged in the only anchor that is able to hold you surely and steadfastly in the very presence of God throughout any storm.
Darla is from Pettisville, Ohio.  She has been married to Mark Rupp since 1997 and has two man-boys who have all but one no-longer-tiny-toe out of the nest.  Darla works at Crossroads Evangelical Church in Wauseon.  Some of her most rewarding moments come from time spent in discipling relationships with women and getting to witness the Holy Spirit speak directly to their deepest hearts.