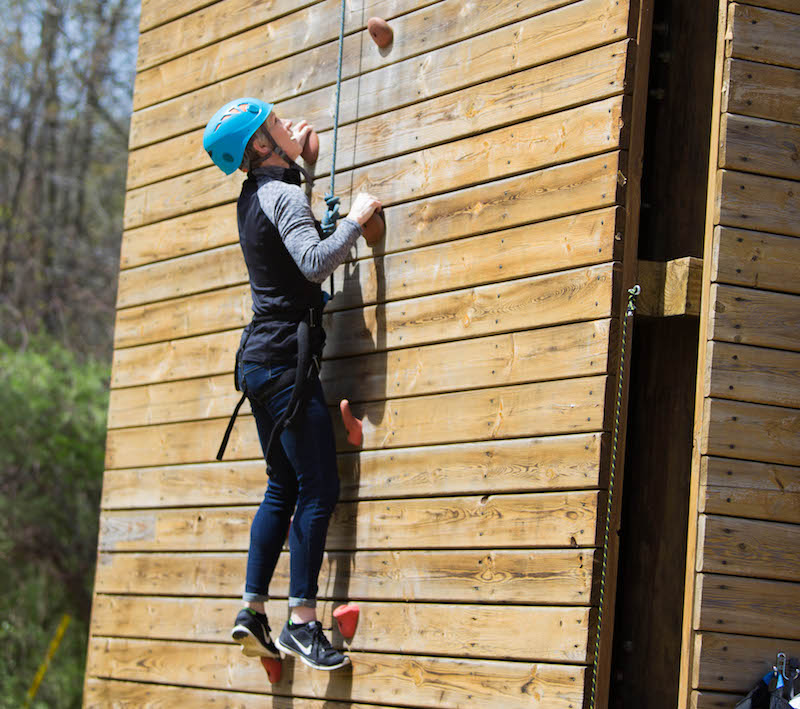 WOMEN'S RETREAT IS ALMOST HERE!
We are anxiously awaiting the coming of spring and the warmer weather that comes with it. With April quickly approaching, we are also so excited for the Women's Retreat season to kick off! We are looking forward to having hundreds of women here at camp during these two weekends. Here are some of the things we have planned for these weekends:
Craft Workshops: We have another great list of craft workshops available for guests during Women's Retreat. Here are the craft workshops we will have this year:
– Leather Earrings ($5 for one set or $10 for 3 sets)
– Face Masks ($5)
– Succulent Terrarium ($10)
– Wooden Picture Display ($10)
Chapel Sessions: As always, our focus during all of our retreats is sharing the Gospel and helping our guests grow in their relationship with Jesus Christ. Our speakers this year are Robyn Dykstra and Challis Bower for Women's Retreat 1 and 2, respectively. We are so excited to have these women share the Word of God with us and teach us how to live for Him each and every day. We are also excited to have Alicia Fowler to lead the women for both weekends. For more on our chapel sessions and our speakers, click here and select the "Dates and Speakers" tab.
Outdoor Activities: A highlight of every Women's Retreat is the outdoor activities we offer. This year we are bringing back a lot of your favorites for you to enjoy, including our zipline, high ropes, archery, coffee shop, pontoon rides, and even trap shoot! For a complete list of the activities we offer, and a look at a sample schedule, click here and select the "Schedule and Activities" tab.
Dessert Room: One of our favorite parts of Women's Retreat is the incredible food. We are excited for the great meals we will have, as well as the infamous dessert room we have every year. Our dessert room is a great place for you to hang out, catch up with friends you came with, and enjoy your choice from many different dessert options.
SPACE IS FILLING UP FAST!
Space for our Women's Retreats are quickly filling up! Make sure you get signed up soon to reserve your spot! Click HERE for more information or to register!