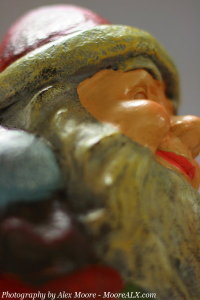 Congratulations to Alex Moore for the winning photograph for our Ice Camp 2008 Photography contest.  As winner of this year's competition he has won a free Ice Camp registration at a weekend retreat next year!
Here are some other honorable mention photographs that we also noticed…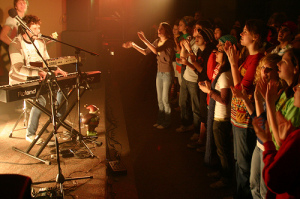 Photographs above by JBeezy2x, Photo-98 and Nicky T respectively.