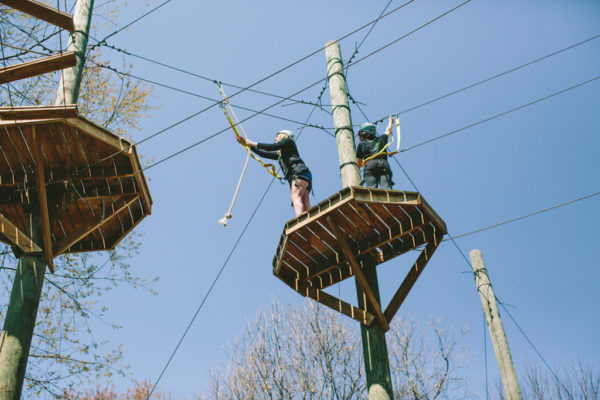 Spring is quickly approaching and we have already started preparing for Women's Retreat! We are so excited for all the amazing activities we have planned for this year. Here are some the activities you can expect to see at this year's women's retreats:
Engaging Bible teaching
Worship sessions
Zip line
High ropes
Tasty meals
Comfortable, modern facilities
Archery
Coffee shop
Workshops to dig deeper
Dessert Room
Paintball and Trap Shooting
Time and space to hang out with friends
We also are excited to offer a few different Pinterest crafts throughout the weekend! Here are a couple of the crafts we have plans for this year:
State String Art (various states available)
The dates for this year's Women's Retreats are April 21-23 and April 28-30. If you would like to see the speakers, price, and any other information about Women's Retreat, visit www.miraclecamp.com/womensretreat!
We still have a few spots left so make sure to register for Women's Retreat as soon as you can to secure a spot! To register, visit www.miraclecamp.com!