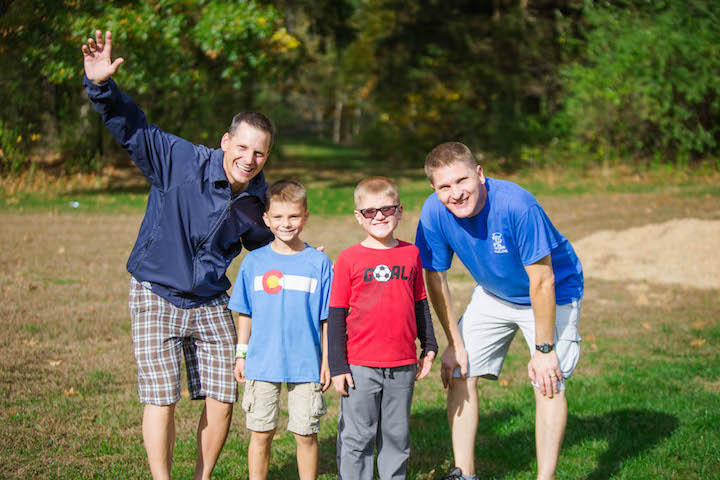 A lot has happened since the beginning of Miracle Camp 52 years ago. We have been able to see many different people come through our doors, construct new buildings, and implement lots of fun activities. As thankful as we are for all these things, however, none of this is why we do what we do. Our mission here at Miracle Camp is to facilitate life change by helping people grow close to God and to glorify Jesus Christ. This mission affects every single part of what we do: from programmed events like Man Camp or Ice Camp to guest groups and family reunions. More than anything we do, we greatly desire to see guests understand who Jesus is and trust in Him wholeheartedly.
Our mission supports all of the things that happen here at camp. We desire to continue to serve more and more guests, continue to add awesome games and activities, and construct more housing and buildings but we do all of these with Jesus at the center. We understand that this place exists for more than just the relaxation and fun of camp; we exist to lift high the name of Jesus and see more and more people come to know Him.
There are 5 different ways we as a camp try to live by our mission. We strive to have gracious hospitality, affordable quality, creative programs, biblical focus, and church partnerships. Throughout the next few weeks, we will touch on each of these and how they support Miracle Camp's mission.