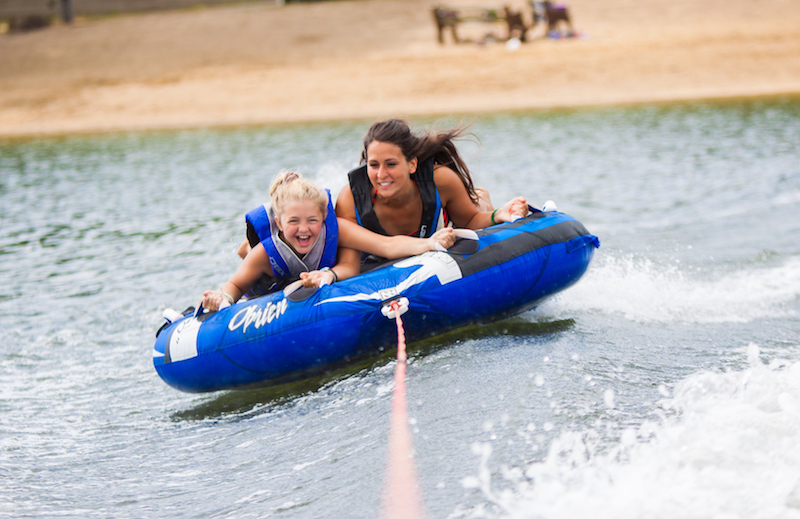 With our staff all here and campers coming in just a few short days we are so excited to share with you how our staff is preparing for Summer Camp and how much we long for your camper to have the best week ever!
It might sound shallow, but we truly hope that every camper has one of the best weeks of their life while they are at Miracle Camp. We truly do believe that campers have as much fun here as at Disney World!
CREATIVE PROGRAMMING
Our summer staff makes it a priority to put in the extra effort to plan creative activities for Summer Camp. Our all camp games, like Gold Rush, are some of our favorite activities that we program. Every year, we love using our creativity to provide new and excited games and activities for our campers.
THINGS YOU CAN'T DO AT HOME
We have be blessed with lots of awesome things that provide an experience that is way different from anything that our campers could do at home over the summer. Some of our favorites include our zipline, climbing wall, tubing, the blob, paintball, and so much more!
MEANINGFUL FRIENDSHIPS
Camp wouldn't be the same without the other campers and staff members that your child will meet while they are here at camp. It always brings a smile to our faces to see the friendships that campers can make after just a week of being together.
It is such a joy to us to see campers having one of the best weeks of their lives here at Summer Camp. If you would like to check out more about Summer Camp, or if you would like to register, click on the button below!