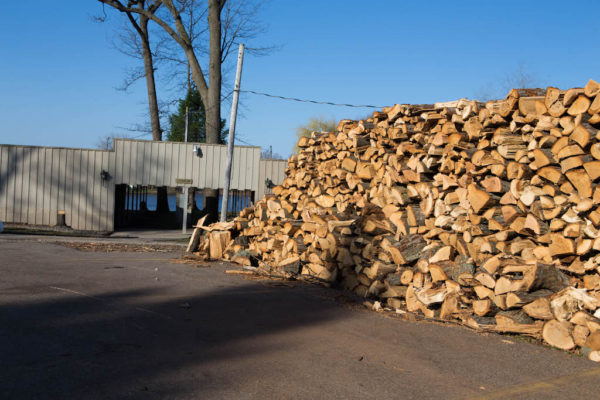 We are getting closer and closer to our $300,000 matching goal! So far, we have raised over $231,000 since early December! We want to thank you all so much for your generosity and support. As you can see, we have already begun dropping trees around the Evergreen building as we prepare for the renovation. We are so excited to see everything coming together! However, we still need your help in raising $69,000 more this year. Any gift, whether big or small, goes a long way in helping us serve others and continue to preach Jesus to thousands every year!
If you would like to give a financial gift, you can visit https://www.miraclecamp.com/giving/.
We again thank you all so much for your financial and prayerful support!