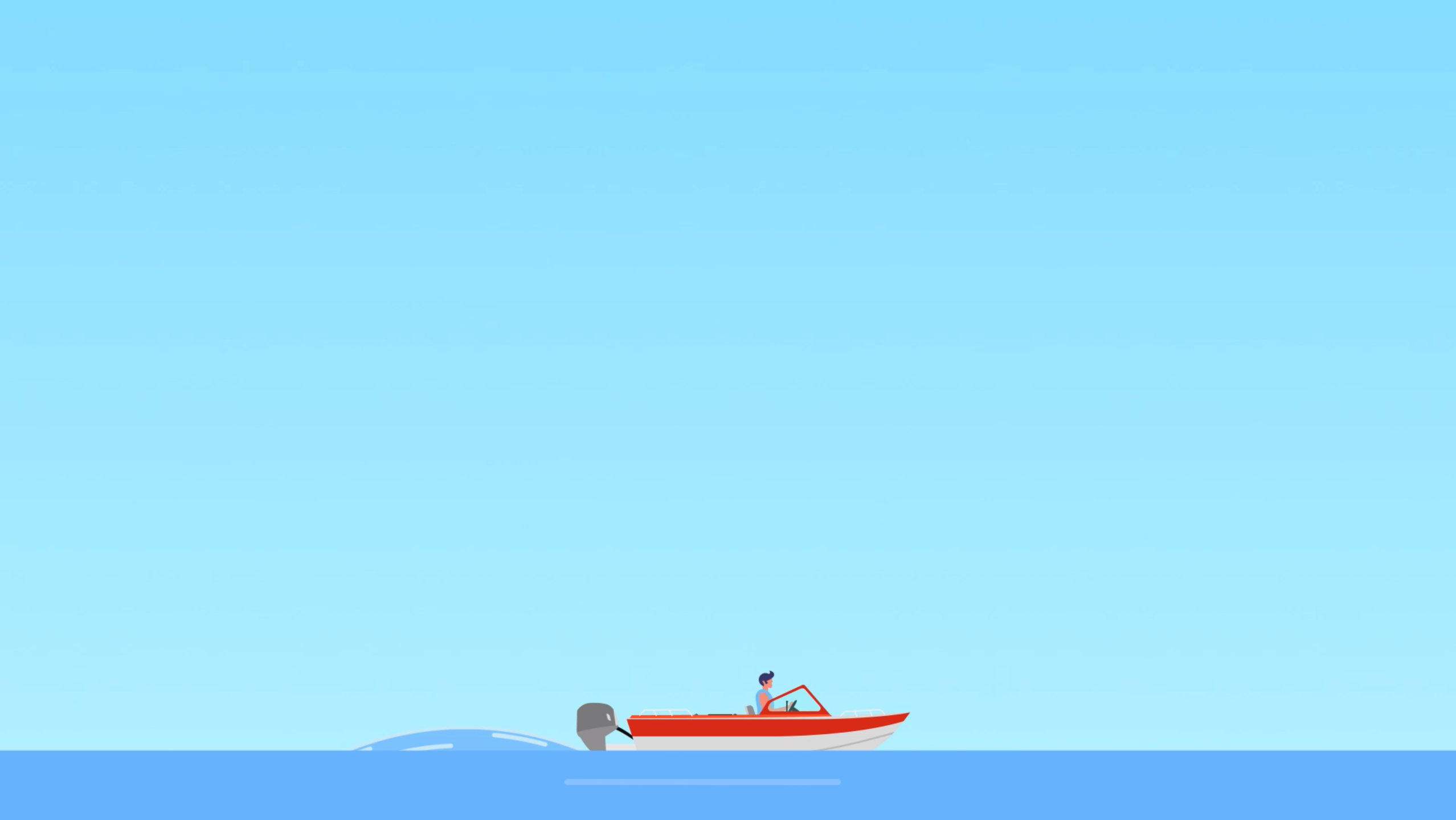 SUMMER CAMP
Use our promo material to promote to the kids in your Church.
Check it out
Download one of our Summer Camp promo videos to show in the service or in kids classes. We have a video for each age group, as well as three different video lengths to accommodate the time you have!
Print out these bulletin inserts to easily spread the word about Summer Camp to your congregation!
Print out these postcards and hand them out to the kids in your community!
Can't find what you're looking for?
Let us know how we can help!