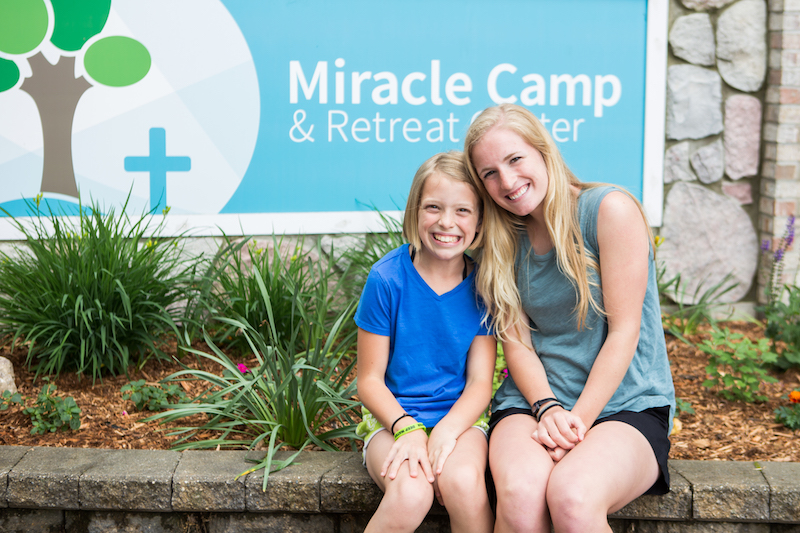 Summer Camp is one of our favorite programmed events that we put on here at Miracle Camp. Every year, we love seeing the hundreds of kids that come to camp and hear the message of Jesus Christ preached.
We are just finishing up our first week of camp with over 120 middle school campers who have been busy ziplining, enjoying the waterfront, making lots of new friends, and diving into the book of Philippians during our chapel sessions. Our staff has had a blast putting everything they've learned in training over the past couple weeks into action as they care for and encourage the campers who are in their cabins.
This year we will have over 1,300 campers come through our doors and 46 summer staff who oversee everything that has to do with Summer Camp. Our ministry here at camp isn't all about numbers, but we are always excited to have the opportunity to see the Gospel preached to more and more kids every year!