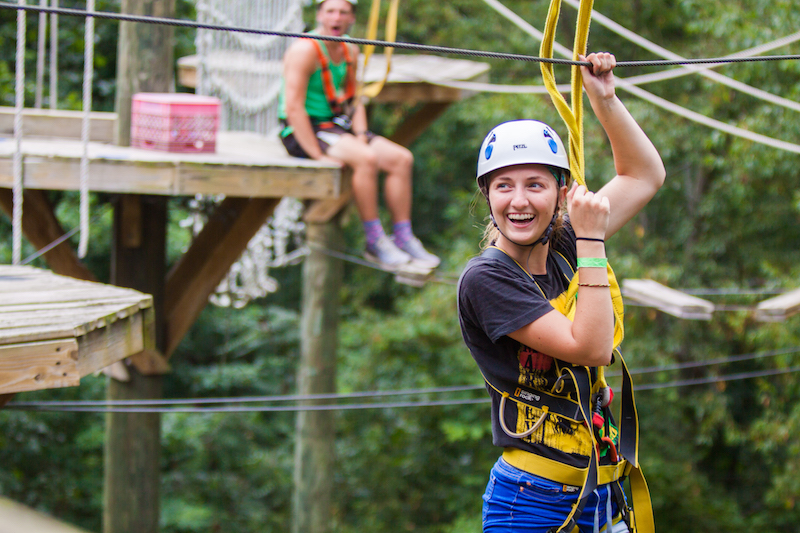 It might still be February but this warmer weather is showing us that summer is right around the corner! In less than 100 days, our Summer Staff will be getting ready for our first week of campers!
Summer Camp is one of our favorite times of the year. We love seeing campers experience things they can't do at home like blobbing out on the lake, riding the zip line, and meeting lots of new friends from all over the Midwest! Our large group games, like Gold Rush, Atomic Domination, and Hunger Games are always a blast and give campers a chance to have fun and play games with hundreds of other kids at a time. Archery, paintball, the Climbing Wall, and the craft shack are just a few more of the incredible activities we offer here at camp.
More than all the fun and games, though, we love Summer Camp because we get to see these kids spend a whole week learning more about who Jesus is and their need for Him through chapel sessions, cabin devotions, and one-on-ones that each camper gets with their counselor. Our entire mission is built around facilitating life change by helping people grow closer to God. All of the hard and exhausting work that our staff puts in to each week of the summer is worth seeing kids grow in their relationship with the Lord.
If you would like more information on Summer Camp, or if you would like to register, head to www.miraclecamp.com/summercamp!