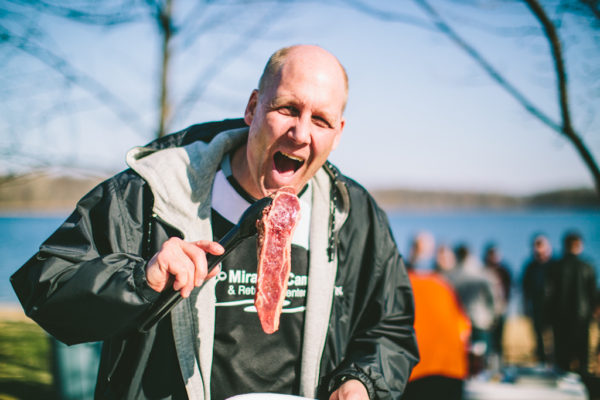 As Man Camp is quickly approaching, we are starting to get everything ready for the hundreds of men that will be up here at camp this spring! We are so excited to have guys from Illinois, Michigan, Ohio, Indiana, and all over the midwest up here to hear the gospel of Jesus Christ preached. We are also excited for all the activities this year! Here are some of the awesome things we have planned for Man Camp this spring:
Zipline
Archery
MAN LOUNGE
Trap Shooting ($6 for 12 shots)
Euchre Tournament
Canoeing, Kayaking, and Small Boats
Steak Cook-Out
Dodgeball
Hatchet Throwing
Disc Golf
High Ropes
Cornhole Tournament
Paintball ($6 for 2 rounds)
Campfires and S'mores
Basketball Tournament
Fishing
Bacon
Coffee Shop
Camp Store
Game Room
To register for one of this years Man Camps, or to learn more, visit www.miraclecamp.com/mancamp!