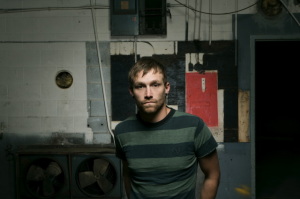 We are excited to announce that musical  solo artist Shawn McDonald will be appearing for a concert on New Year's Eve at Miracle Camp and Retreat Center.  This will be part of the college retreat offered from Dec 29-Jan 1 for anyone who is college age or young adult.  The concert is also open to the public and tickets are only $15.
Visit www.miraclecamp.com for more information on the college retreat and the concert.  To register you can email registrar@miraclecamp.com or call 269-624-6161.
Shawn McDonald just recently released his Roots project this year.  For more information on Shawn please visit www.shawnmcdonaldmusic.com.