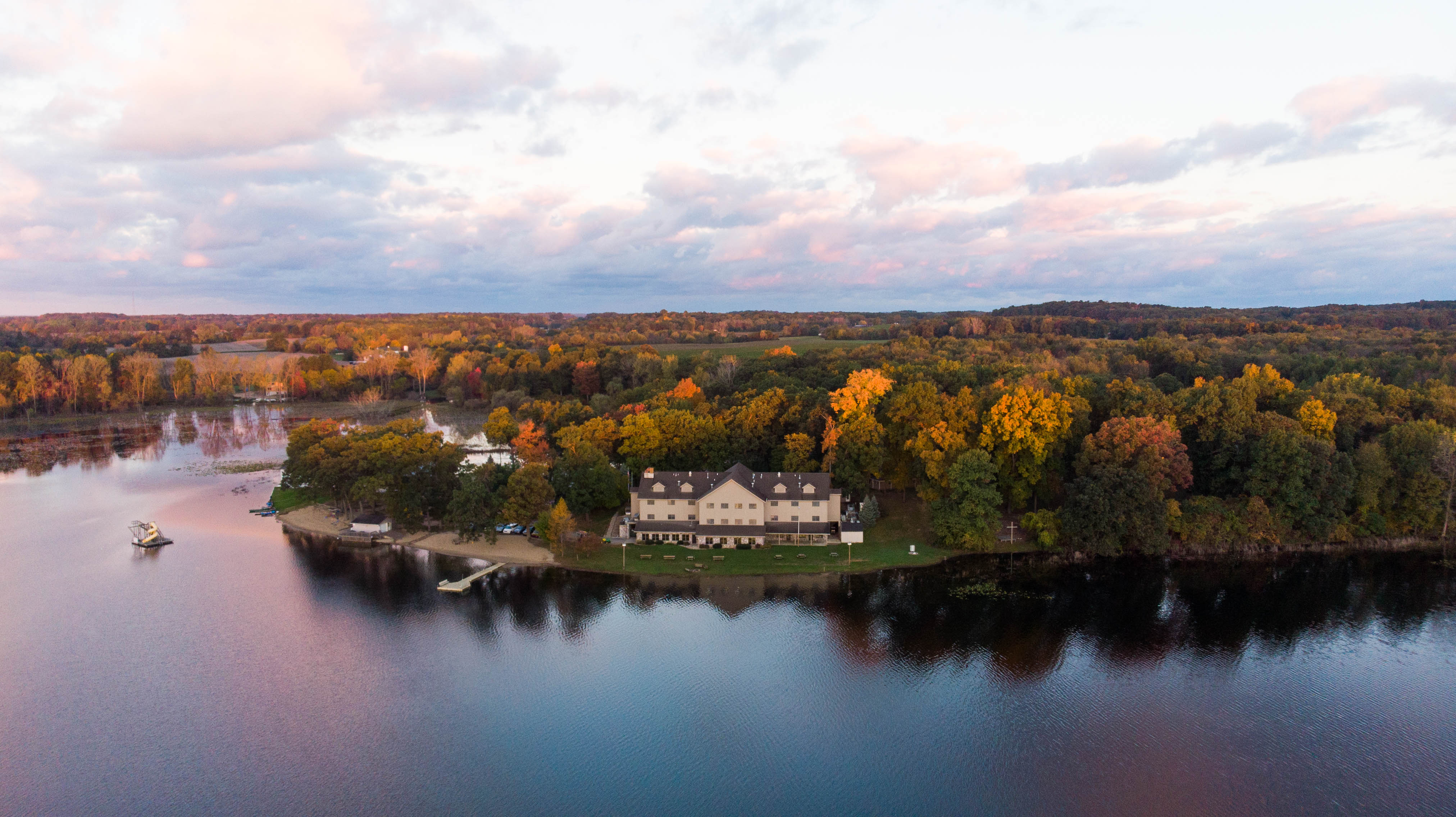 Another weekend wraps up as the last guest drives out of camp. While the quietness settling in indicates a time of rest for many staff members, this is a signal that the work is only beginning for our housekeeping staff. With smiles and hearts of service, this team does so much more than clean. Though often unseen, they are just as valuable to the functioning of camp as the staff who are up front and on stage.
The cleaning itself is a tremendous task. Just this fall, hundreds of people stream in and out of campus, providing a constant flow of work. When it comes to the status of cleanliness, "good enough" does not cut it for Miracle Camp. We strive to ensure that our accommodations are more than presentable; comfort, cleanliness, and quality are important characteristics of our space. Our housekeeping team goes above and beyond as they do the job well, embodying the scripture, "work at it with all your heart, as working for the Lord, not for men" (Colossians 3:23).
Due to the number of guests and continuously full weekends, the housekeeping staff prepares for many quick "flips" as we call them. Often, when guests leave, another group will come in later the same day or the following day. Our team works quickly and efficiently to ensure a smooth transition between guests, even though the job is thankless at times. They clean after groups, whether it be a teenage youth group or family reunion, removing any hint of mess. They transform the rooms like new, and the process repeats itself. More than the responsibility of cleaning bedrooms, they prepare all the meeting places and buildings to be welcoming and organized spaces.
The most important part of their work lies not in the vacuuming or laundry, however. For our housekeeping staff, it is not just about the cleaning. It is prayer. These members pray over the beds and meeting spaces because they recognize that this is a haven for people. Our facility is a dwelling place, and God's spirit is in the midst of it. The staff finds it a joy and privilege to prepare a place for God to meet people. When guests come to camp and find it clean and well-kept, they can concentrate on their time with God without distractions. Our housekeeping team is motivated by the perspective that they are making ready a space of rest and retreat so that others can enjoy it, especially as they step away from everyday life to be regenerated, renewed, replenished, and refreshed.
"We don't mind the messes left behind," they say with a smile, "as long as the people leave in better condition than when they came."
We are so grateful to have such hardworking and thoughtful housekeeping staff members here at Miracle Camp. Especially on Sundays, after worshiping they come to work with a ready demeanor to prepare the camp before Monday. They make Miracle Camp function physically, and their prayers are changing the lives of everyone who encounters this space.
Stay tuned for more information in the next few weeks for partnership opportunities as we strive to maintain and upgrade our facilities so that guests can focus on Jesus during their time here!