Sydney has been a Miracle Camper for 9 summers and counting. Imagine, leaving home for a week every single summer to experience high energy, community with fellow believers, and a concentrated focus on Jesus. It's no wonder she's been coming back year after year!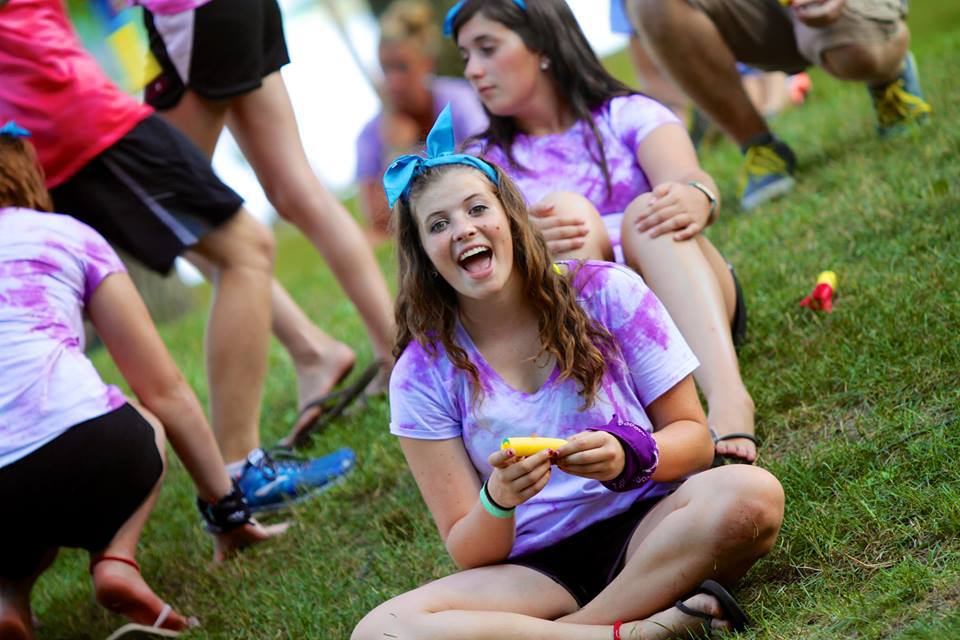 Even though she's been here so many years in a row, she shared with us that she's constantly learning new things. There's always a different focus each year that allows her to keep growing in a new way. One thing that doesn't change, though, is the Gospel. Year after year, Miracle Camp is unashamedly speaking the Gospel truth. It's because of this that Sydney, and many other campers, are being pulled back to camp. We have a deep desire to be in communication with our Creator. Camp provides the space to set normal routines aside and focus solely on Him.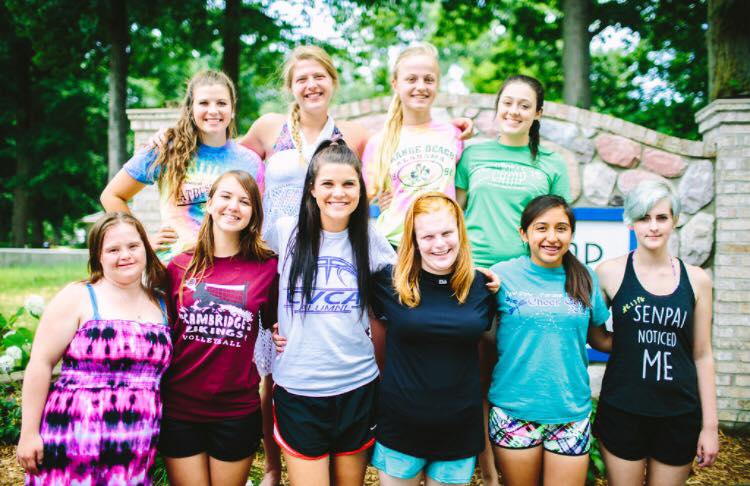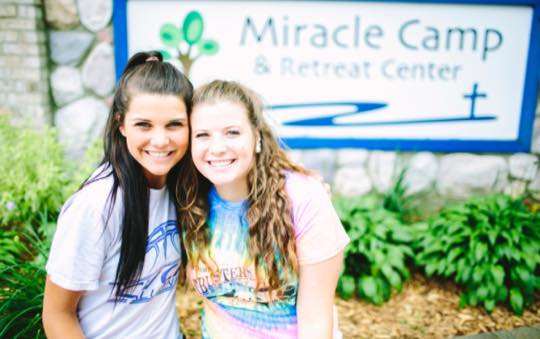 Sydney shared that this year, in particular, she grew in her relationship with the Lord the most. Whether it was through conversations with her cabin mates, her counselor Nicole, chapel sessions, or quiet times with the Lord, her heart was pulled deeper into the Lord's presence.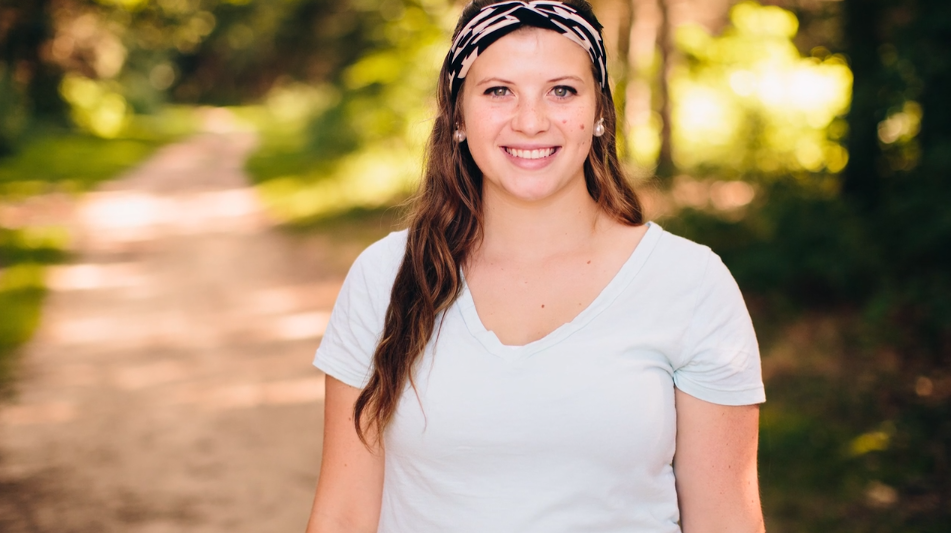 Join us in prayer for Sydney to find a solid community of believers when she goes home. It is her hope, and ours, that she enters into true discipleship relationships with people where she can grow, learn, and study the word with other disciples who are spurring her on.