From the time Shelley could walk, she was roaming around the grounds of Miracle Camp and Retreat Center. At the time, it was heavy on the "camp" aesthetic, not so much on the "retreat" aspect. Her earliest memories reach all the way back to when camp was initially purchased from the Notre Dame football team. This is because her father, Ralph Rupp, was one of the visionaries for camp. He dedicated his adult life to creating a space for kids to worship the Lord and turn their lives to Jesus. Because of this, Shelley's life was forever changed.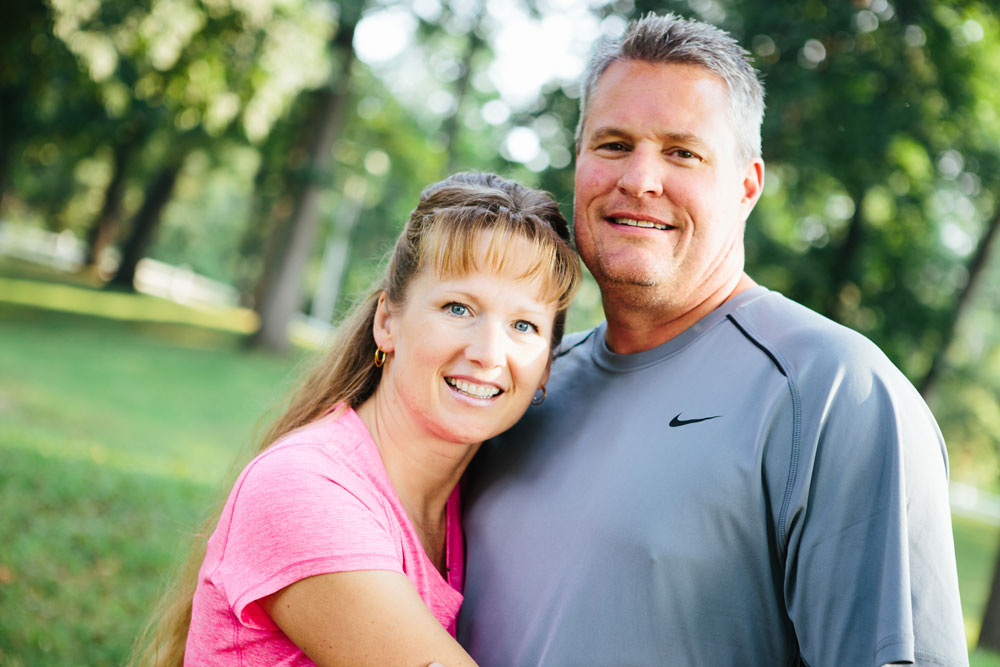 Shelley, along with her husband Dave, now bring their children to Miracle Camp and Retreat Center. We had the chance to interview her and spend some time with her family over Labor Day. The Sysum family spent their holiday at Family Camp and it was a blast to see them interact. Our favorite family moment was when everyone decided to mess up Bronson's hair! Poor guy…
Needless to say, we had a great time with their family and we learned a ton about the history of camp. Shelley provided so much insight into the foundation of camp. It's easy to forget what a rare and unique concept summer camp is when so many of them are in existence today. She shed light on how radical the idea was back in 1965 and how it took people to catch that radical vision in order to breathe life into the ministry.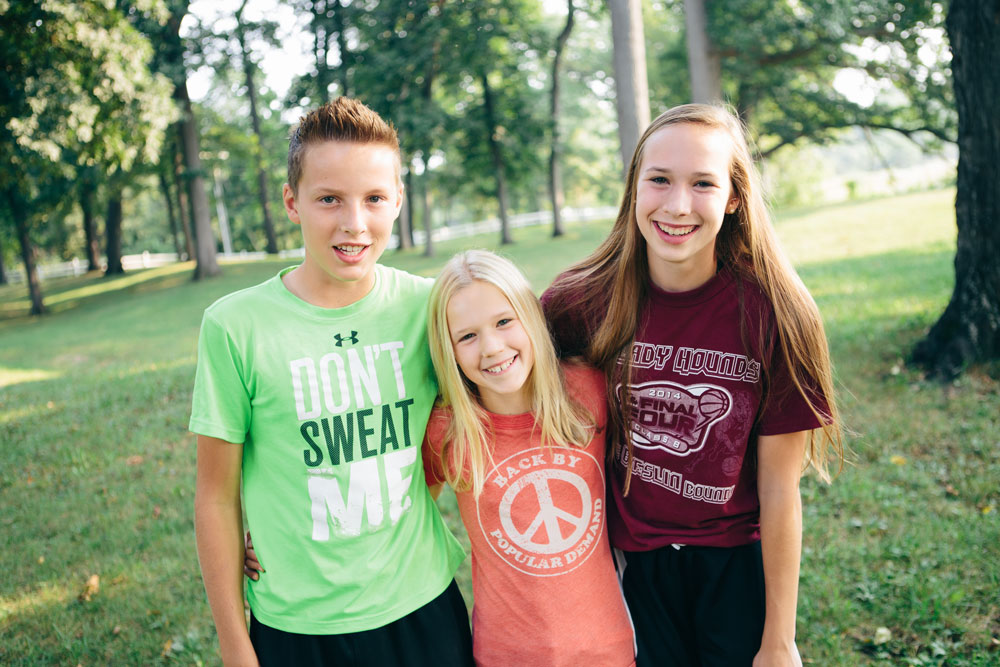 Miracle Camp is the ministry it is today because people like Shelley's father demonstrated faith in the Lord and chose obedience. It's amazing to think about the generations that have gone through camp, and those yet to come.