Emma Arnold attended summer camp this year as a completely new person. Well, not literally. She was the same Emma Arnold, but she wasn't. This time around, she had a clear understanding of who Jesus is and how to serve the Lord.
Emma and her cousin attended camp last year and throughout the week, Emma felt increasingly frustrated because she didn't quite understand the "God thing." She felt distant from her family and friends and knew something was missing. During Girl's Night, one of her cabin buddies read a letter sharing that her parents were getting a divorce. Emma, along with the other girls in her cabin, felt their hearts breaking for their new friend. She remembers staying up until 2 in the morning crying and talking about life with the girls in her cabin. Walls were coming down and she felt the Lord breaking through. It was then where she finally felt the presence of God. The comfort and inexpressible peace from the Lord was enough to coax her into His love.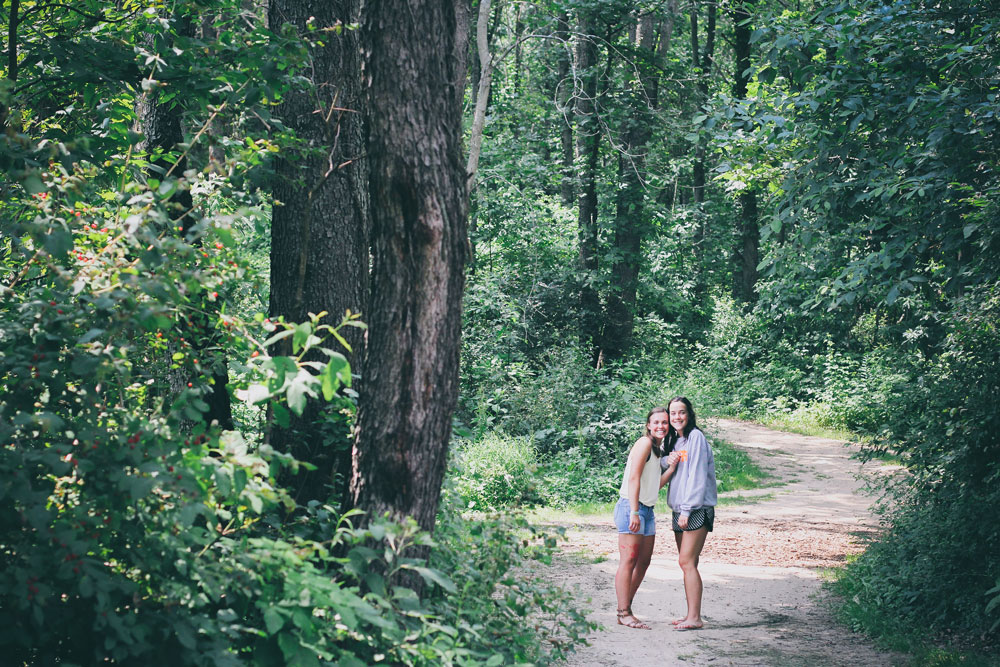 Emma returned to camp with a new understanding of the Lord. She shared with us the growth she's experienced over the past year. Within the last 6 months, she's become consistent in her daily devotions. She's grown to crave that time with the Lord. Her and her cousin aren't just best friends, but accountability partners as they journey through their walks with God. The girls are learning what it means to study the Lord and have a deep reverence for who He is.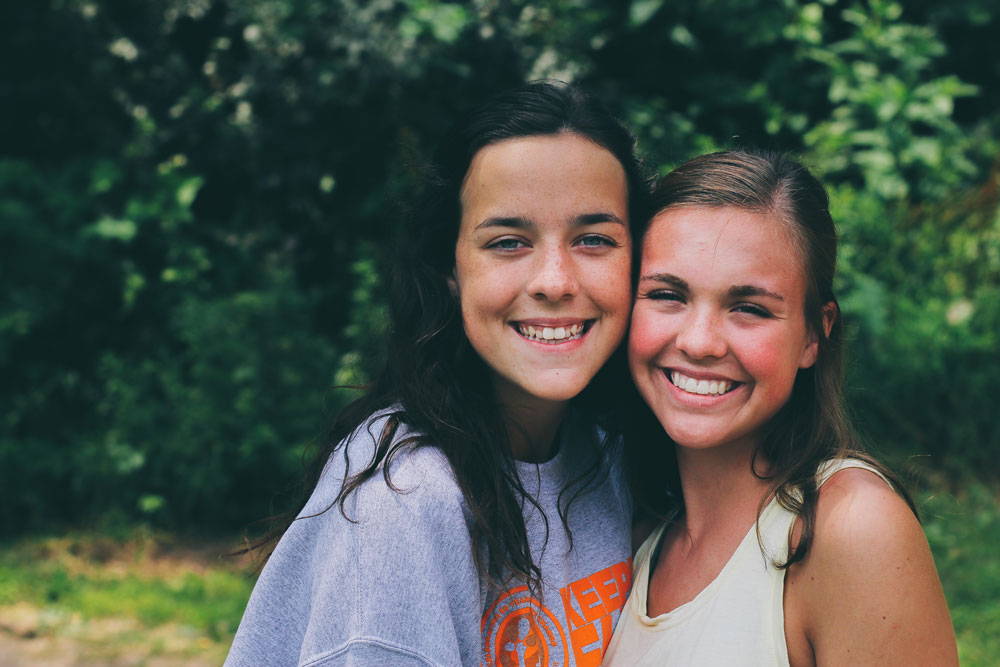 This was Emma's first year of High School camp. Being here this year, she said she's developed a new understanding for obedience and holding herself accountable before the Lord. She shared the importance of Scripture and being obedient to the Word. Emma told us that she feels God's presence so abundantly. Her heart feels full of joy and it's leading her to compassion for those who don't know Christ. Emma shared that her heart breaks for those who don't understand how amazing God is because she knows they are missing out like she used to.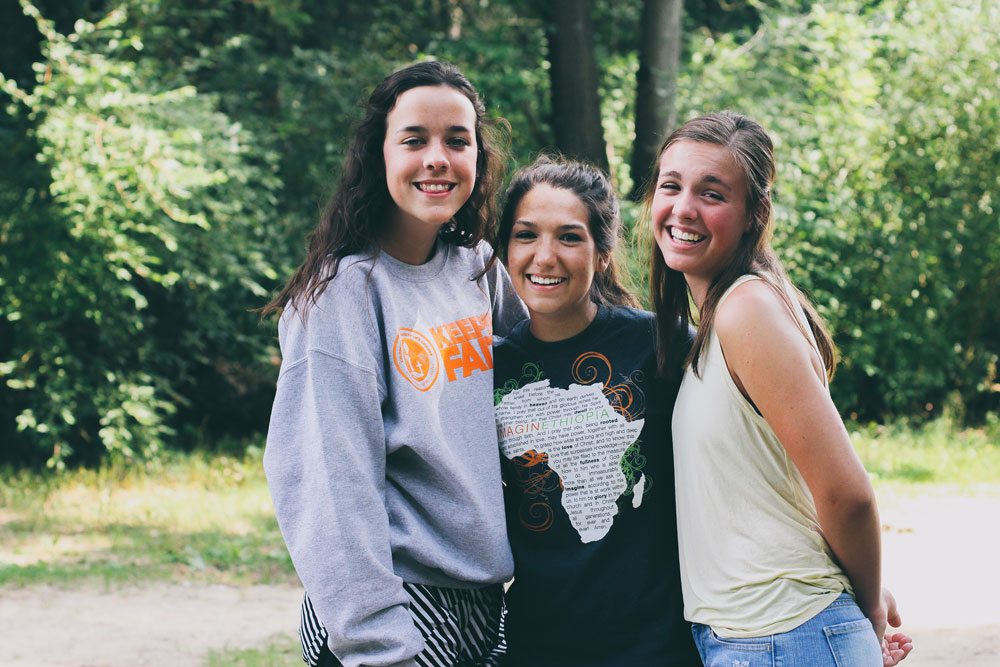 Emma asked us to pray that she would continue seeking the Lord throughout High School and beyond. She knows it's easy to feel the Lord's presence at camp.; it's thick and abundant when you're in the atmosphere. She wants to abide in Christ at home just as she does at camp. Pray that her heart would continue to gain understanding as she grows in her faith!