In case none of you are up to speed on the average cost of a round trip from Miracle Camp and Retreat Center to Portland, OR, let me tell you. It's about $632.20 (and that's searching from lowest to highest!). All that to say, it would have been a pretty penny to bring our next Keeping Faith story candidate all the way to camp for an interview. Hang with us this week as we present our first ever audio video. We had the awesome opportunity to spend some time on the phone with Dustin Bagby. We did our best to record the audio in order to share some of his life-changing story with all of you.
Dustin grew up in Central Illinois and in the middle of temperamental climate changes and adolescence, he was also growing up in the middle of a divorced home. His single mother worked 3 different jobs in order to support her family and during those hours she was away working, Dustin found himself in all kinds of trouble. The summer he turned 12, he had a friend who's parents paid his way to go to Miracle Camp for a week. At the time, he had no clue how this would impact his life. To be honest, he just wanted to be away from home for a week. He shares now that "the generosity of one family can change the entire trajectory of someone's life." This is what Keeping Faith is all about.
His week at camp was impactful in the sense that he heard the Gospel message for the very first time. Dustin shared that it wasn't one big moment, but a collection of moments over the week that spoke so much truth to him. He was blown away that college kids would unashamedly share the Gospel over and over again. It was that week that he first experienced God's love and it infiltrated his heart in a way no love had done before. Dustin gave his life to the Lord and from that moment on began digging into Scripture to learn as much about God's character as possible.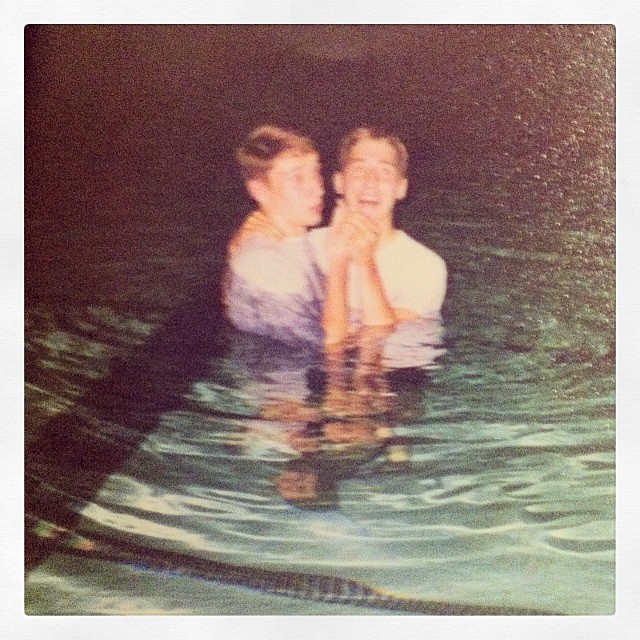 Flash-forward 23 years and Dustin is married to Kellie and father to Gram and Owen. He has been faithfully serving the Lord as a husband, father, pastor, and church planter. Dustin spent 3 years in New York City planting churches in the Manhattan area. Those churches are still thriving today.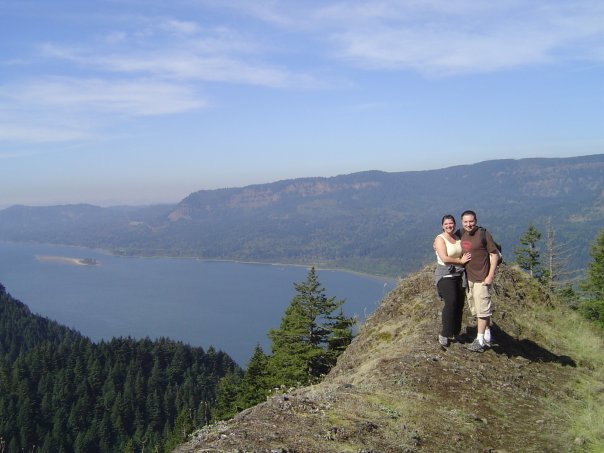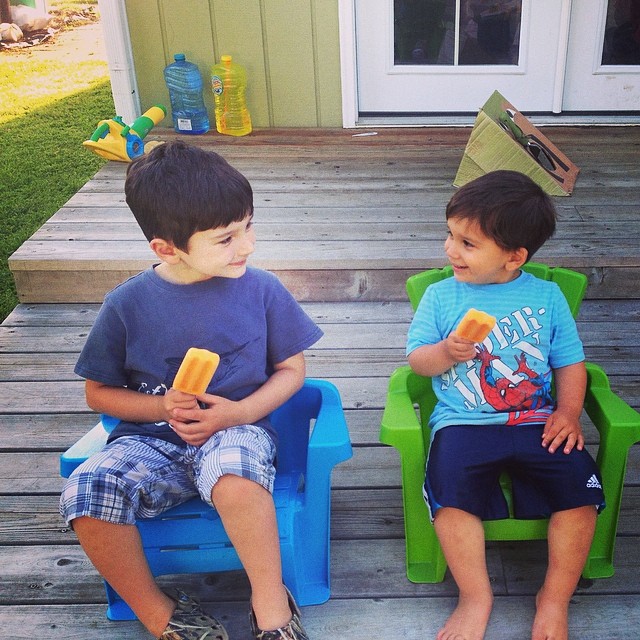 He and his family make their home in Portland, OR where he pastors the Evergreen church plant. The services take place in a local pub. The people in this church come from all sorts of backgrounds and have had very unique experiences with church. Some live for spreading the Gospel and church planting, while others feel like they have been burned by the church and this is their last attempt to be part of it. Dustin feels like their meeting place is neutral ground.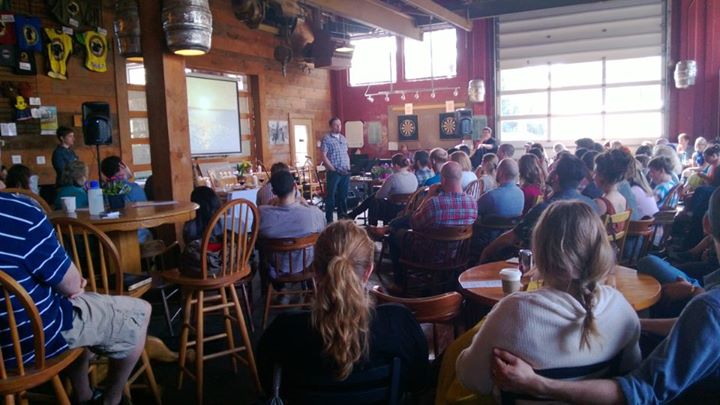 Even though Dustin and his family couldn't physically join us for an interview, the love he has for his family and for the church was overflowing. While Christ is the ultimate catalyst in his ministry, he continued to point his life of ministry and love for the Lord back to his experience at Miracle Camp. He reiterated over and over that if his sponsor family had not provided him with this opportunity, his life could look entirely different today.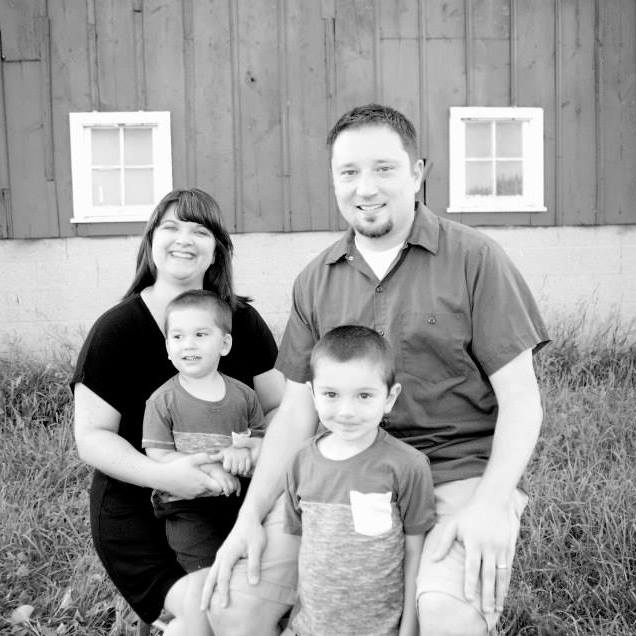 If you would like to be part of the life-change happening at Miracle Camp and Retreat Center, please consider supporting camp financially like Dustin's sponsor family chose to do. Click here to find out how!