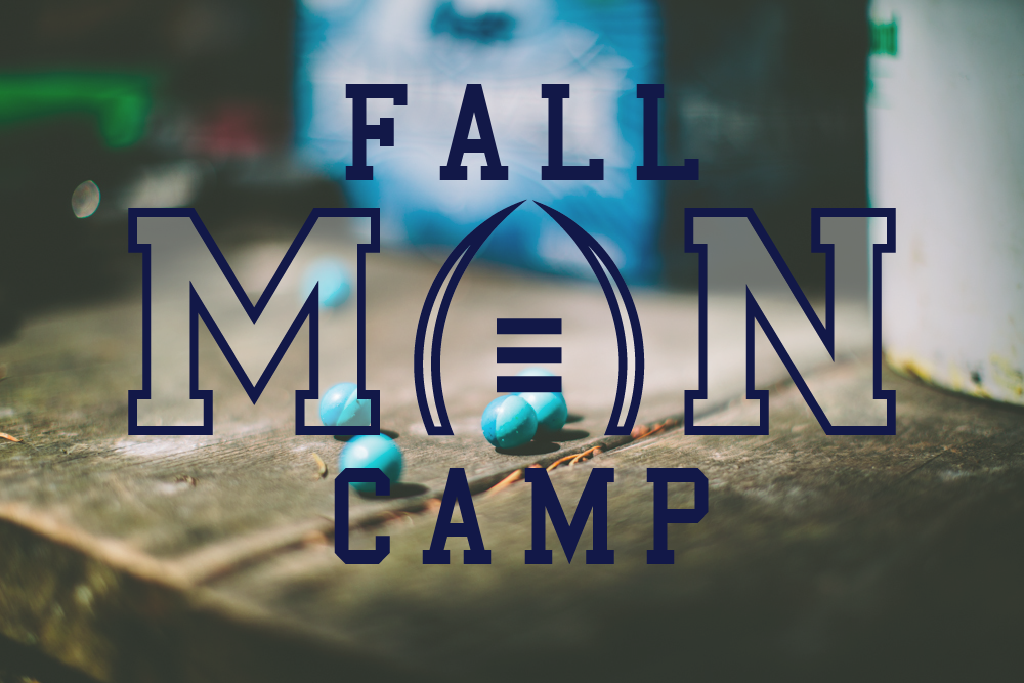 Our first Fall Man Camp is just a couple weeks out now! We are so excited to be adding Man Camp to the fall schedule. This Man Camp will include all of the usual favorites, the bacon room (always stocked with bacon you can make whenever you want), man lounges, and grill your own steak night! We also are stoked to be right in the middle of the college football season and will be streaming the best games all weekend. The speaker for this fall will be Brian Clay. Brian Clay has been the speaker at previous Man Camps and we are pumped to have him back.
We also will be having a work day the Friday before Man Camp begins where men can come early and volunteer and help out around camp. Stay tuned for what the project will be this fall.
The Fall Man Camp will be November 3-5. If you would like more information on the activities, prices, or any other information about Man Camp, head to www.miraclecamp.com/mancamp!