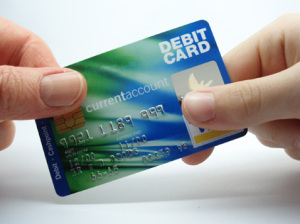 Miracle Camp and Retreat Center is now accepting credit cards for individual retreat registration payments, summer camp payments, and store payments.  Visa, Mastercard, and Discover are all accepted.  Look for the credit card option on all registration brochures or call our office for more information.
If you would like to make a donation via credit card you can call our camp office.
Please note that we do not accept credit card payments for group events or group rentals.