Take time to connect one-on-one with your son as you have an amazing weekend together experiencing amazing activities and having meaningful conversations about Jesus with each other.
Register Now!
Due to the current health crisis, we have made the difficult decision to cancel our Parent/Child Retreats for 2020 in order to make room for cancelled Spring events. We are, however, planning on bringing back our Parent/Child Retreats for 2021.
Incredible Conversations
Spend time connecting with your son and talking about stuff that matters.
Exhilarating Activities
Join your son in some awesome activities like the zipline and archery.
Biblical Teaching
One of our main focuses of this retreat is to keep the Gospel at the center and see your life, and the life of your son, impacted by God's Word.
Great Value
Our Mother / Son Retreat is $119 for moms and $85 for each son and is all inclusive, including all activities, meals, chapel sessions, and lodging!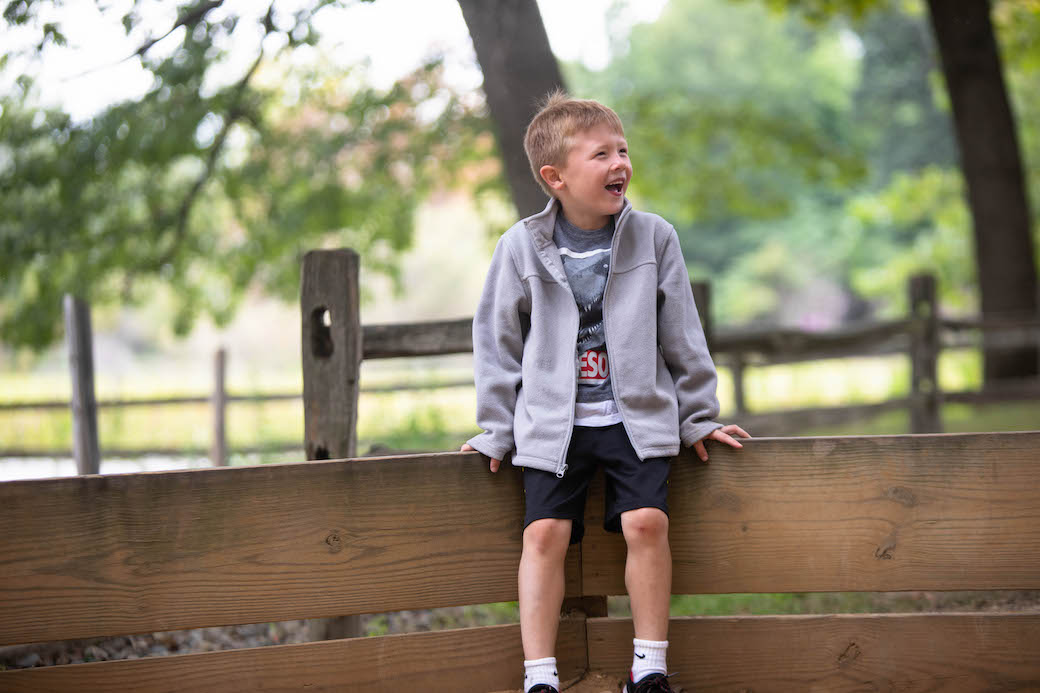 Zipline
Archery
BB guns
Campfires
Climbing Wall
Disc Golf
Ping Pong
Air Hockey
Gaga Ball
Dodgeball
Camp Store
Hiking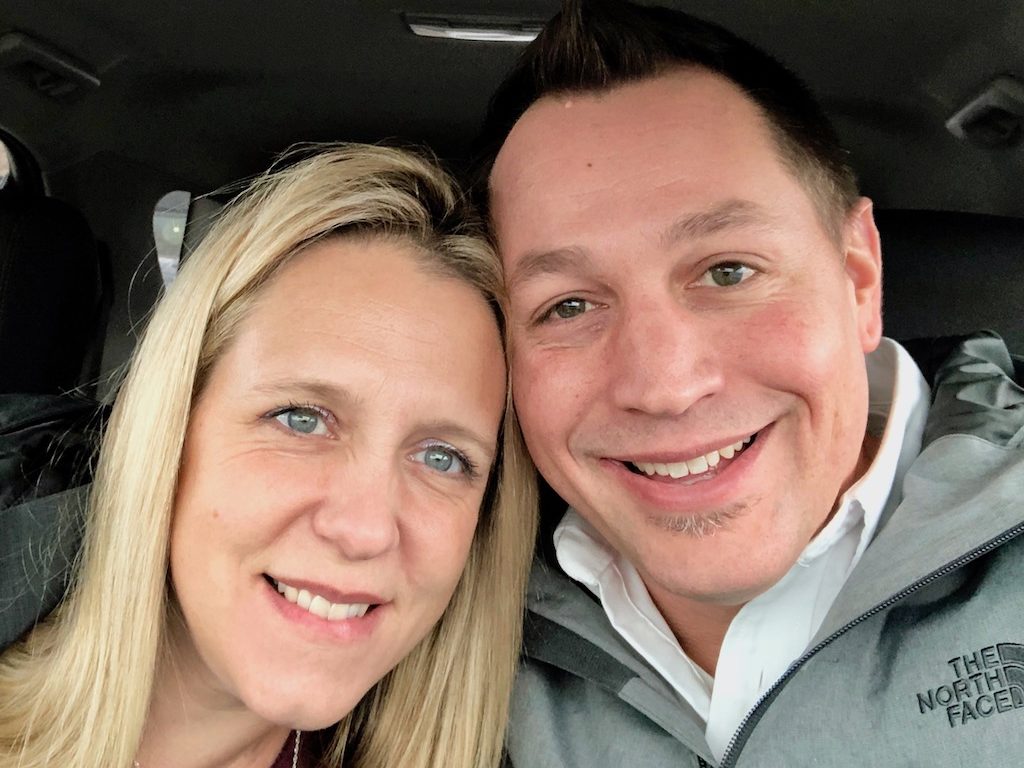 Speaker: Dan and Kayla Crist
Dan is a passionate leader and speaker who loves God's Word and helping others to see the power and purpose they posses as a follower of Jesus.  Dan the Founding/Lead Pastor of a missional faith community called 1Mosaic Church (est. 2010 – Adrian, MI).  He sits on multiple faith-based non-profit boards in his area that aid in food relief, homelessness, addiction and recovery.  Dan married his high school sweetheart (Kayla) and they now have 4 boys and one 'princess'.  Dan received his Bachelors degree from the University of Toledo, a Teaching Certification from Siena Heights University and then his Masters degree in Ministry Leadership from Grand Rapids Theological Seminary.
Kayla is a gifted and engaging communicator who desires to see families become healthy and holy by understanding better what true Lordship in the home looks like.  She taught five years of kindergarten at Lenawee Christian Schools and was also the founder and executive director of Ogden Learning Academy before she decided to commit the next season of her life to raising and educating her own five children at home.  Kayla is a Spring Arbor University graduate and has played a major role in planting 1Mosaic Church in her hometown (Adrian, MI) alongside her husband, Dan.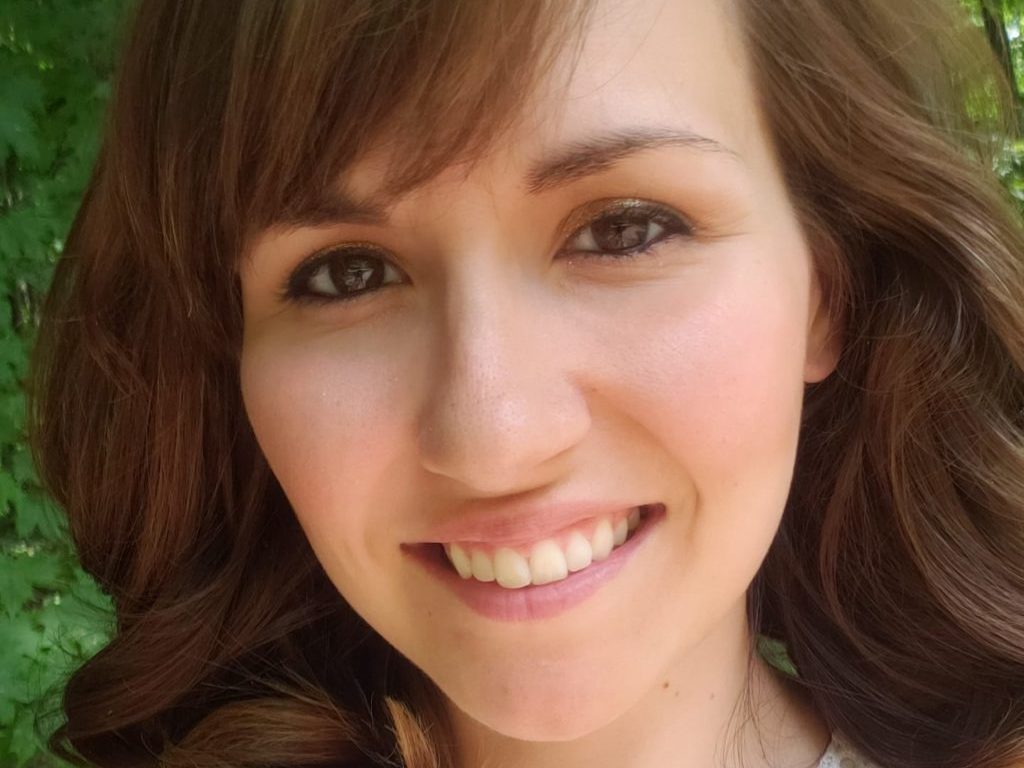 Day 1
6:00-8:00       Arrival and Registration (free snacks!)
8:00-9:00       Session 1
9:00-10:00     Night Time Activities
Day 2
8:30               Breakfast
10:00             Free Time Activities
11:30             Session 2
12:30             Lunch
1:15               R&R
1:45               Mother/Son Pictures
2:00               Free Time Activities
5:30               Dinner
7:00               Session 3
8:30               Free Time Activities
A more detailed weekend schedule will be available when you arrive.
Day 3
8:30                 Breakfast
10:00               Session 4
11:30               Move Out of Cabins and Departure
– Clothes and shoes for outdoor games and for the gym
– Bible, notebook, and pen
– Bedding and a towel
– Toiletries and medication
– Spending money for the store
Can't find what you're looking for?
Let us know!