Take some time to intentionally connect one-on-one with your daughter as you create special memories together and are able to encourage her in her relationship with Christ.
Register Now!
Due to the current health crisis, we have made the difficult decision to cancel our Parent/Child Retreats for 2020 in order to make room for cancelled Spring events. We are, however, planning on bringing back our Parent/Child Retreats for 2021.
Incredible Conversations
Spend time connecting with your daughter and talking about stuff that matters.
Enjoyable Activities
Join your daughter in some awesome activities like the zipline, archery, and crafts.
Biblical Teaching
One of our main focuses of this retreat is to keep the Gospel at the center and see your life, and your daughter's life, impacted by God's Word.
Great Value
Our Mother / Daughter Retreat is $119 for moms and $85 for each daughter and is all inclusive, including all activities, meals, chapel sessions, and lodging!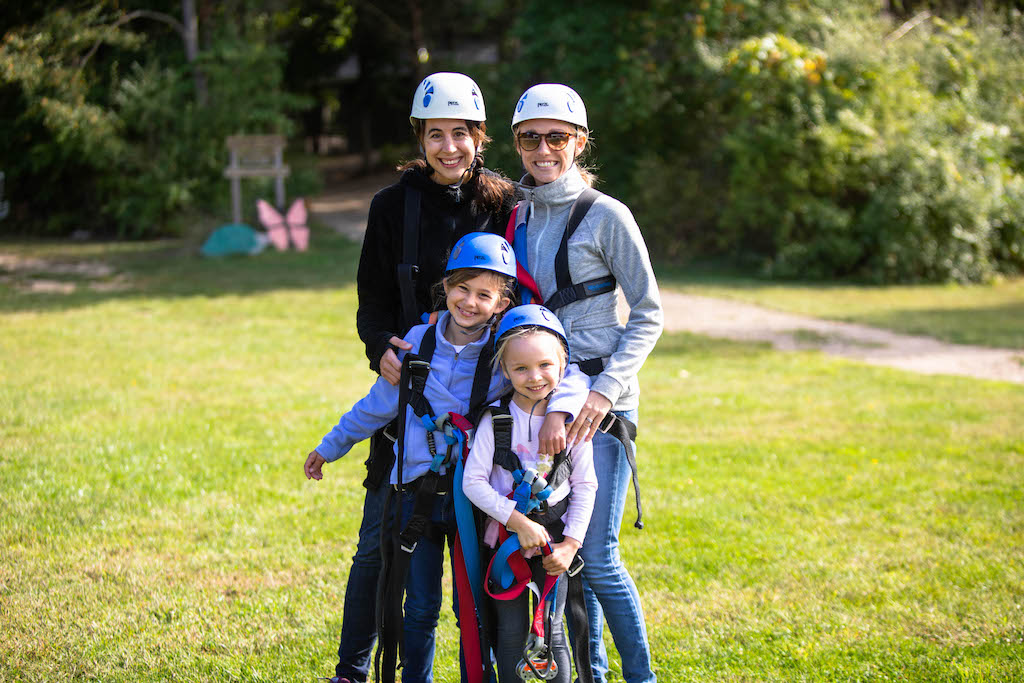 Zipline
Archery
Small Boats
Campfires
Climbing Wall
Crafts
Ping Pong
Air Hockey
Gaga Ball
Camp Store
Hiking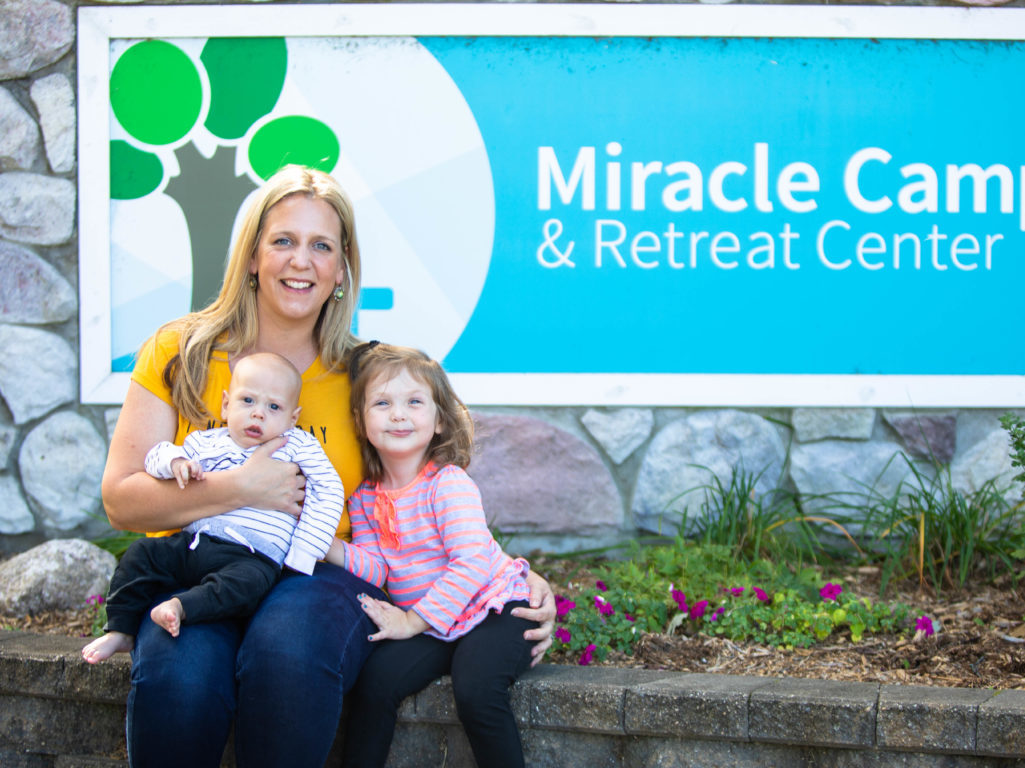 Kayla Crist, AKA Kadan/Jaxan/Danika/Jensen/Kanaan's Mom.  The majority of her life is spent teaching these littles and a handful of others at local co-ops.  Besides her family, her 2 greatest loves are studying the Old Testament and 90's hip hop.  25 years ago, she met her best friend Dan.  Together they are trying to maintain their love story, while managing their castle of chaos.
Kayla loves to read and write.  Her greatest desire is that those before her would know God's love and embrace His beautiful design.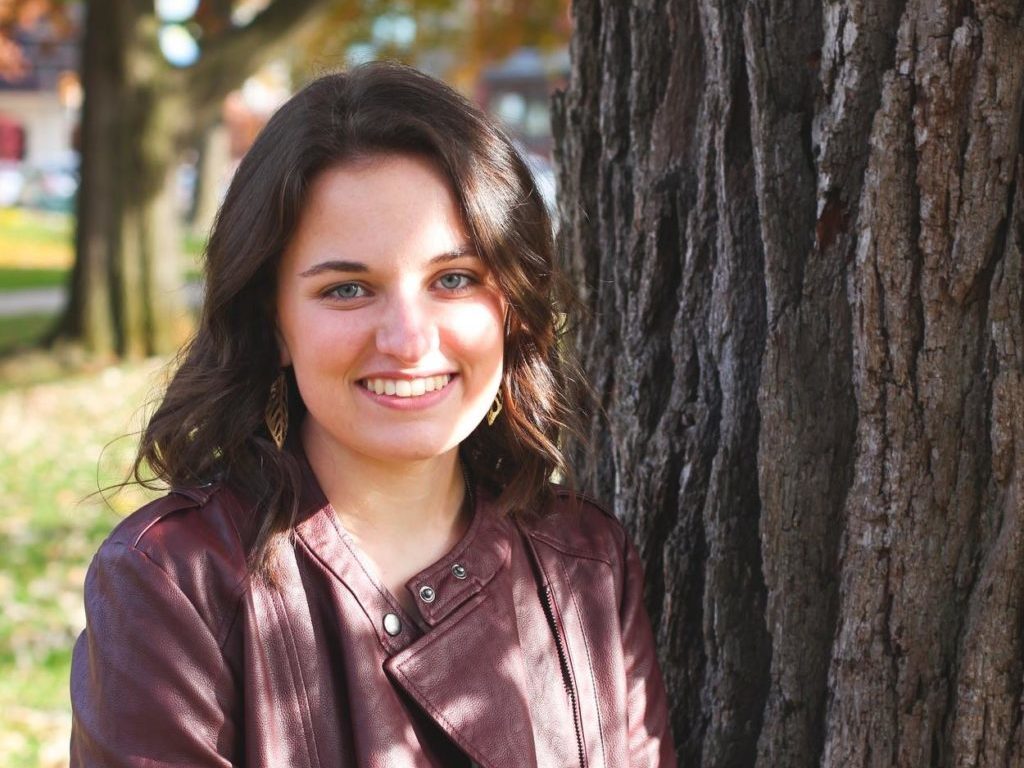 Day 1
6:00-8:00       Arrival and Registration (free snacks!)
8:00-9:00       Session 1
9:00-10:00     Night Time Activities
Day 2
8:30               Breakfast
10:00             Free Time Activities
11:30             Session 2
12:30             Lunch
1:15               R&R
1:45               Mother/Daughter Pictures
2:00               Free Time Activities
5:30               Dinner
7:00               Session 3
8:30               Free Time Activities
A more detailed weekend schedule will be available when you arrive.
Day 3
8:30                 Breakfast
10:00               Session 4
11:30               Move Out of Cabins and Departure
– Clothes and shoes for outdoor games and for the gym
– Bible, notebook, and pen
– Bedding and a towel
– Toiletries and medication
– Spending money for the store
Can't find what you're looking for?
Let us know!