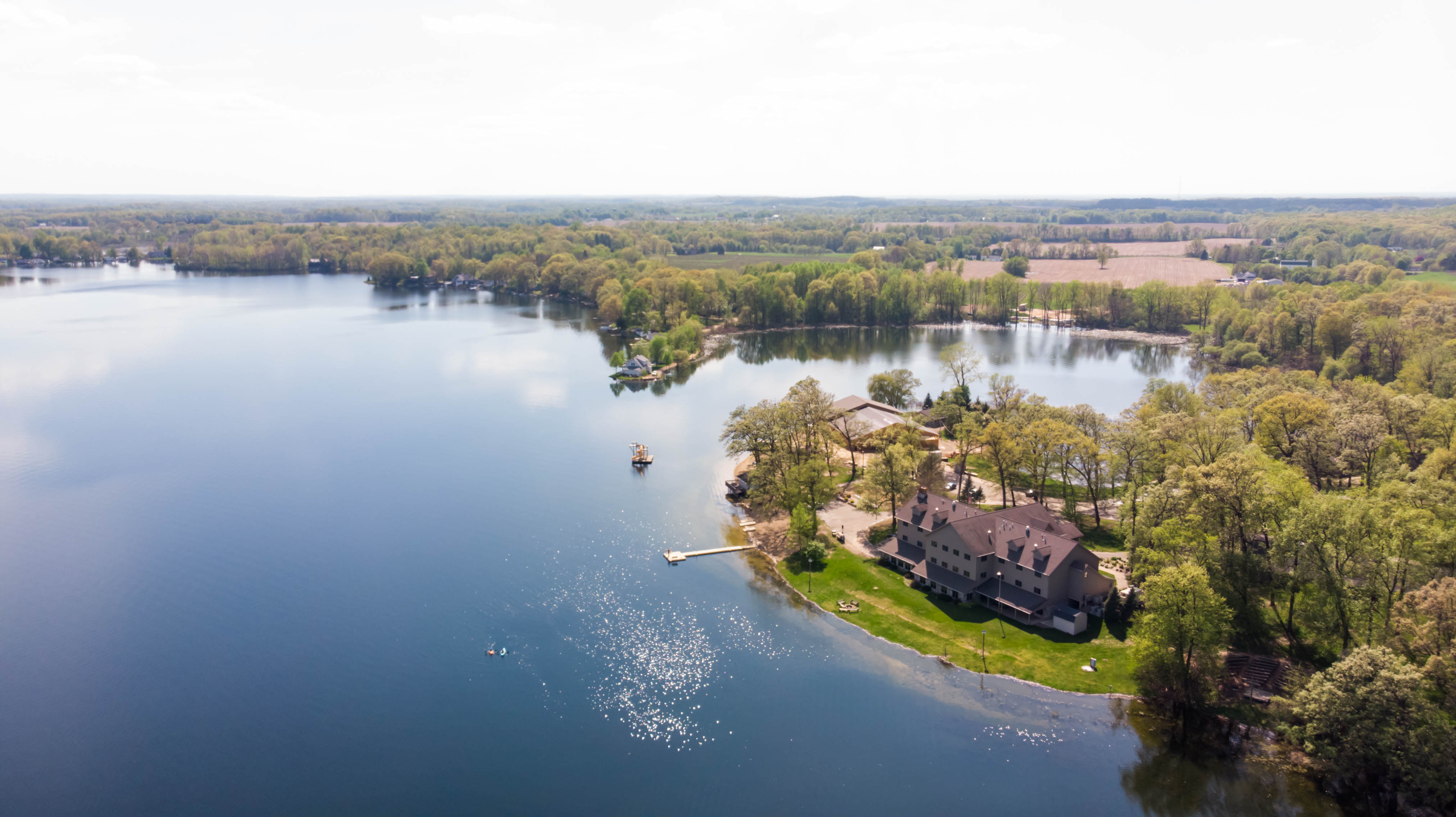 "You have events in the winter?" "What do you do when you don't have summer camp?" "What kind of groups do you serve/host?"
These are great questions that we frequently receive! A lot happens here at Miracle Camp, and we want you to be in the know. As observed from our name, we are a camp and retreat center. But what do we actually do?
Who is Miracle Camp for?
Everyone. All year long, we host different events for specific age groups and demographics. We create programmed events designed for youth, women, men, married couples, families, mothers and daughters, fathers and sons, pastors, and more. Some new additions we will feature in the coming year are our Mother/Son and Father/Daughter retreats, as well as a retreat geared toward Young Adults. Additionally, we offer our space to guest groups who want to hold a retreat of their own.
What are guest groups?
Glad you asked. Guest groups include people from churches to family reunions to colleges and a variety of other groups. Miracle Camp aims to provide a retreat atmosphere so guest groups can enjoy nature, a comfortable space to meet, good food, and fun activities. Want to book Miracle Camp for your next retreat? Call or send us an email, or click the button below for more information!
What activities are offered in the colder months?
Though the waterfront activities are not in use during the cold season, the fun doesn't stop. In fact, one of our busiest seasons is winter, due to our youth Ice Camps from January to March. The beautiful Michigan winter is the opportune time for our outdoor activities such as snowshoeing, winter tubing, snow field games, broomball, etc. Warm up with a hot drink from the coffee shop or join a group of friends playing board games. Our craft shack, gymnasium, game room, and camp store are available year-round as well.
Why does Miracle Camp exist?
Miracle Camp aims to facilitate life change by helping people grow closer to God. We desire to glorify God in everything we do, from planning events to running activities to preparing food. Ensuring that we provide a biblical focus with excellent hospitality is a top priority. God has given us this space for a purpose, and we want to share it with you.
For more information about Miracle Camp, our mission, or events we offer, click the button below!