The Perfect Weekend for All Couples
Miracle Camp is teaming up with Joy Unlimited Counseling Center for a Marriage Retreat on July 29 – 31! Join us as Carol Harvey (LMSW) and Stacey Davis (LPC) help facilitate marriage growth from a Christian perspective by learning about neuropsychological/attachment issues and examining "pain cycles." Come to Miracle Camp to work on strengthening your marriage while enjoying the summer weather of Southwest Michigan. Call now for more information!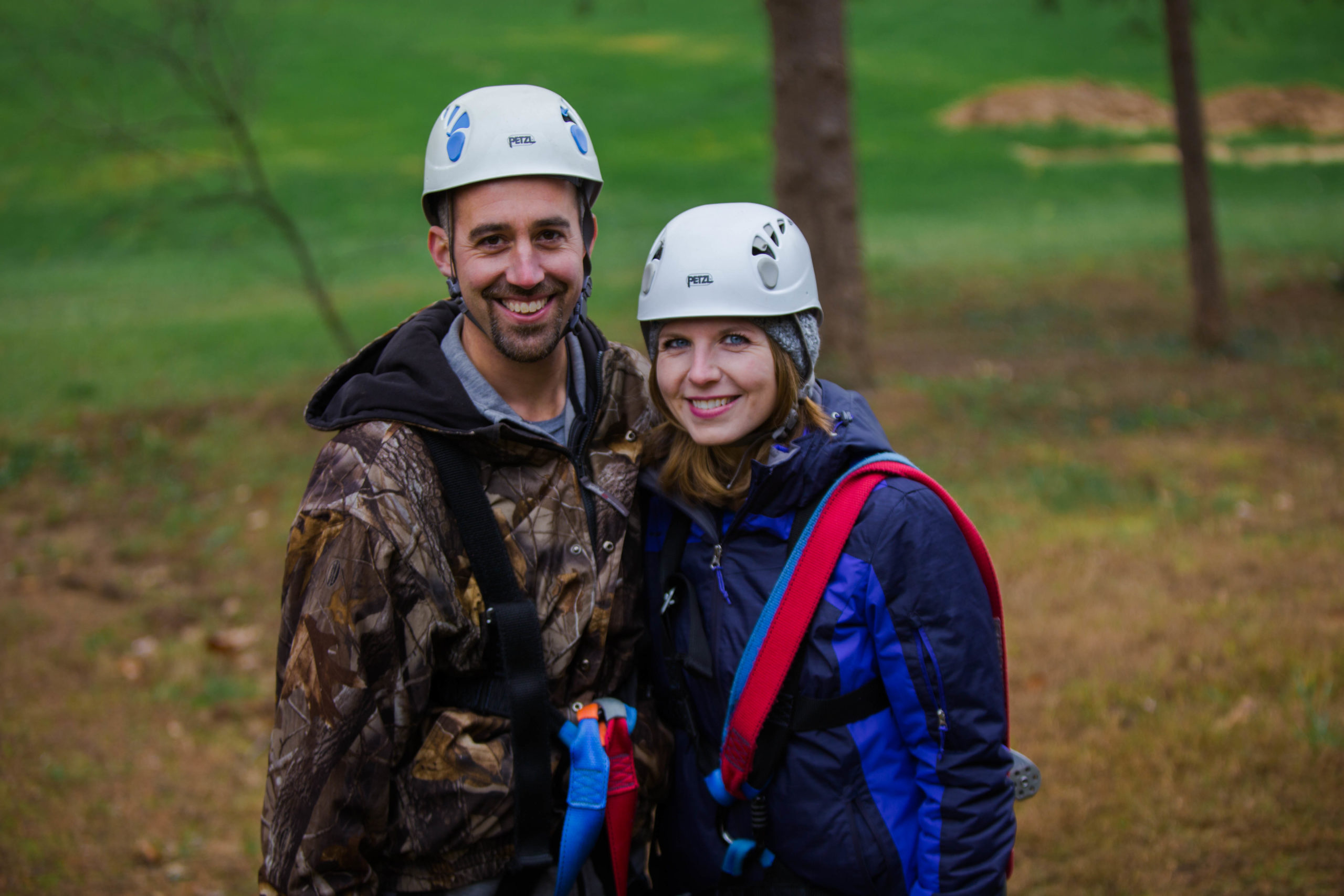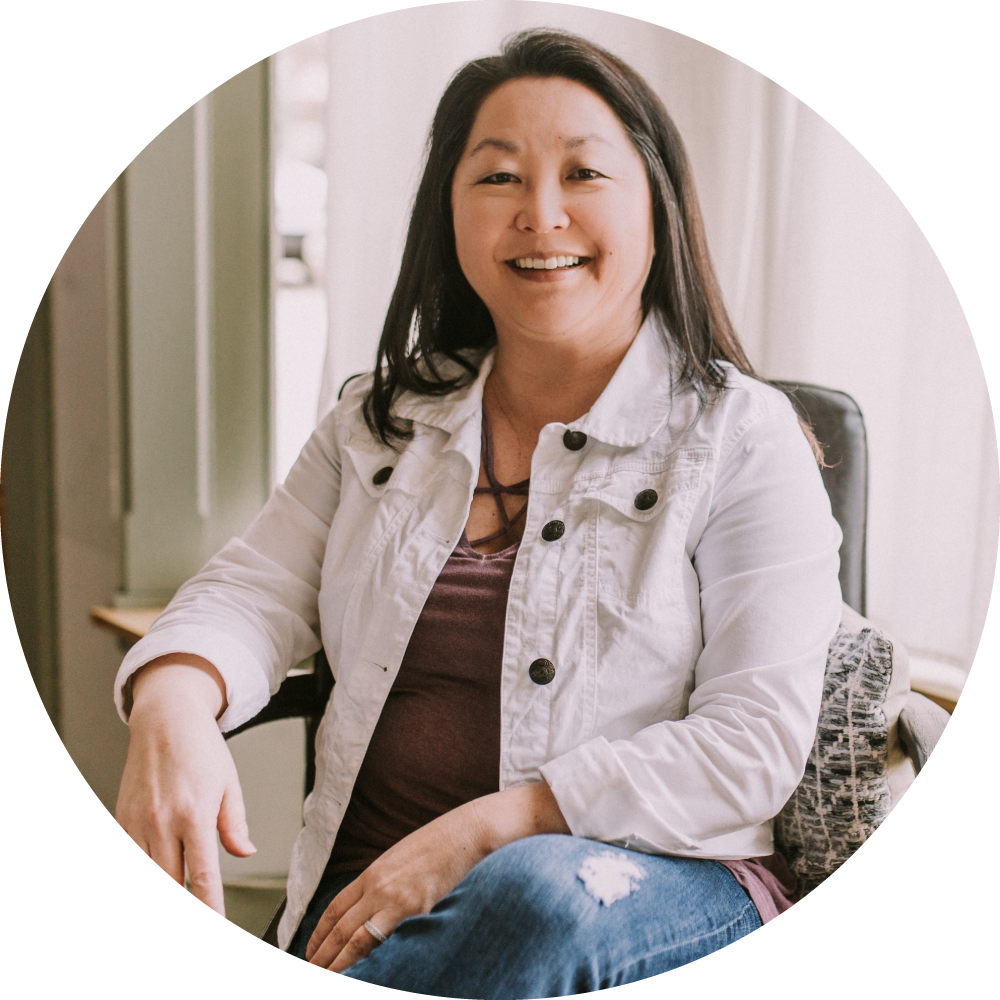 Carol Harvey is the owner and director of Joy Unlimited Counseling Center, PLC. She has been an outpatient therapist for over 15 years. She has experience working with individuals, marital couples, and families. She particularly enjoys working with marital couples heal from past trauma, hurts, and conflicts. She and her husband have also been marriage ministry leaders at their church for over 10 years and enjoys helping marriages in crisis or needing "tune-ups." Carol is certified in restoration therapy, which helps individuals and couples come to a place of healing and restoration in their lives. Carol counts it all joy to help those in times of trouble.
Stacey Davis is a professional counselor at Joy Unlimited Counseling Center, PLC. Stacey has over 15 years of experience working with families, marital couples, and individuals in her counseling.  She teaches psychology part time at Cornerstone University and is actively involved with youth and young adults in her church. She has attended Gottman training in Seattle Washington and is trained up to level two in the Gottman Method for couples counseling. She has a heart and passion for helping her clients come to a place of healing and wholeness.
FRIDAY 
5:30 Dinner
7:00 Session 1
SATURDAY 
8:00 Breakfast
10:00 Session 2
12:00 Lunch

1:00 Free Time Activities
5:30 Dinner
7:30 Session 3
SUNDAY 
8:00 Breakfast
9:30 Session 4
12:00 Depart
Full Court Gym
Dodgeball
Zipline
Archery
Bonfire & Smores
Craft Shack
Camp Store
Carpetball
Air Hockey
Ping Pong
Tetherball
and more!