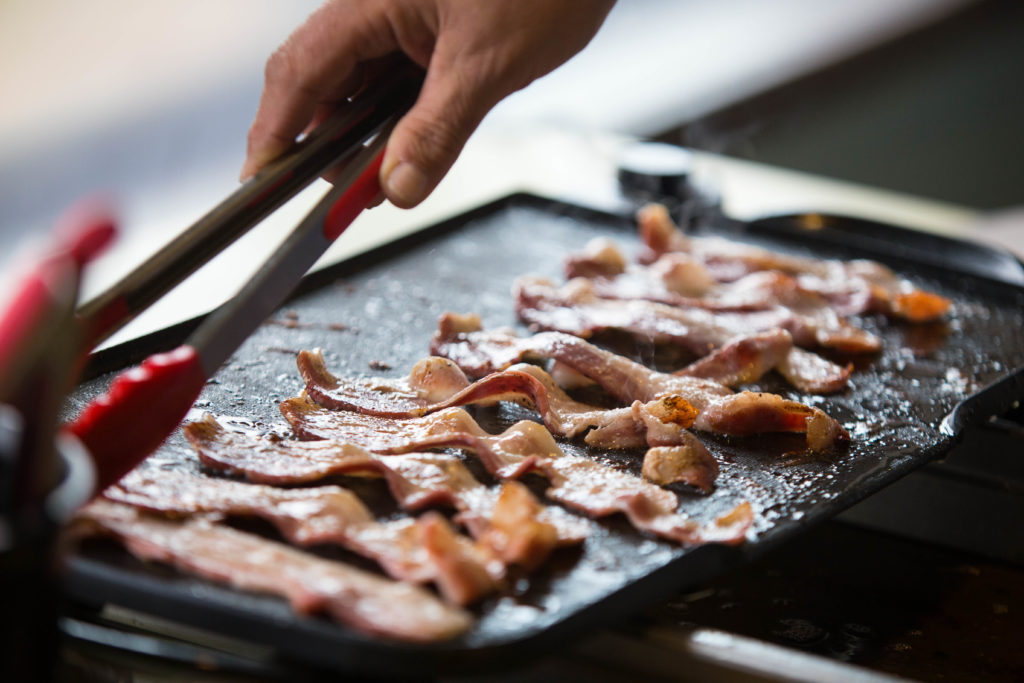 Today marks the beginning of our 2018 Man Camp Season! We are pumped for the hundreds of men to be here and enjoy a great weekend together.
This weekend we will have just over 100 men attend our first Man Camp. With March Madness just starting, we are looking forward to lots of basketball, incredible food, and watching our favorite teams play. The weather this weekend is also looking great so we hope to make good use of our zipline, high ropes, trap shooting range, and our huge man grill.
The thing we are looking forward to the most, though, is hearing the Good News of Jesus preached. We would love to have you join us in prayer for this weekend and that God will work in the hearts of these men.