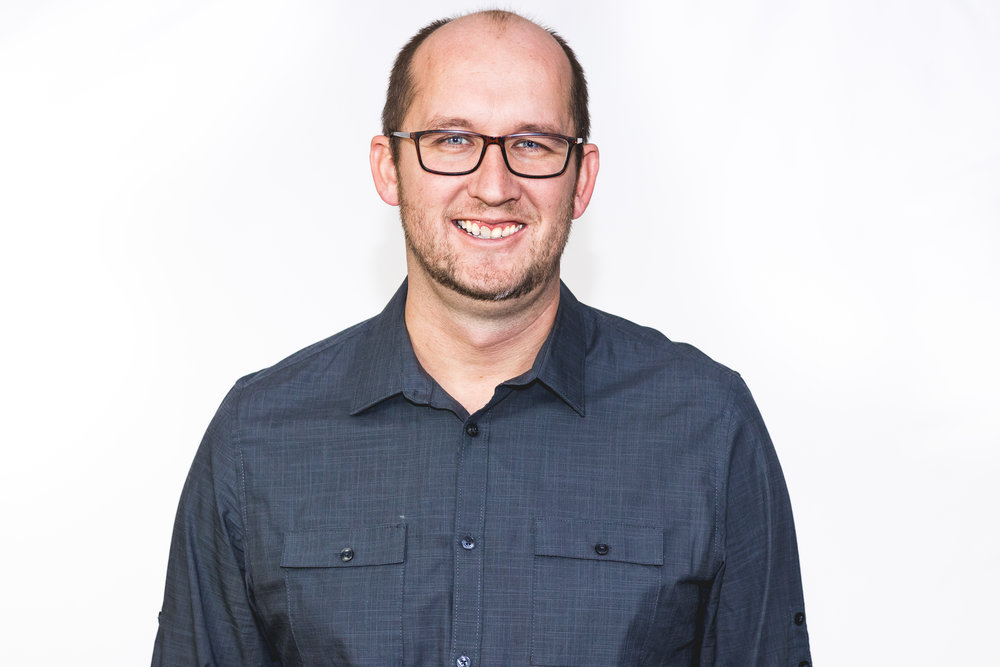 Hi, Guys! I'm looking forward to our time together in just a few weeks – and am praying that the weekend away from the normal will provide needed soul rest and refreshment for each of us as we're together.
Right now I am a husband to Jaime, Dad to Jorja, Jolie, Jemma, and Job, and part of the Grace Church family in Morton, IL where I have the privilege of serving as the Senior Pastor.
As I sin, struggle, and suffer in this life, God has been teaching me and encouraging me on how great his heart is for me, and us, as walk this path of life. We'll be exploring and reflecting on the heart of God for us during our sessions together!