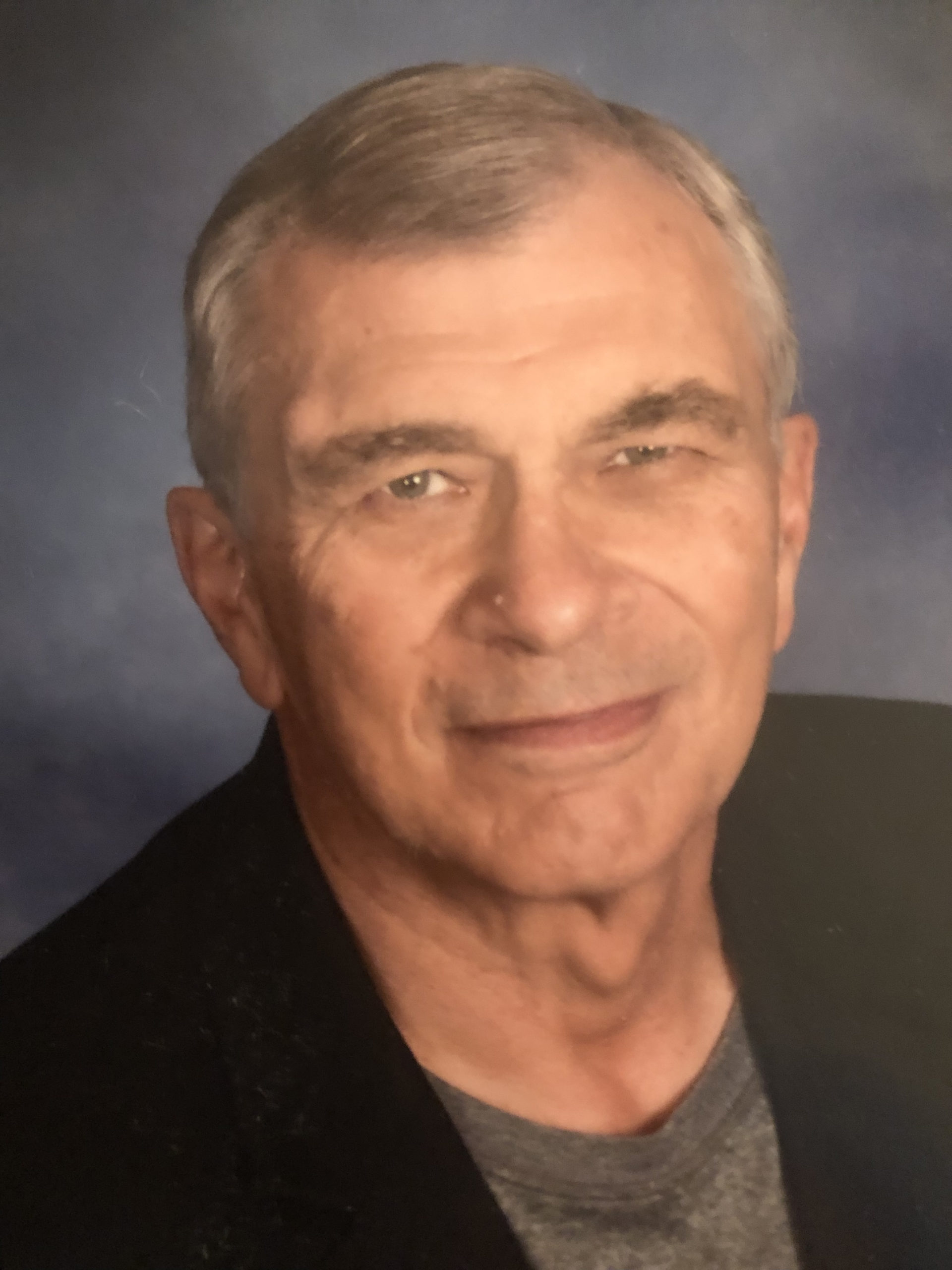 I was Canadian-born, South Dakota-raised. I met my Kansas-born wife at Bible College in Omaha, NE.  I graduated from Dallas Theological Seminary with a ThM in 1971.
Marilyn and I have been married 53 years and have three adult children and eight grandchildren. I served as a pastor in Plano, TX, Pierre, SD, and the last 30 years in Newton, KS, retiring in 2017. Even though I was in active pastoral ministry for about 50 years until retirement, I do not believe I have yet finished, and will continue to look for opportunities to impact people.
The sessions will essentially focus on two biblical truths: 1. Senior Christian men have an important responsibility to look for opportunities to impact younger men; 2. Young men lay the foundation for finishing well while they are still young.
To view one of Dave's recent messages, click here.
( Starts about 40 minutes in )