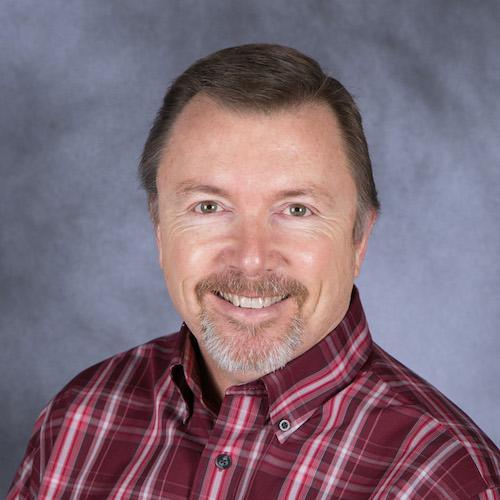 Rich Ratts is passionate about helping people to connect with God and then connect their faith in Him to their everyday life. Rich believes that we have been called to make a life, not just make a living!
He has spent the past 31 years serving as a Lead Pastor, Associate Pastor, Student Pastor, Worship Leader, and as a Church Planter & Church Planting Missionary. Rich has worked with ministries in Florida, Illinois, Michigan, and Montana. Currently Rich serves as Lead Pastor of Crossroads Church in Monticello, Illinois.

Born in Decatur, IL, Rich grew up in Vandalia, IL. He has been married to Nancy for 31 years. They have five children: Nate, Josh, Josiah, Mercy, & Caleb.
Rich's hobbies and interests include playing fantasy baseball, reading, and watching movies.