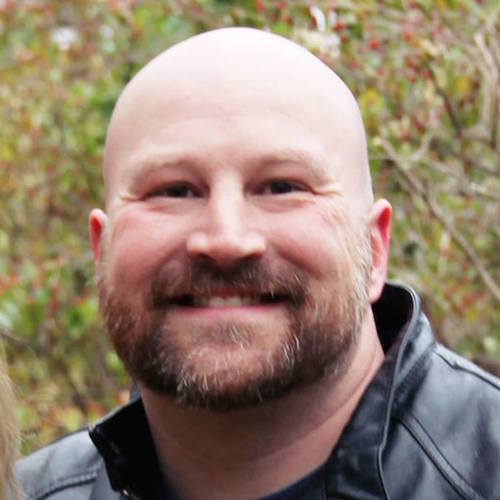 My passion is to preach, lead, and encourage the local church to be more in love with Jesus and more effective for the Kingdom. Through His grace, and loving people, helping others take their next step as growing disciple of Jesus. I want to help coach and leverage the local church to make a difference in the community.
I want to see the church be a safe place for life changing grace. a Jesus focused, culturally engaged, and biblically obedient church is where I want to serve. I have been in ministry since 1996, a grad of Dallas Seminary, and am now currently getting another masters degree from Liberty Seminary in missional involvement and evangelism. More importantly I am married to an amazing woman and dad of 4 incredible kids.
I do not claim to have all the answers, but I do want to see the church be all it can be. Jesus gave His life for the church, we are to show Him off. Frankly in America the church as we see it has failed. Not because of Jesus but because of us. So as leaders we have a choice. Do we lead by listening to Jesus and being courageous enough to take the shots, or do we simply do what others want and continue the downward trend?