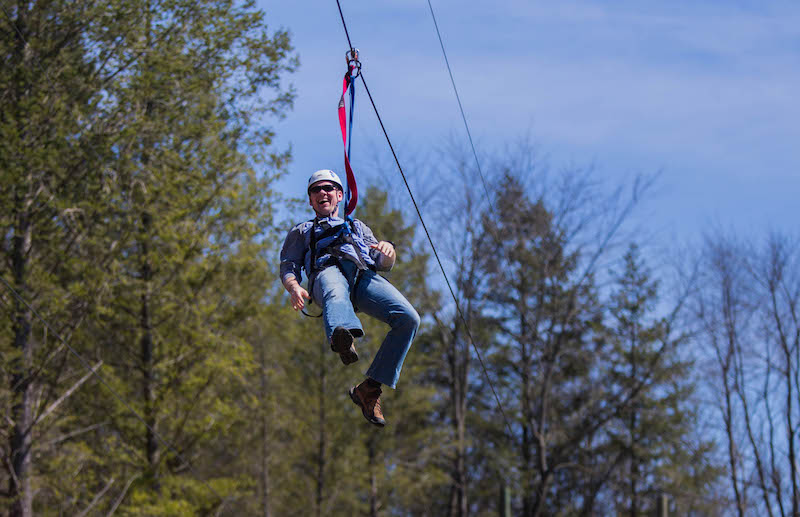 The first Man Camp of the 2018 season is not far away! As always, we are so excited for Man Camp and the coming of the warmer weather, amazing food, March Madness, and to see hundreds of men praising the Lord. We are also looking forward to the four men coming to speak at Man Camps this year. Get to know the speakers a little better:
Man Camp 1
Dan Busse: I have been in ministry since 1996, a grad of Dallas Seminary, and am now currently getting another masters degree from Liberty Seminary in missional involvement and evangelism. More importantly I am married to an amazing woman and dad of 4 incredible kids.I do not claim to have all the answers, but I do want to see the church be all it can be. Jesus gave His life for the church, we are to show Him off. Frankly, in America, the church as we see it has failed. Not because of Jesus but because of us. So as leaders we have a choice. Do we lead by listening to Jesus and being courageous enough to take the shots, or do we simply do what others want and continue the downward trend?
Man Camp 2
Rich Ratts: Rich Ratts is passionate about helping people to connect with God and then connect their faith in Him to their everyday life. Rich believes that we have been called to make a life, not just make a living! He has spent the past 31 years serving as a Lead Pastor, Associate Pastor, Student Pastor, Worship Leader, and as a Church Planter & Church Planting Missionary. Rich has worked with ministries in Florida, Illinois, Michigan, and Montana. Currently Rich serves as Lead Pastor of Crossroads Church in Monticello, Illinois. Born in Decatur, IL, Rich grew up in Vandalia, IL. He has been married to Nancy for 31 years. They have five children: Nate, Josh, Josiah, Mercy, & Caleb.
Man Camp 3
Tom Harmon: My name is Tom Harmon, my loving wife Joyce and I have been married for forty-five years. We have four children, and they are all are married. All our children love the Lord and we thank God for His gracious hand upon us. I grew up in a Christian home and trusted Christ at an early age. I regret to say that most of the early years of my journey I did not walk in the ways of the Lord. In High School I enjoyed football, basketball and track. Upon graduation from High School I attended Northern Michigan University on a four year full ride athletic scholarship. I played four years of college football, and graduated with a bachelor of science degree. In 1973 I graduated from the Michigan State Police Academy and was a trooper for eleven years. In 1984 I sensed God's call on my life to preach and resigned from the department. I pastored a small church north of Lansing for four years and have been a full time itinerant preacher speaking in churches, camps, and Bible conferences for the past twenty-five years. My life's verse is Philippians 3:10.
Man Camp 4
Nate Hamblin: Nate serves as the co-pastor of Neighborhood Church, a two-year old church plant in Adrian, Michigan. Prior to moving to Adrian, he served in a variety of pastoral roles at Crossroads Evangelical Church in Wauseon Ohio for 11 years.  He's passionate about coaching people in the everyday truths of life in Christ. Personally, Nate considers himself a proud member of the "I married way above myself" club. He and Amanda have been married 15 years and have two young sons—Eli & Oliver. He enjoys the simple adventures of life—family time, food, yard work, laughter and watching college football (Go Blue!).
In addition to these speakers, we are excited to offer so many awesome activities, including, but not limited to:
Zipline
Archery
Man Lounge
Trap Shooting ($6 for 12 shots)
Steak Cook-Out
Dodgeball
Climbing Wall
High Ropes
Paintball ($6 for 2 rounds)
Bacon
Coffee Shop
and much more!
If you would like more information on Man Camp, including pricing, dates, the work day, or what to bring, or to register, head to our website at
www.miraclecamp.com/mancamp
!