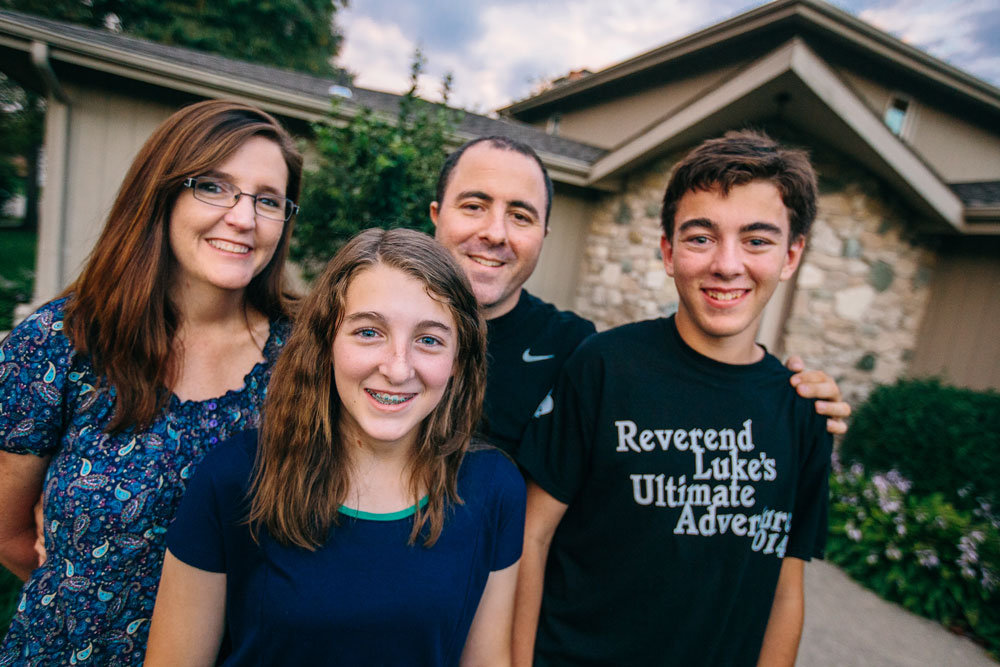 Today's Keeping Faith Rewind is about the Gerber family, a loyal Miracle Camp family from the Fort Wayne area. Miracle Camp and Retreat Center is often thought of as a place for just kids, but as this video shows…it's for the whole family.
Be sure to check out the Gerber family Keeping Faith Story on our Keeping Faith page!
Do you have a story like the Gerber family? We want to hear it! Send us an email, write on our Facebook wall, or send us a letter. We know stories like this happen often at camp. We want to make it our mission to share these stories that have changed your lives. Thanks for reading!