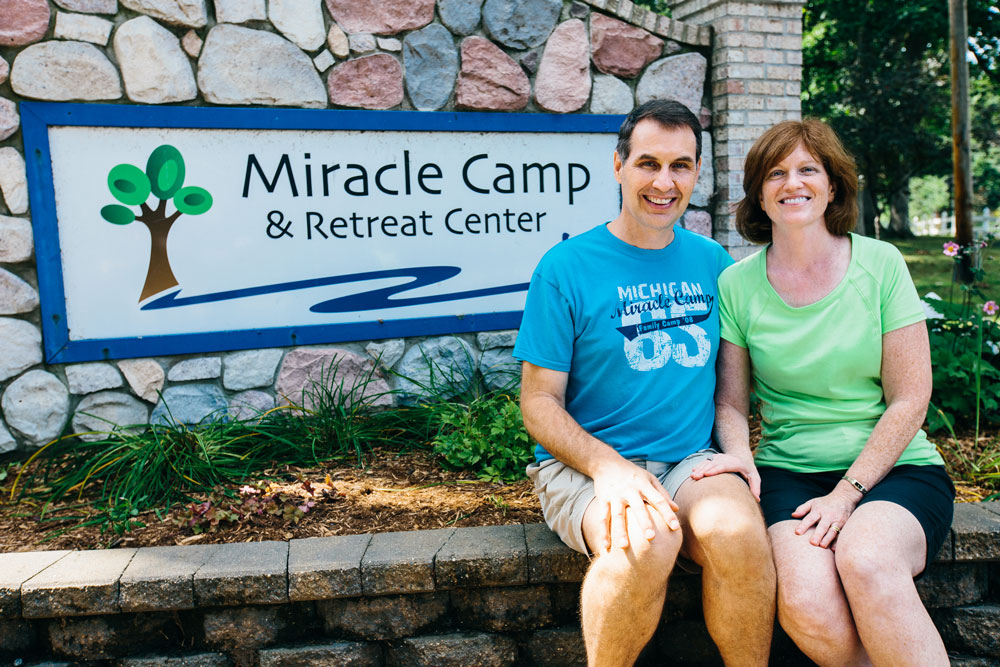 This week's Keeping Faith Rewind is Karl and Holly Figg's story. Karl and Holly's family has been involved in Miracle Camp and Retreat Center for many years. Their children have attended summer camps, they have all come to family camp, and many of their children have worked as counselors, lifeguards, and more on our summer camp staff team.
When we plan programs, we seek to partner with local churches and seek to create programs that will impact the entire family. That's why we offer more than just summer camp and youth winter retreats in Michigan. We also offer men's retreats, women's retreats, marriage retreats, and more! The Figg family has been to it all!
Listen as they tell you more about how their family has been impacted by this ministry.