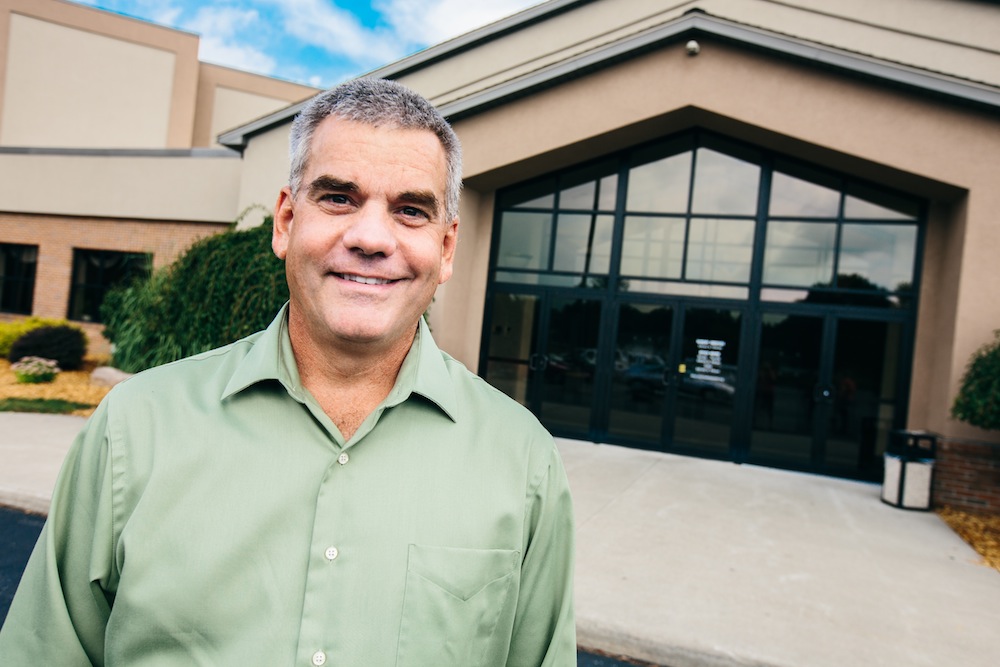 Today's Keeping Faith rewind is the story of Matt Boyers, senior pastor of Crossroads Evangelical Church in Wauseon, Ohio. Matt has been coming to Miracle Camp and Retreat Center with groups for years, and he and his wife along with a team of other couples lead our annual Michigan Marriage Retreat.
Matt has watched many people's lives change at Miracle Camp and then has walked through the process of discipleship with those people. For us, this is the example of the perfect partnership. We believe that Miracle Camp is best when done in partnerships with local church, like this one.
Enjoy the story, and think about how your church could partner with Miracle Camp today!