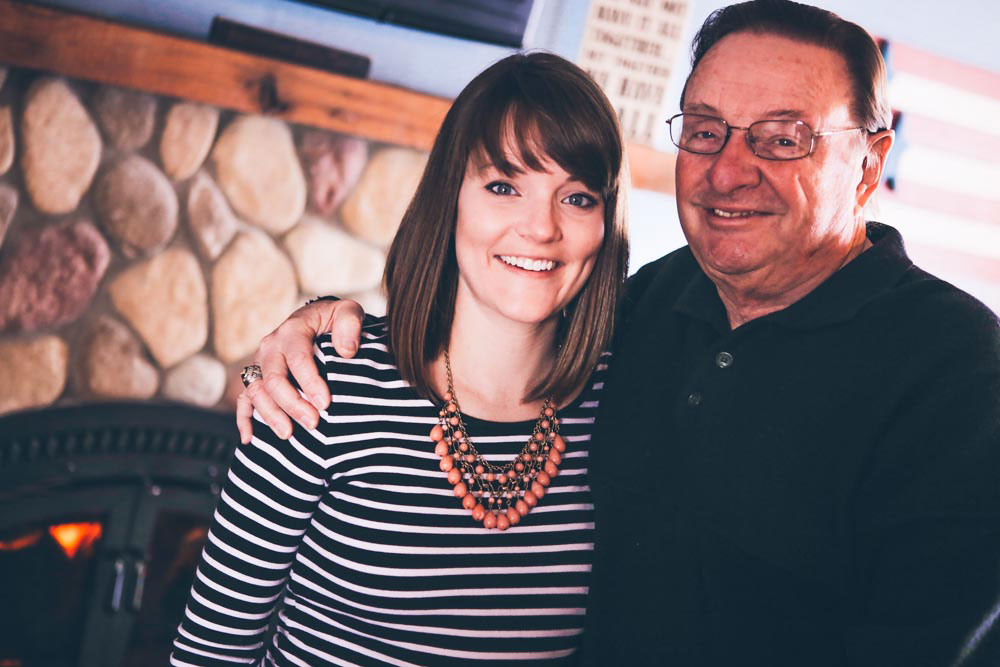 This week's Keeping Faith rewind is the story of Jordan and Hannah Bradford's wedding celebration, which they held at Miracle Camp and Retreat Center. Both Jordan and Hannah had served as summer camp counselors for several years and their meeting at camp led to their eventual marriage.
However, no one expected their wedding weekend to be as eventful as it was.
This story illustrates the importance of safety in the ministry of Miracle Camp and Retreat Center, and is a huge reason for our Keeping Faith campaign.