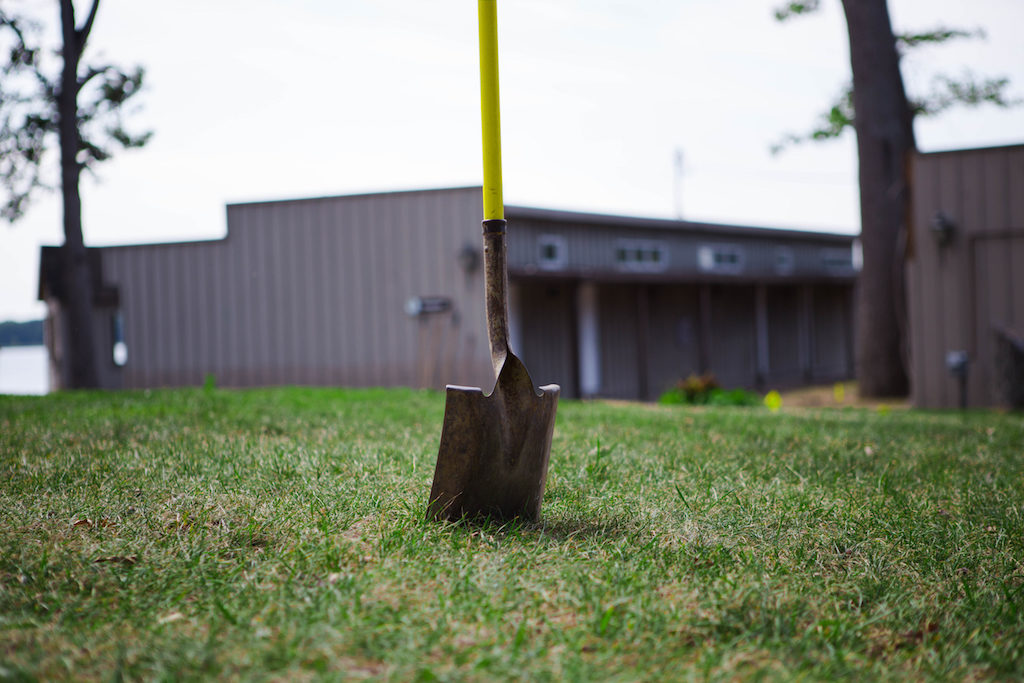 We are so excited to announce that we have broken ground and are starting construction on the Evergreen Project! Our team has been working hard to prepare for this expansion on the current Evergreen building and we are thrilled to begin this renovation!
None of this could have been possible without your continued prayers and support. We want to thank all of you for your generosity and partnering with us as we pursue making camp better and allowing more guests to come and hear the Good News of Jesus Christ preached.
We are also only $36,000 away from our $300,000 matching opportunity! Every dollar donated throughout this year, up to $300,000, will be matched by one of our generous donors. Any donations beyond the $300,000 match will go toward our Keeping Faith Campaign and will allow us to continue to increase capacity, improve safety, and continue to focus on stewardship as we look to pouring back into our guests.
If you are interested in donating, or learning more about the Evergreen Project, head to www.miraclecamp.com/the-evergreen-project/!